TIRANA, May 22
On May 25th Shebenik-Jabllanica will celebrate 11 years since its designation as a national park. On this occasion, the park authorities invite everyone to join in on the fun and celebrate with the park and the local community in Fushe Studen. This event is an excellent weekend trip for outdoor enthusiasts.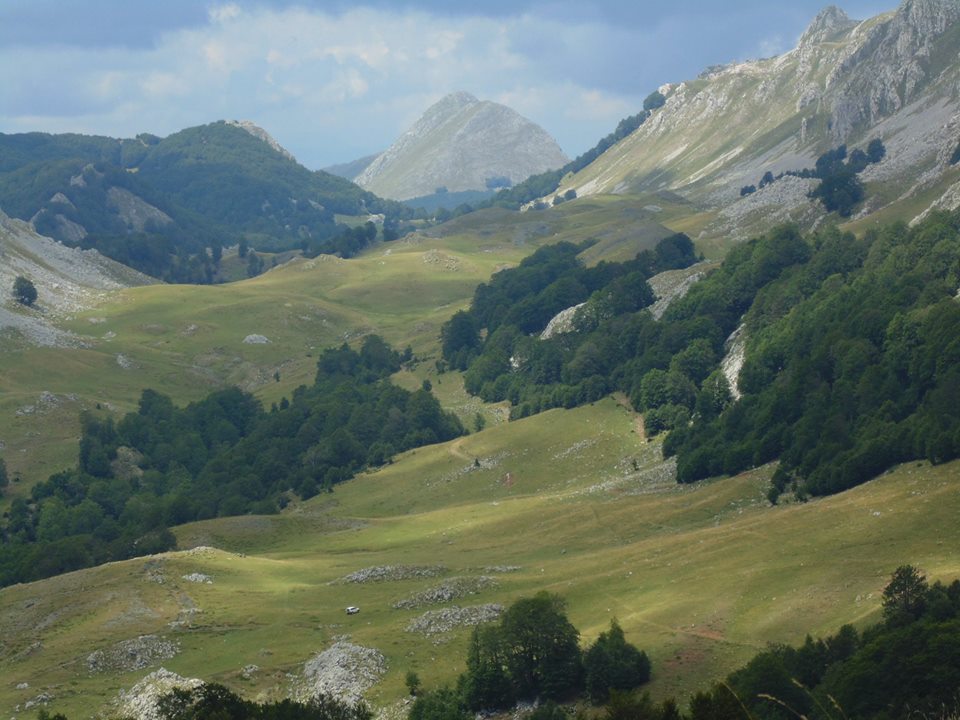 Various activities for all ages and tastes will be organized. Participants can join hiking, walking, and cycling tours, a fair of food and crafts, as well as folk music and dances show.
The park is home to bountiful wildlife, including endangered species, various landscapes, and to Rajca, part of Ancient and Primeval Beech Forests of the Carpathians and Other Regions of Europe natural Site from UNESCO World Heritage Site.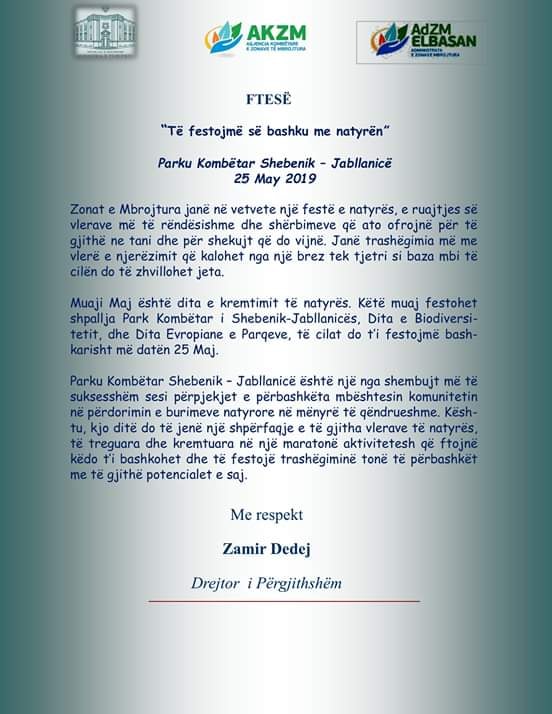 Celebrate the starlit skies of Shebenik-Jabllanica
Shebenik-Jabllanica National Park remains one of the darkest places in Albania. With the fast loss of dark skies to light pollution, the park provides a great option for different nighttime adventures.
Read also: Why Albania Needs a Designated Dark Sky Park?
The park is located 60 km away from capital city Tirana, on the eastern part of Librazhd area. It is extended about 40 km to the border with Macedonia. It has a surface of 33.929 hectares.
Join the event and help park authorities to preserve the natural and cultural resources and values of this area for the enjoyment and education of our and future generations. The park has a key role in creating a sustainable and resilient community.
Source/Photo Credit: AdZm Elbasan