TIRANA, July 17
On the World Youth Skills Day, which was on Wednesday, July 15 the United States Agency for International Development (USAID) said that they are proud of the promotion of the skills of youth in Albania. Recently, thanks to the project supported by USAID called 'Diber Trails & Traditions' 30 young people were trained as tourist guides, who now work closely with the Tourist Information Center of Dibra.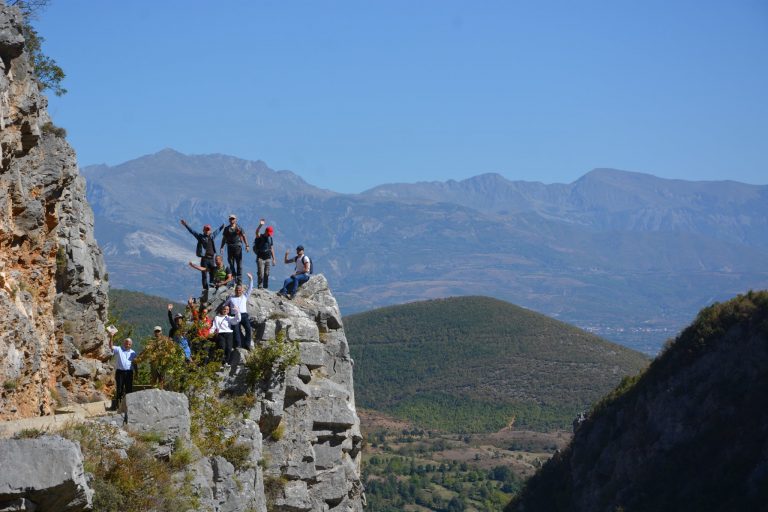 The majority of the young people certified to collaborate with different agencies, serving as guides for hiking on the mountain, others are engaged in inns, hostels, and campings. One of the trained guides was particularly a former emigrant who is self-employed successfully in this sector.
"The motivation and engagement of the youth of Dibra, will contribute to the tourism development, which is inspiring"- said USAID. Dibra is one of the largest districts in Albania. It is also known among Albanians as the "Land of Kings", as Gjon Kastrioti, the father of Gjergj Kastrioti, better known as Skanderbeg, was born there.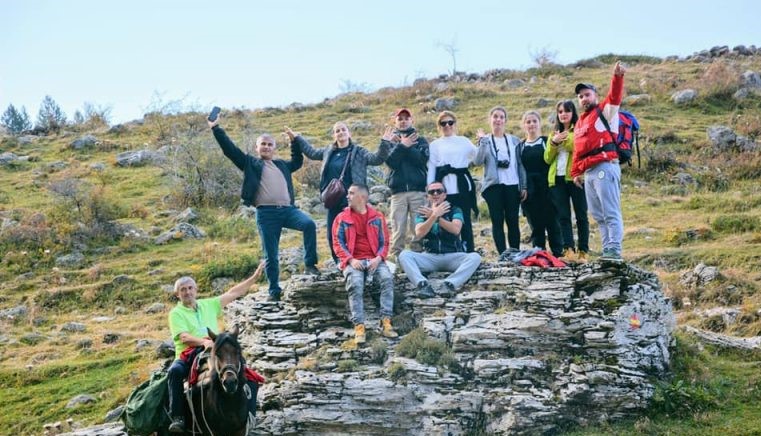 Source and Photo Credit/ A.T.SH.
Read also: Cherry Festival in Dibra, Food, Nature, and Music