TIRANA, May 30
The upcoming Cherry Festival in Dibra region is going to be the top festival for the fans of food events in Albania. How do you top a day full of outdoor recreation and entertainment? With a cherry or a lot of cherries. The festival related to the signature fruit of Dibra region will take place on Saturday, 1 June in Peshkopi city its surroundings.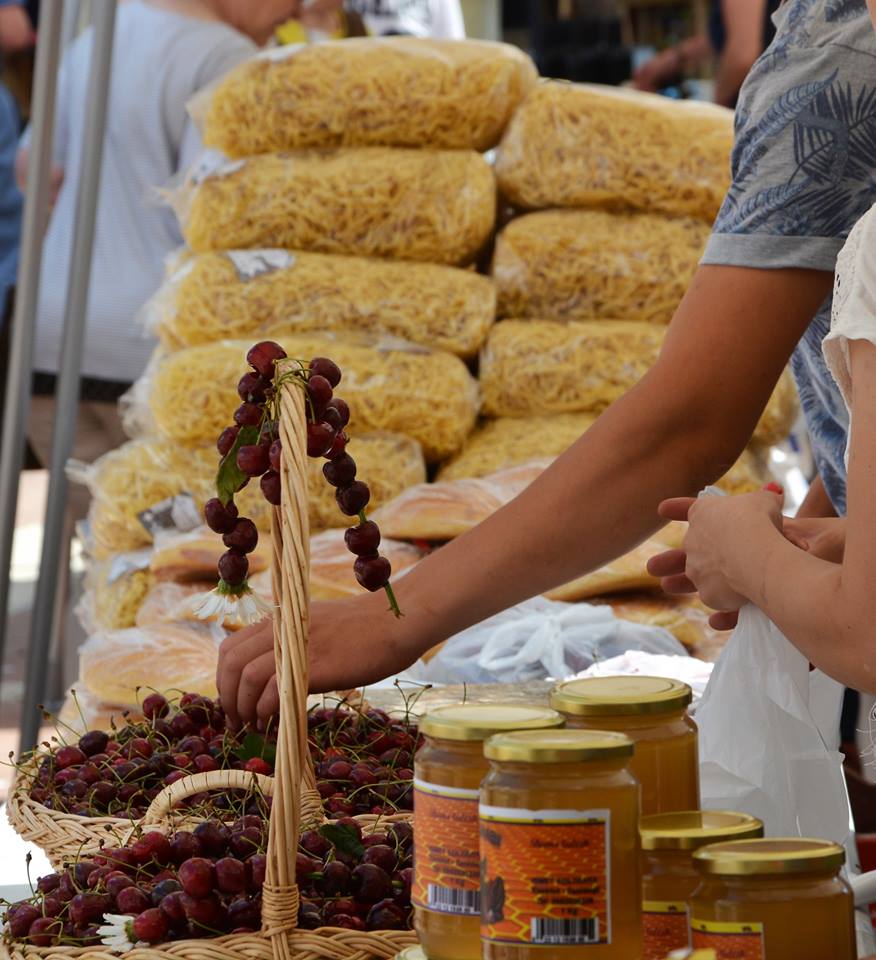 Besides the traditional fair and outdoor activities, the festival aims at:
Supporting the growth and development of local cherry and food farmers;
To facilitate and encourage collaborations and networking between local food farmers and retail and wholesale buyers;
To provide access to larger markets;
Generate demand for local and sustainably produced goods through education and promotion
On their part festival goers will have the opportunity to choose among a list of outdoor events including hiking and biking tours, paragliding, and visits to farms and cherry orchards.
The outdoor recreation activities include a variety of tours to rivers, canyons, glacial lakes, waterfalls, and mountain peaks.
Korabi Mountain Tour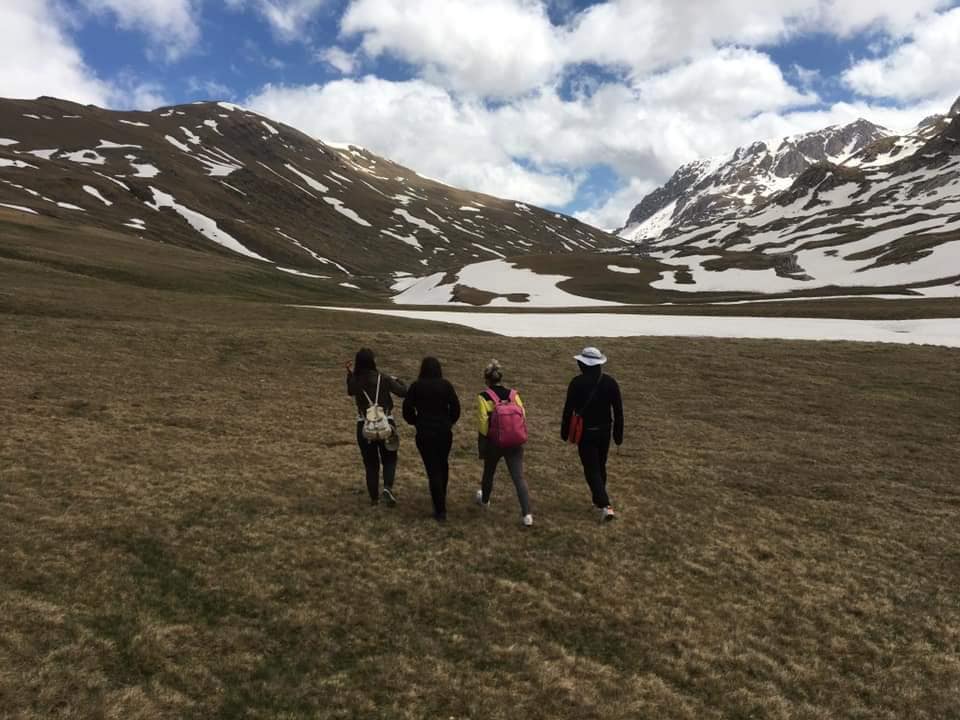 Korab-Koritnik Nature Park covers an area of over 55,550 hectares in the regions of Kuksi and Dibra. The park borders with Mavrovo National Park in Macedonia and Sharri National park in Kosovo. The landscape of the park is beautiful and rare and it is regularly visited by numerous mountaineering associations that climb to the mountain summit at 2,764 meters above the sea level, which is also the highest peak in Albania.
Pocesti Waterfall Tour
Difficulty level: normal
Duration: 3.5 hours
The 40-meters-high waterfall is located in Korab-Koritnik Nature Park. It lies at the foothills of Kercini Mountain. Other attractions in the area include Gerzhdani Castle, the five-century-old churches in Kercisht, Allabegia Mosque, etc.
Hinoska Mountain tour
Off-road and hiking tour one hour away from Peshkopia.
Staravec-Bahute-Zimur-Grama Mountain tour and stay in a local guesthouse. Visits to shepherds settlements in the mountains, off-road trips, paragliding, etc.
Visits to the healing monasteries of Staravec and to Zimur village, one of the highest settlements in Albania. Zimur seats at 1,387 meters above the sea level.
The healing valley to Rabdisht Village tour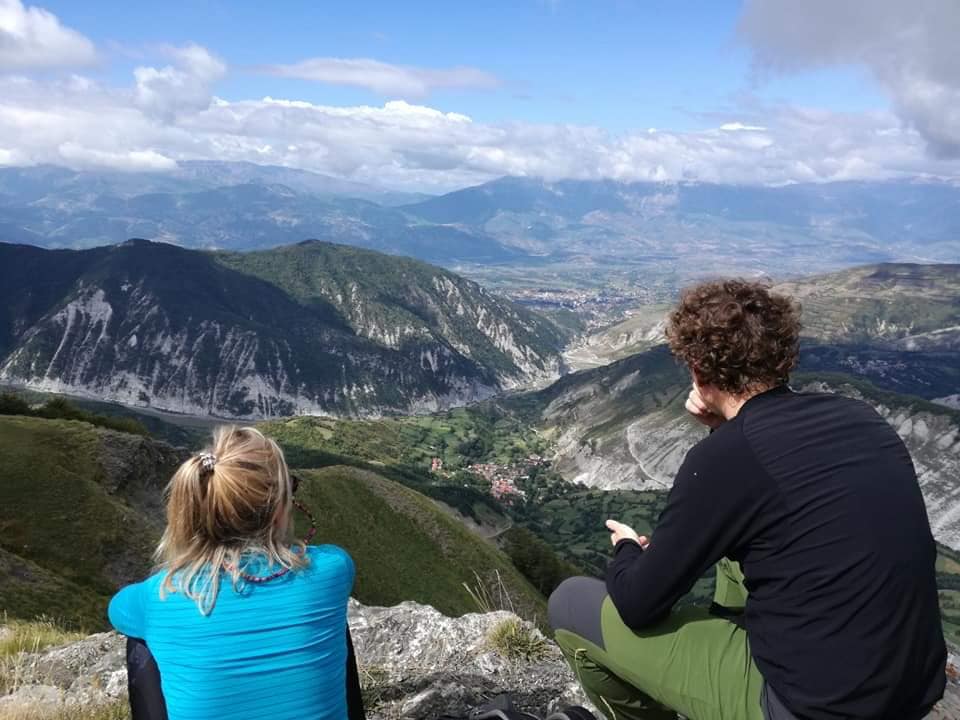 This is a short hiking trail that runs through the thermal baths of Peshkopia, Bellova, Cerjan, Zagrad and Radbisht villages.
The City Tour
Local guides offer the opportunity to explore the architecture, history, and key attractions in Peshkopia city.
Visitors can also take home food from farmers and vendors, enjoy local music and arts, and have a lot of fun.
News Source/Photo Credit: Dibra Turizem dhe Tradite