Take your family on a camping trip to Albania this summer and you won't regret it. Despite being a truly blessed country with stunning landscapes, natural ecosystems and a lot of cultural and ancient places to visit and hear their stories, Albania is distinguished about its welcoming traditions and rare hospitality shown by the locals.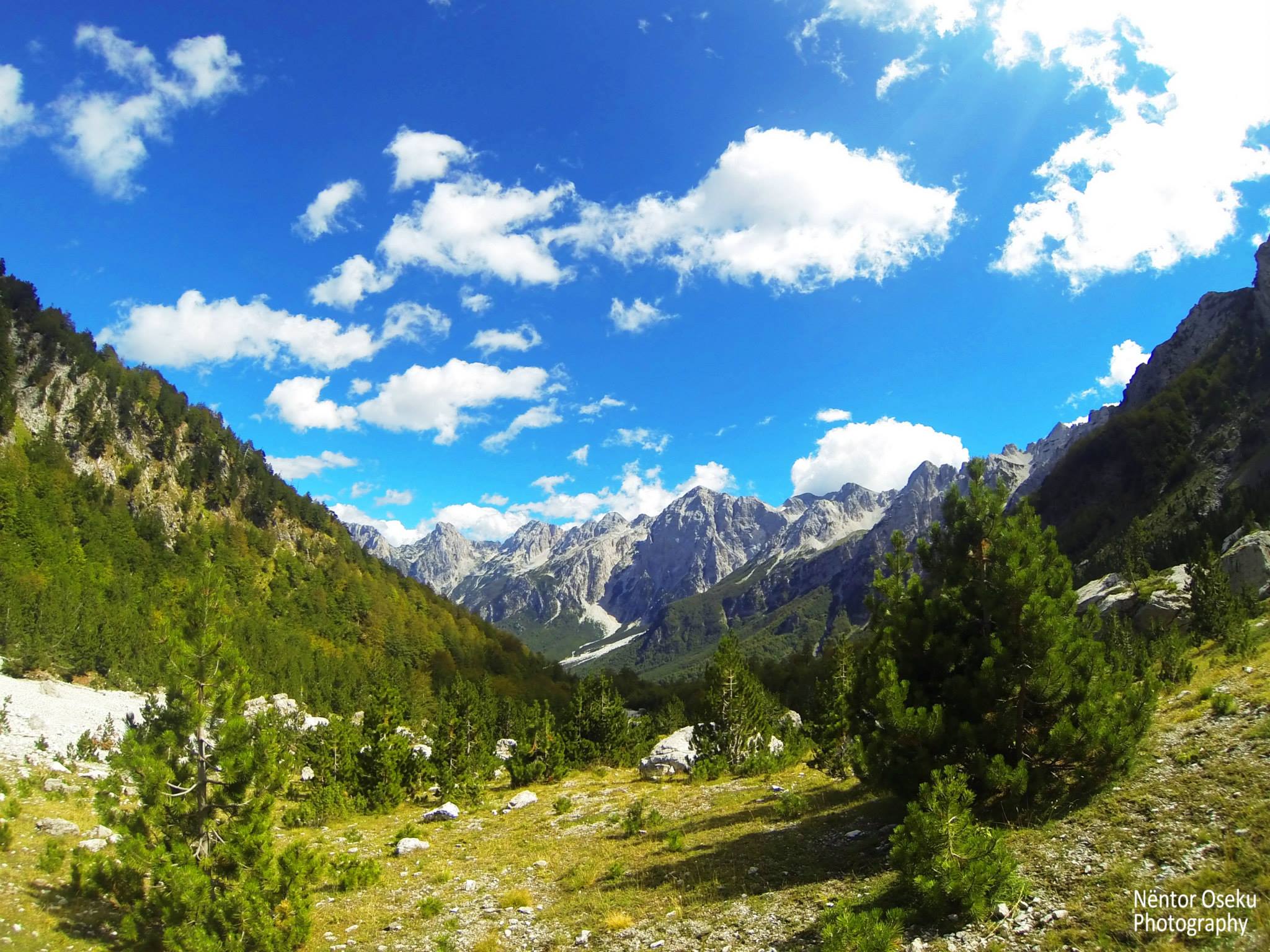 Valbona National Park / northern Albania
Stop relying in the old stereotype that Albania is the homeland of smugglers, thieves and criminals.
Yes, we went through a civil war in 1997 due to a group of corrupted people who created a pyramidal scheme for stealing Albanian citizens' money and the corrupted political class at the time. But think once: This happened almost 20 years ago and those who did it were political militants with certain political and financial interests!
Yes, two Czech tourists were killed on July 3rd in Dukagjin commune, near Theth National Park, a very attractive touristic attraction which gets thousands of Czech, German and Polish visitors mostly, during the entire year. The couple was killed by a 20 year old criminal-born Albanian, who was released from prison 2 months ago, after serving a 5 year sentence for killing a 13 year old Albanian boy. But this unfortunate occurrence should not be seen by foreigners to define the Albanian citizens or their "manner of welcoming foreign tourists". This might happen in every state around the world, as many other bad and cruel murders of tourists have happened and continue to happen every day. But, this happening showed the true face of Albanians and their human values for the murder of two Czech tourists. " #AlbaniansSaySorryToCzechPeople" and "#WeAreSorry" appeared in every Facebook, Instagram or Twitter account of outraged Albanian citizens for the murder.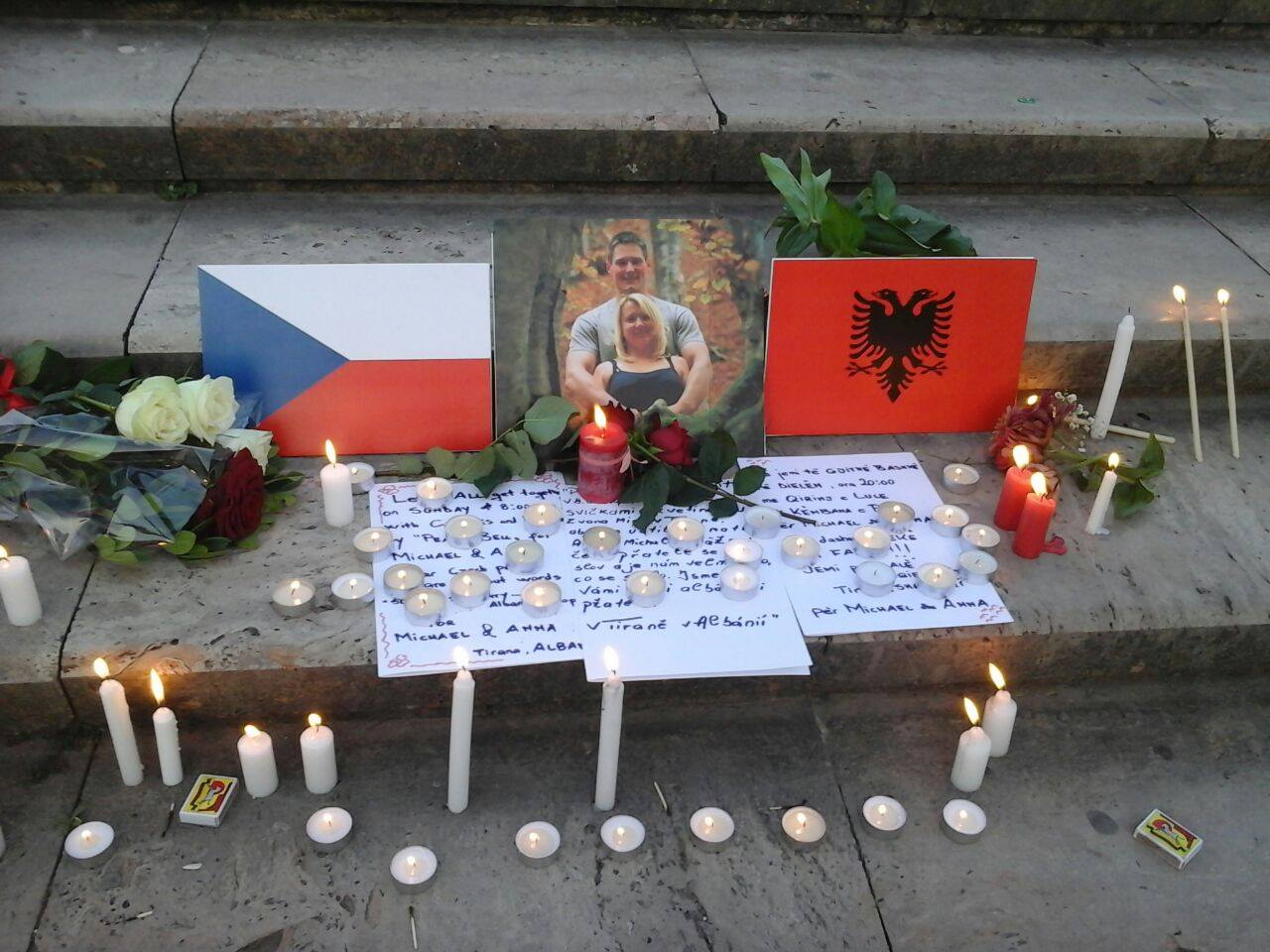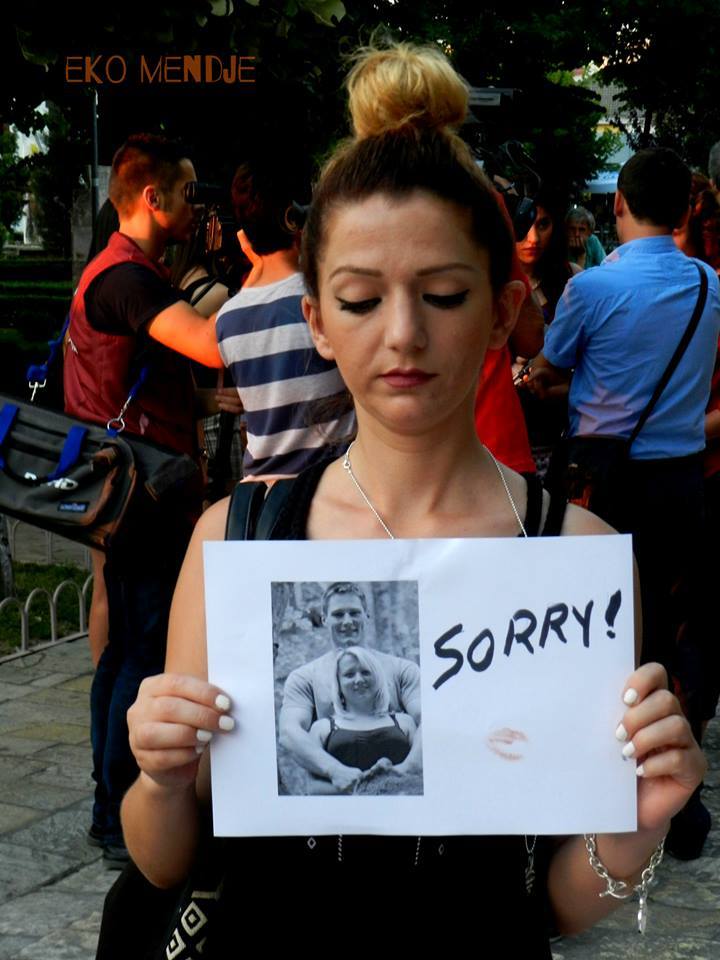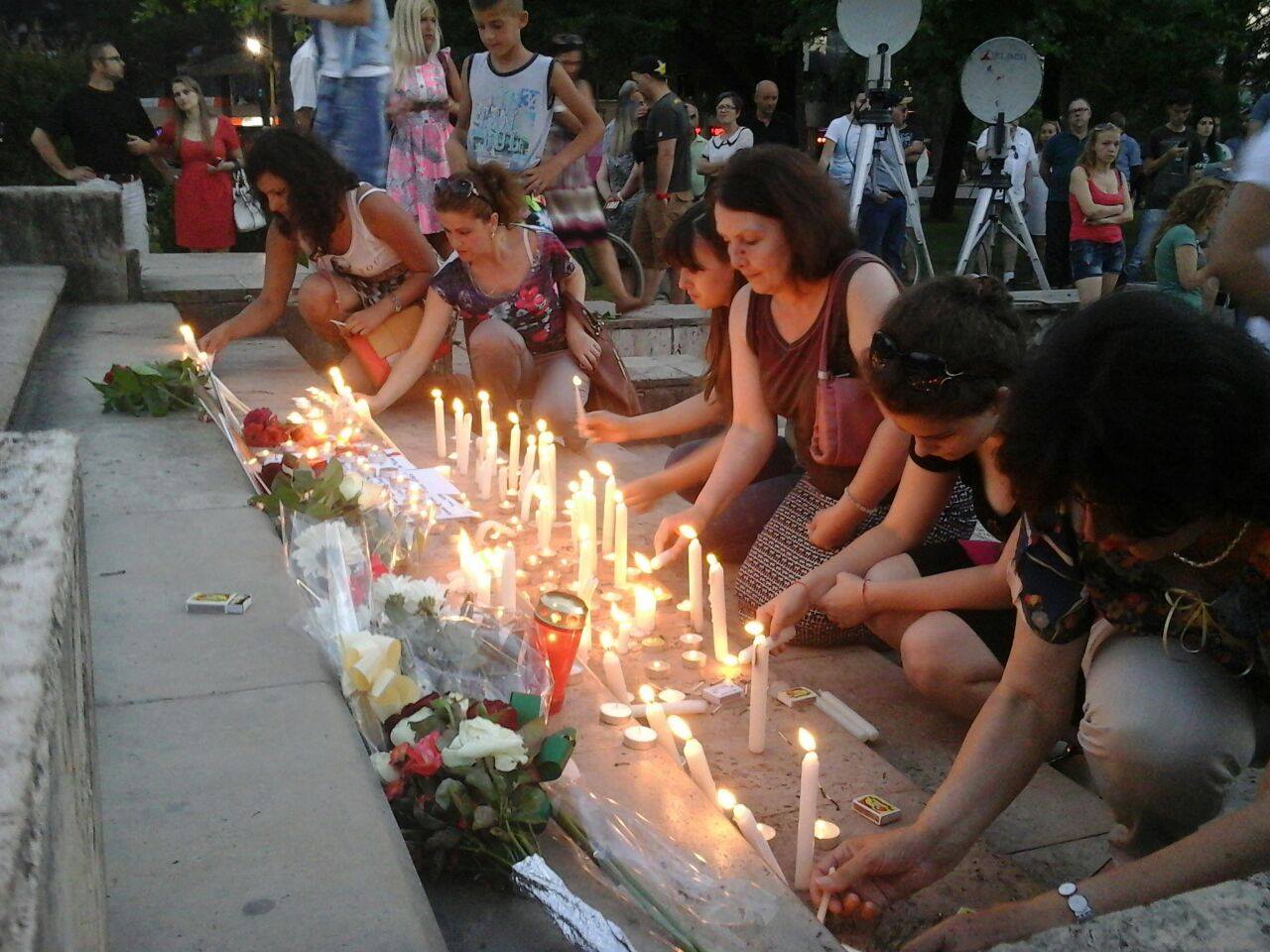 They felt ashamed and asked publicly sorry to an entire nation, not only to the families of victims. There are not so many cases when a nation says sorry to another nation for an accidental murder of tourists, not often do you hear that an entire country took the blame on it for the actions of a born criminal. The world is full of criminals, but Albanians cannot tolerate the murdering of foreign tourists in their land.
But let's skip these negative periods Albania went through and concentrate in today's reality of a country that seeks to become a EU member in the near future and integrate in the European Union family.
Today Albania is enjoying a stable democratic political regime ruled by the Socialist Party with Prime Minister Edi Rama. After taking power in the general elections of 2013, the current government undertook several important reforms, such the energy reform and the amendment of new laws for tourism, agriculture and foreign investments which aim to reduce the poverty and revive the economy.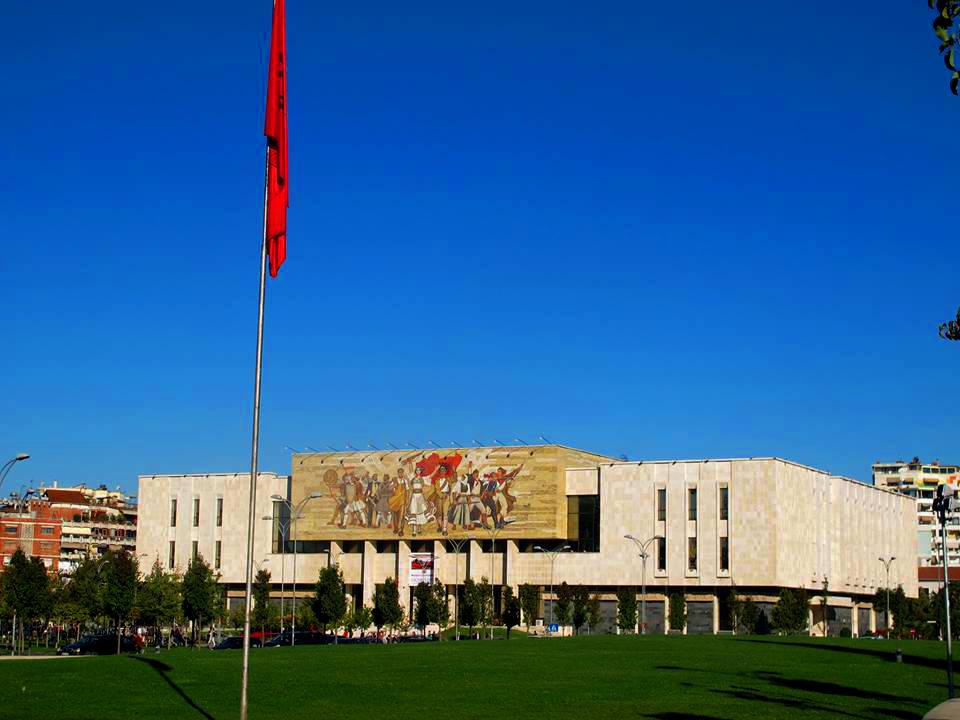 Tirana capital / National Historic Museum
The tourism sector is considered as the main source of revenues during the summer season for the economy in overall and citizens who live and work in touristic areas. According to the government, it is expected that about 1.3 million tourists to visit Albania during this year, most of them during the summer months.
With an improved road infrastructure and crystal clear bitches with clean sand, Albania is still on the list of "yet undiscovered countries in Europe". We invite you to visit our natural parks, the ancient ruins of our settlements, our sacred cult places of several religions and beliefs which stand next to each other  and the beautiful Albanian Riviera.  What are you waiting for?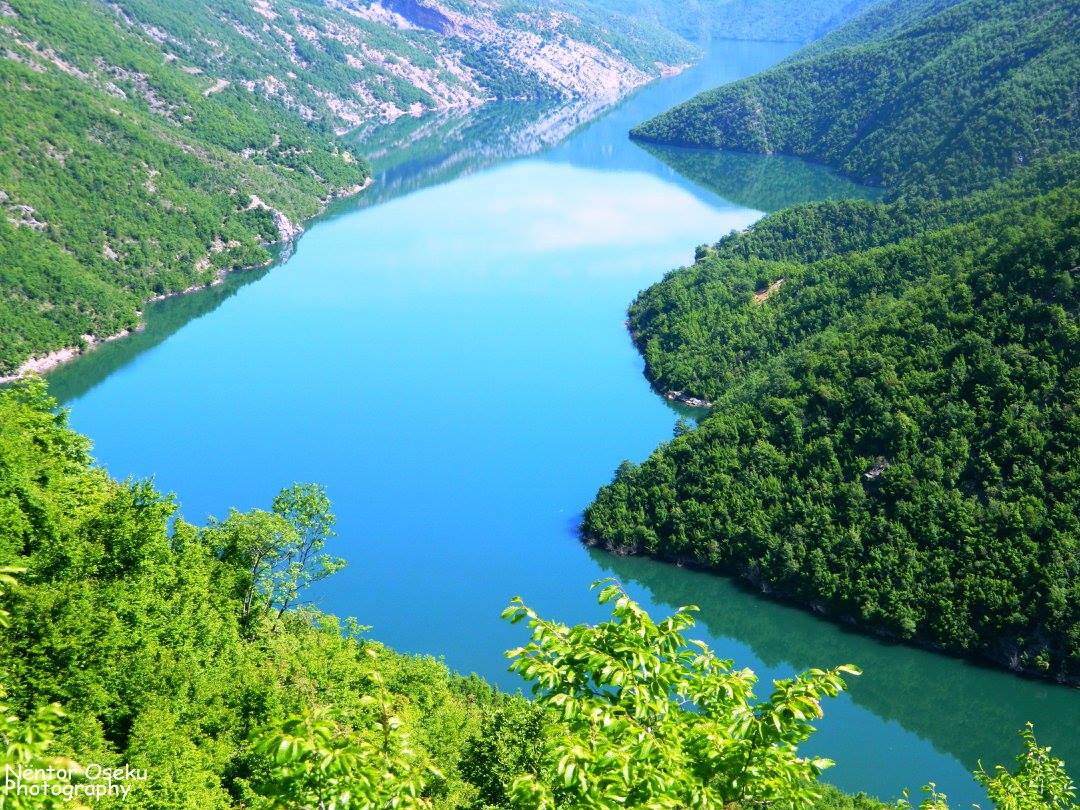 Fierza lake / northern Albania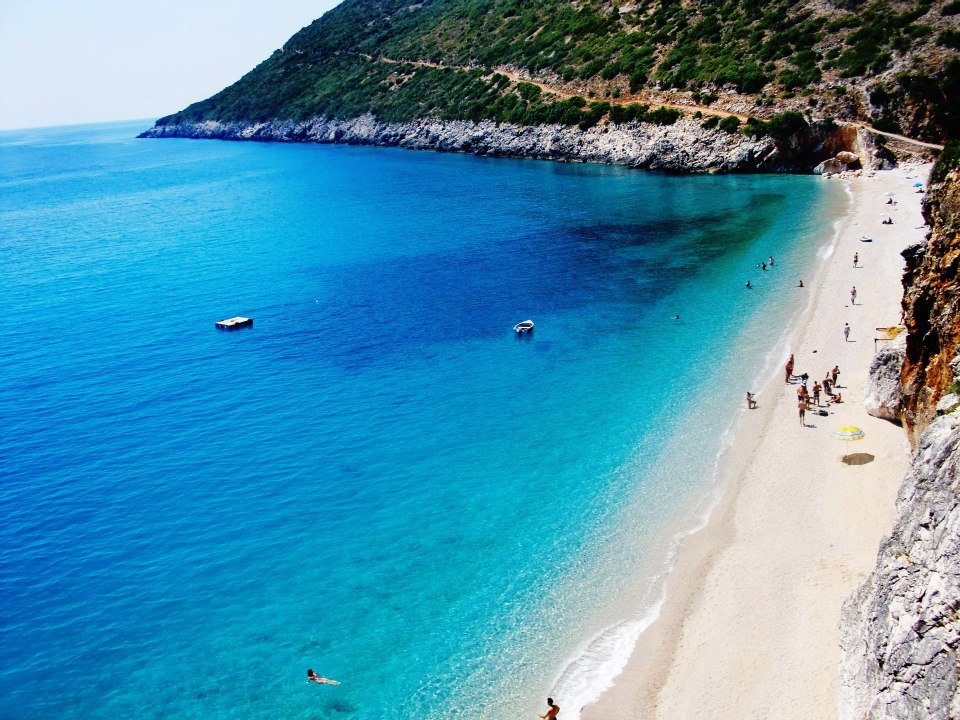 Albanian Riviera / southern Albania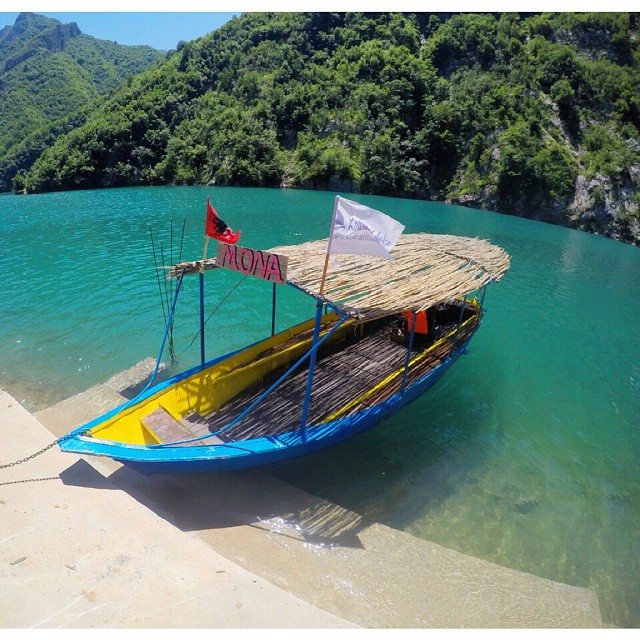 Komani lake / northern Albania
Photo credits: Nentor Oseku Photography