TIRANA, July 1
Russian tourists in Albania, especially during the summer seasons, have always been present, but in recent years their number has increased dramatically, thanks to the Russian tourist agencies promoting the Balkan country in their packages. Also, to mention this summer season, there is a direct weekly charter from Moscow to Tirana from Ural Airlines, making it easier and saving time for the Russian tourists who choose Albania as their summer destination for their holidays.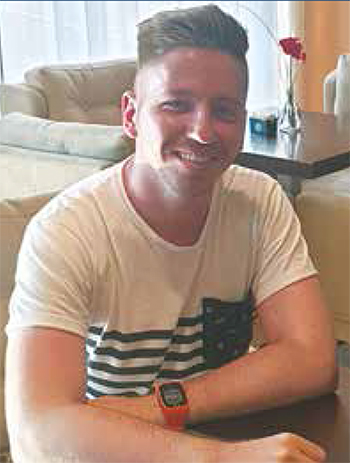 Mark Savin, a blogger, and photographer along with Larissa Akhaniva, are two tourists who have planned a five-day trip in Albania, going from north of the country to the south. Both of them are optimistic about their holidays in Albania, as a tourist destination, and their mission is to take insight from the terrain, in order to create packages to offer to the Russian market.
According to Mark Savin, some posts on his personal Instagram account (which has more than 21.000 followers) have received special attention, and to him, Albanian nature resembles a lot with Switzerland's landscape. He says that he has been in Switzerland for three months and has visited most of the country, and when he came to Albania he was surprised to find impressive mountains, especially the village of Valbona in Kukes County.
He says that Valbona has a small resemblance with Switzlerland's villages, whereas the lakes are very beautiful, and they remind him of an intertwine between Switzerland and Tunisia. He closes by saying that he cannot wait to explore the rest of Albania.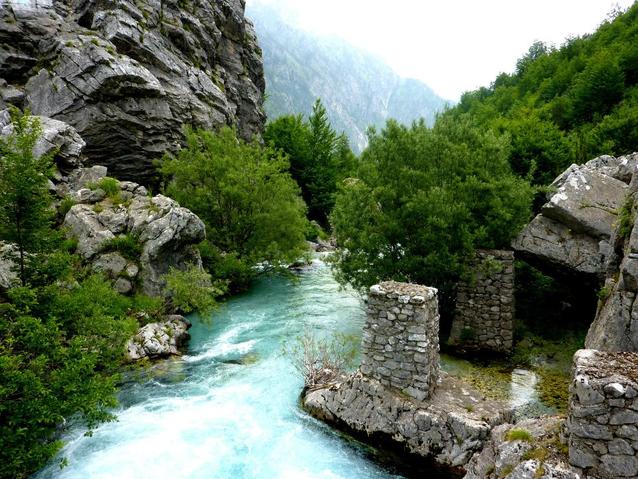 Larisa Akhaniva, a manager of Public Relations from the agency 'Tui Russia', says that the breathtaking nature and the hospitality of the locals are the two things that have left an impression on her. She underlines that Albania has all the potentials to develop tourism, but what needs to improve is the service.
As a manager of PR, she has tried to promote Albania through her agency. Thanks to this short trip in Albania, Larissa with Mark Savin have visited many parts of the country, but because of the tight agenda, they would not be able to go to the very south, in Saranda city.
Because of her work, she travels a lot and Albania already has a special place in her heart. She tells that when we talk about Albania, the main thing is nature. Many countries, don't have the same natural assets, or the same rivers and mountains. When she was hiking in the mountains or sailing in the lakes, it was a marvelous experience.
And the second thing, that has left an impression on her, are the people. She confides that she has never met such friendly people and open-minded. According to her, the future of tourism is exactly in small countries, such as Albania, with identity, unique landscape and colors.
Source and Photo Credit/ Monitor
Read also: Ural Airlines Launches Moscow-Tirana Summer Charter Schedule
Rural Tourism and Sustainable Development in the Albanian Alps
The beauty of the Albanian Alps: Hiking from Valbona to Thethi