TIRANA, August 25
The number of tourists that visited the city of Berat during January-July period compared to same period of the past year has doubled. According to the official stats, an increased number of international tourists from countries like Germany, Poland, France, and Italy. Tourism is one of the most promising options for economic growth in Berat, which along with the southern city of Gjirokastra are part of UNESCO World Heritage.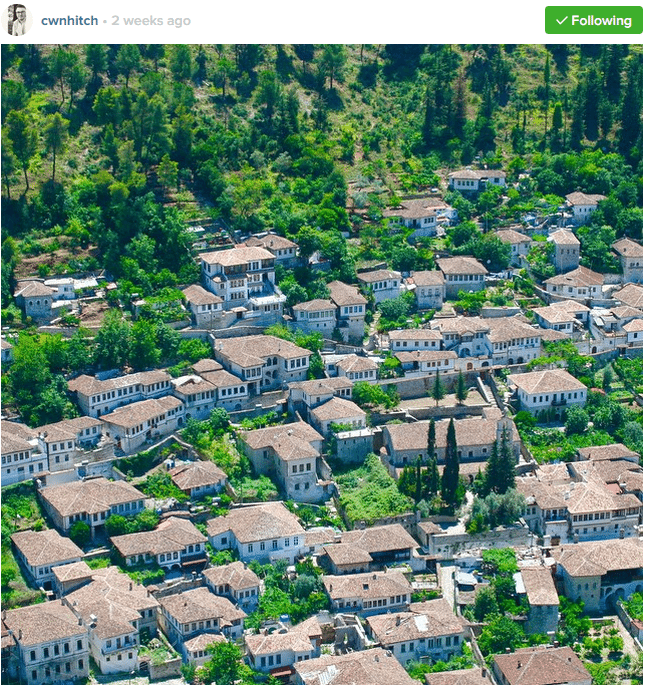 In order to assist the further development of the tourism sector, the Municipality of Berat provided free information, maps, and booklets to the visitors through the Interpretation and Tourism Center.
The information delivered to the tourists focused on the historical sites, natural assets, restaurants, accommodation facilities and other services provided in the district. Another helpful service provided by the Interpretation and Tourism Center was free WI-FI access and Visit Berat mobile app.
Moreover, some 186 tourists have visited the center during August and they have been assisted by the staff and by young volunteers interested in promoting their city.
"Berat and Gjirokastra are inscribed as rare examples of an architectural character typical of the Ottoman period. Berat bears witness to the coexistence of various religious and cultural communities down the centuries. It features a castle, locally known as the Kala, most of which was built in the 13th century, although its origins date back to the 4th century BC. The citadel area numbers many Byzantine churches, mainly from the 13th century, as well as several mosques built under the Ottoman era which began in 1417," UNESCO says about Berat.
Besides the cultural attractions and sites, adventure enthusiasts can explore Osumi Canyon, the largest canyon in Albania, or hike to the top of Tomorri Mountain and discover local legends.

Must visit in Berat city: the castle, the National Ethnographic Museum, the national Iconographic Museum Onufri, the old town, Mangalem and Gorica quarters, Holy Trinity Church, the King Mosque, Gorica, Bridge, local wineries, Republika Boulevard, etc.
News Source: ATA