TIRANA, May 28
Natyra Fest festive event gathered hundreds of people of all ages in Gramsh during the last weekend. #EjaNeGramsh was the official motto of the two-day festival focused on promoting a nature-friendly lifestyle and nature-based experiences. One of the goals of the event organized by the Municipality of Gramsh and Co-Plan, was to promote the tourism potential of an out-of-the radar area.
Thanks to the recent infrastructural works that followed the construction of Banja Hydro Power Plant on Devoll River, outdoor enthusiasts have the opportunity to explore sites like Sotira Waterfall, Holta Canyon, Kabashi Cave, Dushku Lake, Grabova Canyon, the Black Lake, Sineci Canyon, the castles of Kordioni and Tervolli, and many other sites.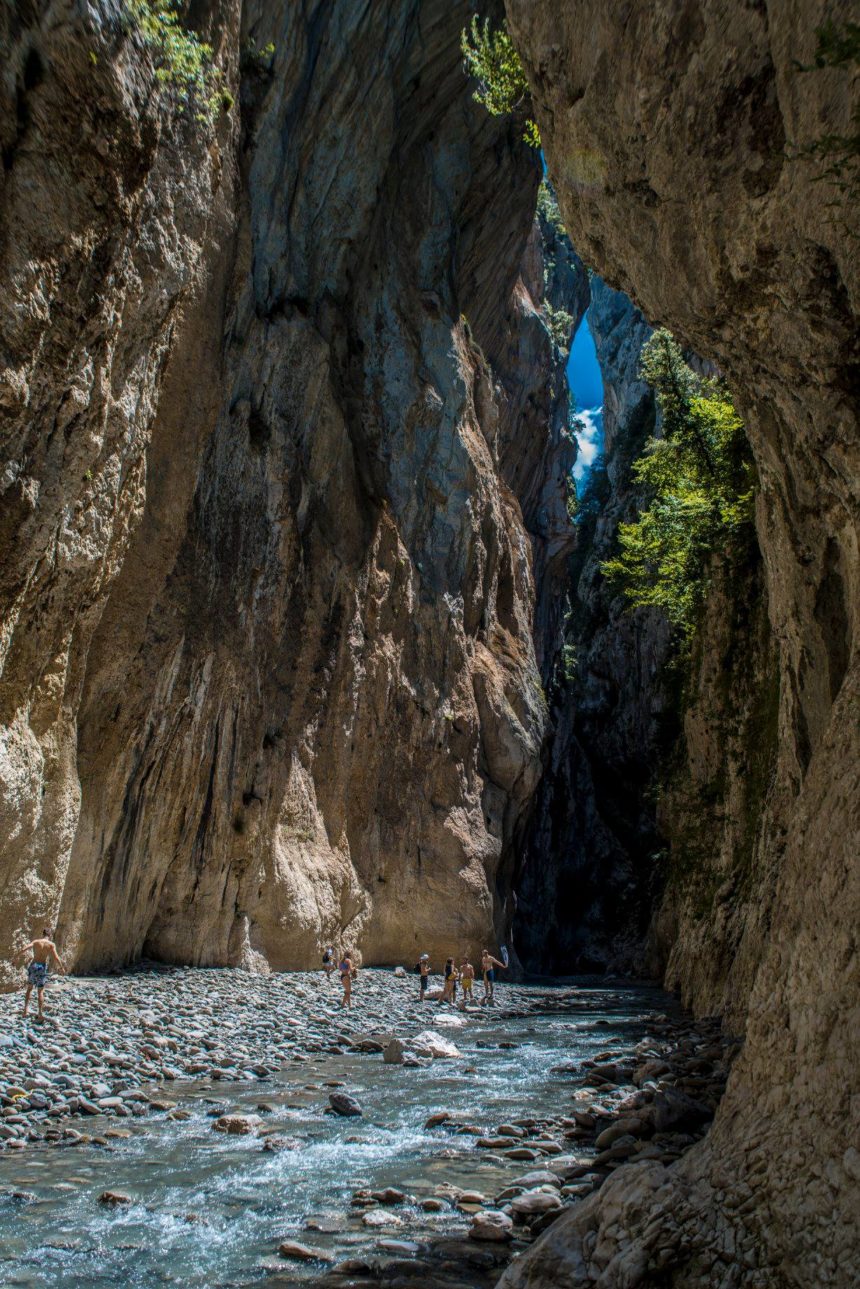 Gramshi area provides excellent opportunities for various outdoor activities like hiking, trekking, camping, caving, climbing, off-road rally, biking, canyon hiking, and lake exploring.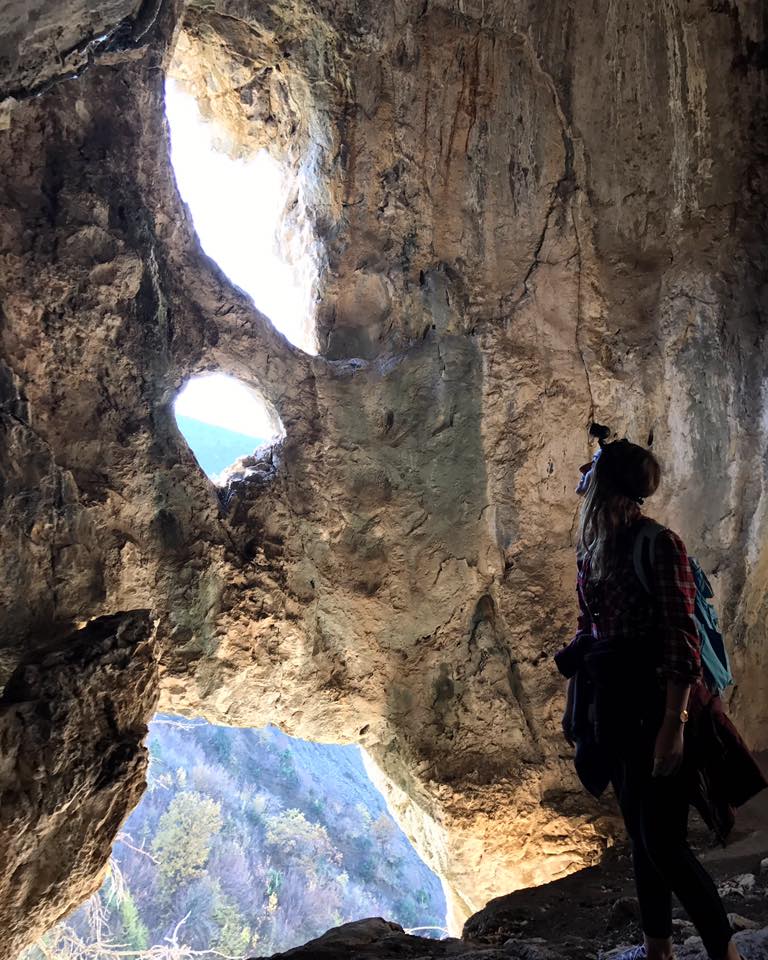 Besides the tourism potential, the festive initiative aims at supporting the economic empowerment of local communities through the implementation of sustainable models of tourism. The program of the festival included music performance and a fair of traditional products.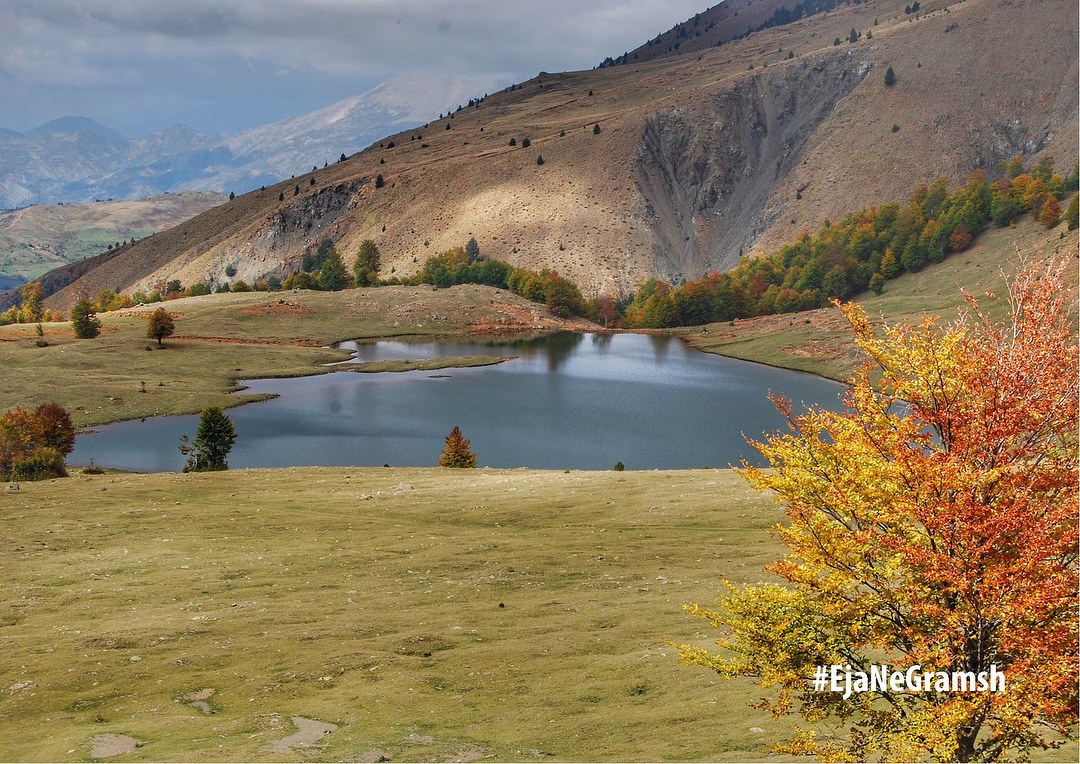 Photo Credit: NatyraFest, Outing Albania, Adis Shera