Tirana, Albania
24 May 2016
Sotira waterfall is one of the most famous waterfalls in Albania and is getting a lot of visitors in the past years. Tour agencies have increased the number of daily tours for this tourism attraction because tourists' demands to visit the waterfall are increasing continuously.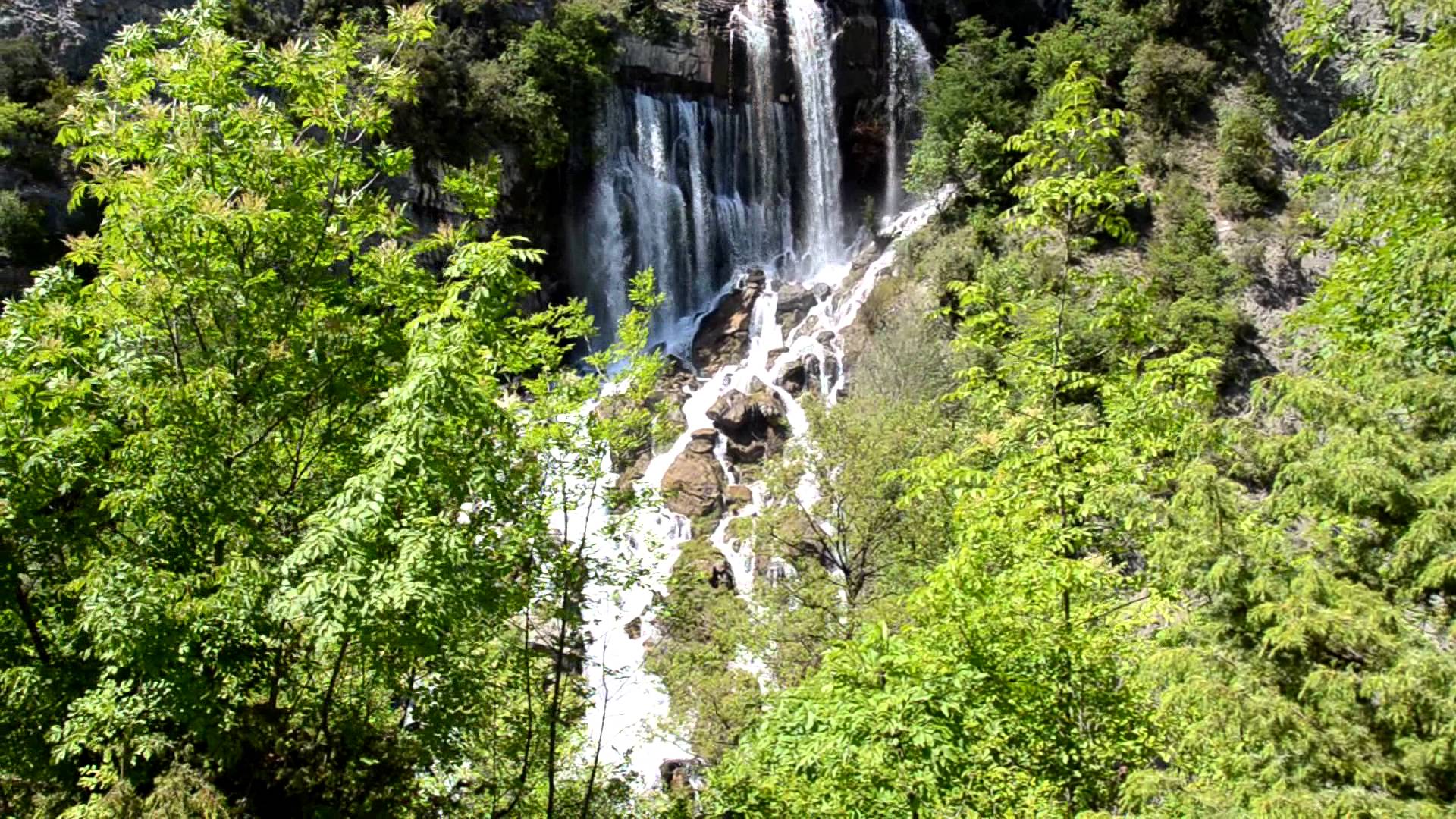 The waterfall is situated 60 kilometers from Gramsh city, in a small village called Sotira from which the waterfall has been named. This "small Niagara" as tourists call it, stems from Mount Tomorri which rises above the waterfall's ground like a blue giant with its white peak.  The waterfall has an altitude of 100 meters and is situated in front of a wonderful green meadow and surrounded by the houses of Sotira village inhabitants.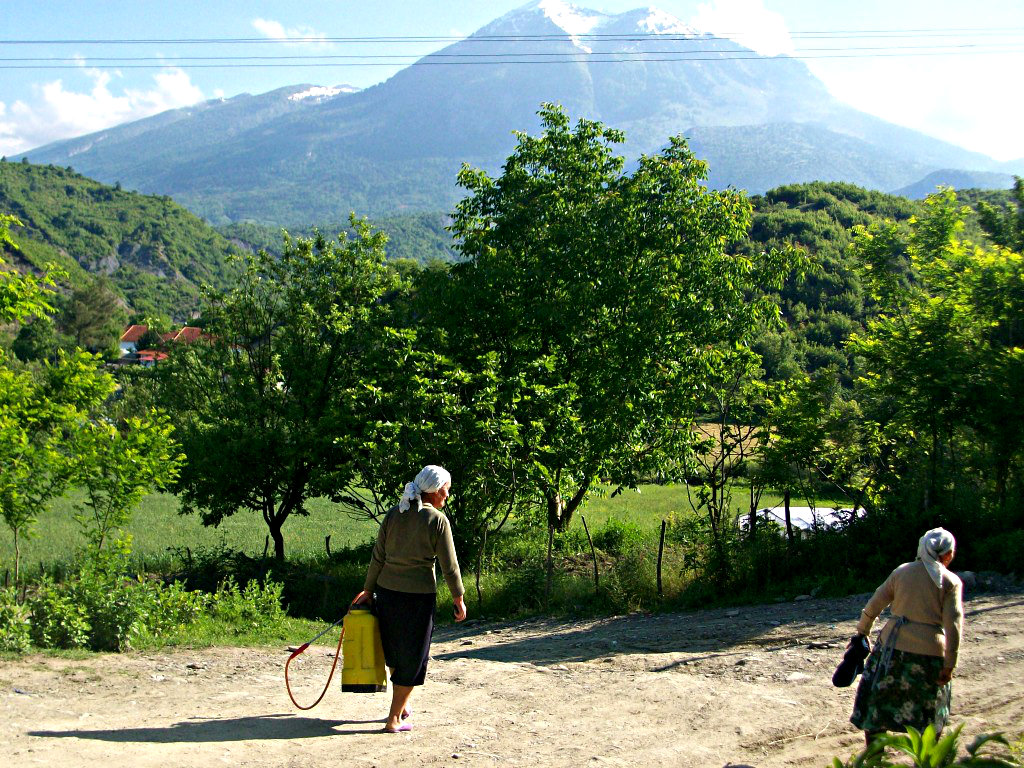 It takes four hours by car to go to the waterfall from Tirana city and another four hours to get back to Tirana. Sotira waterfall has become a trend for Albanian and foreign tourists this spring season.
Photos: Endrit's Trail