TIRANA, July 24
17 reproductions of 17 important artworks by the Italian painter of Renaissance, Leonardo Da Vinci will be displayed for the Albanian public and visitors at the National History Museum of Tirana. All the lovers of art are invited to look closer the most famous paintings by Da Vinci in the form of reproductions, having an insight into the mysterious world of the master of Italian Renaissance. The curator of the exhibition is Antonio Paolucci, an Italian art historian known on international level.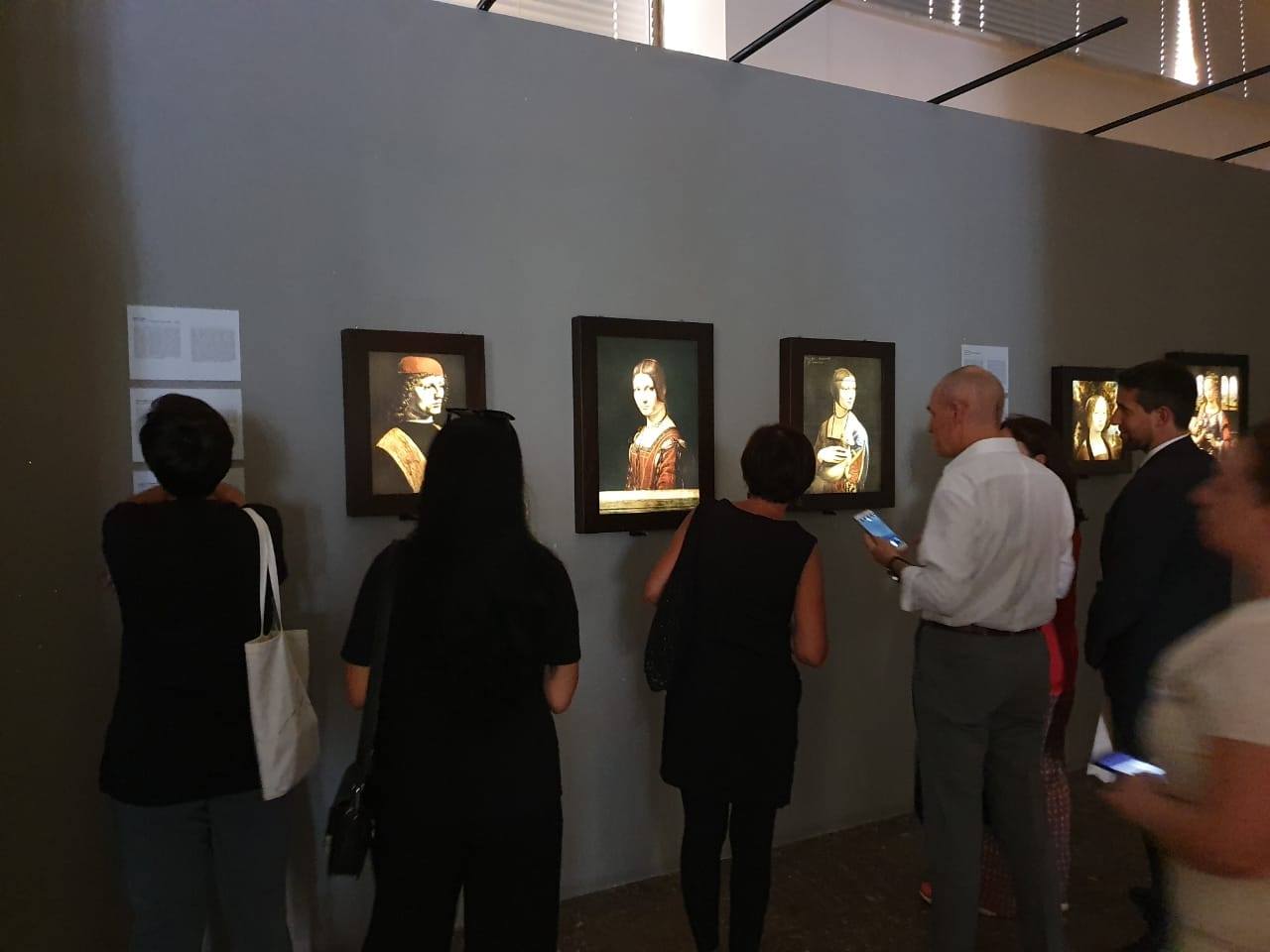 The exhibition called 'Leonardo-Opera Omnia' will show for the public 17 reproductions of high-quality and with the same size as original ones, and is organized by the National History Museum of Tirana in collaboration with the Italian Institute of Culture. The purpose of this project is to come into contact with the Italian cultural heritage, through the extraordinary pictures of high definition, which was done previously too, in other renown art museums worldwide. Leonardo Da Vinci, is widely considered one of the greatest painters of all time, and some of his most popular paintings are Mona Lisa (which is the most popular portrait ever made), and The Last Supper among others.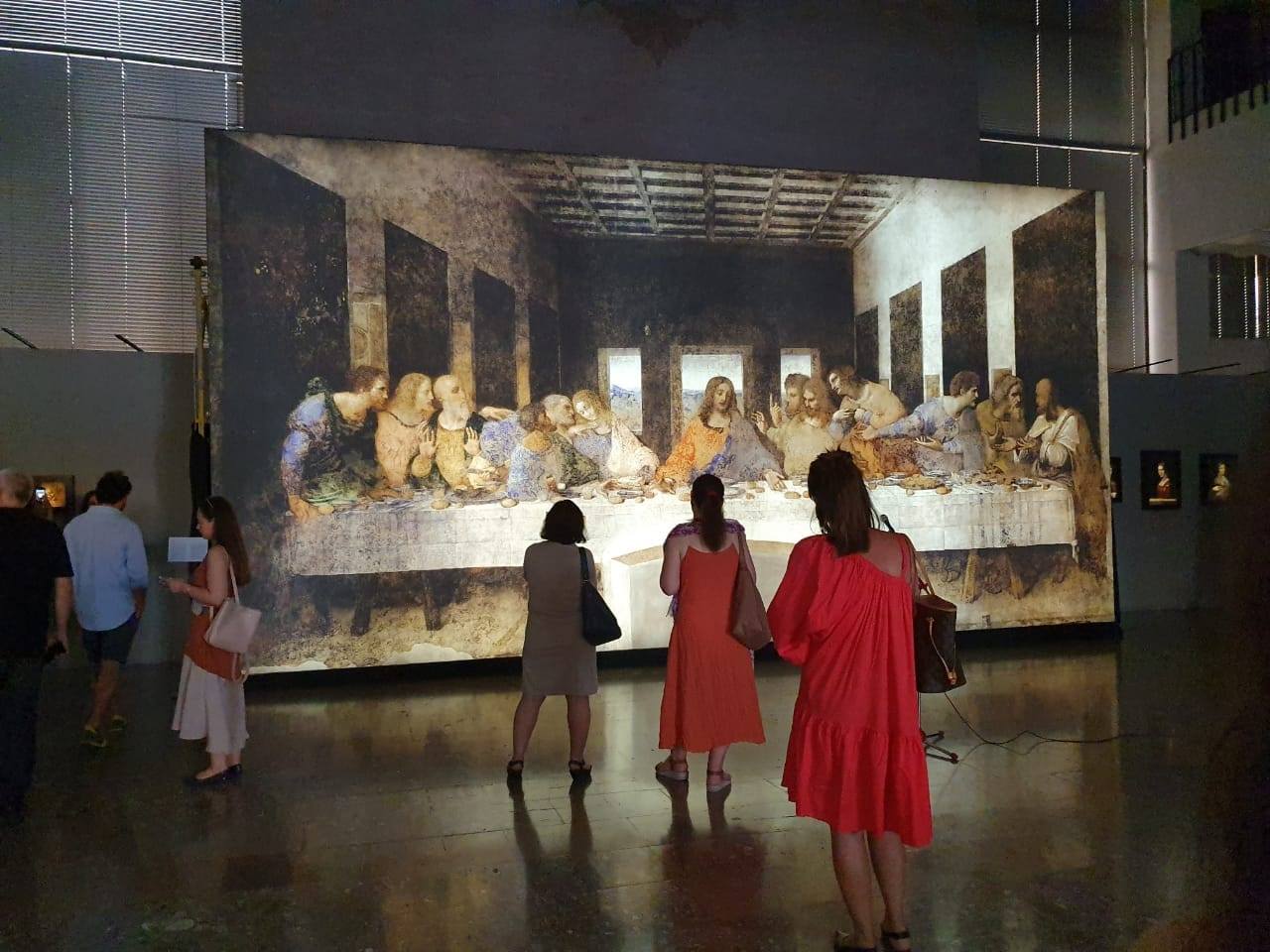 In all his artworks Leonardo Da Vinci brings a big message regarding humanity, inciting us not to remain only on the surface, but to explore in the depths of the world, mankind, life, and to have an open mind towards the future. This exhibition coincides with the 500th anniversary of the death of the Italian painter and will stay open until 10 August 2019, on the main hall of the National History Museum.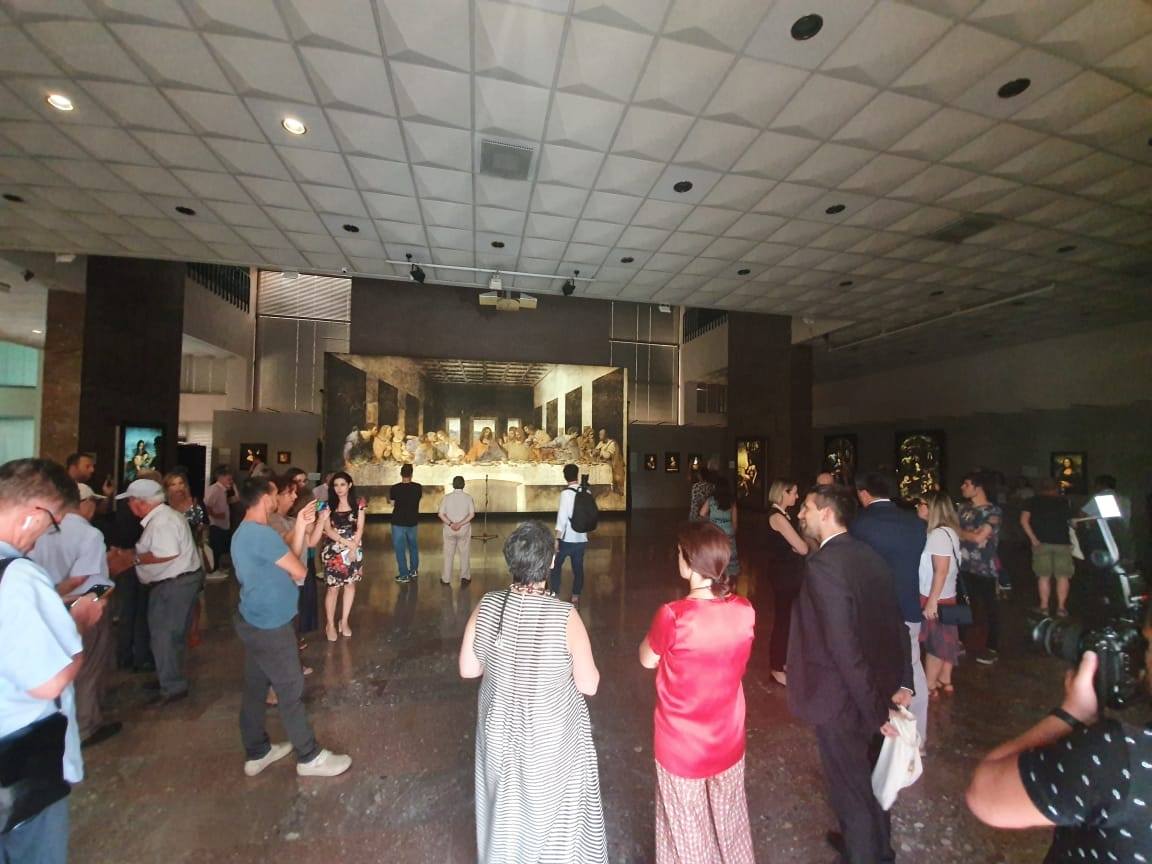 Photo Credit/ National History Museum
Read also: Project 'Little Archaeologist' Engages Children at National Museum