TIRANE, April 26
The Bazaar of Kruja, situated on the two sides of the street paved with cobblestones that takes you to the fortress, is an ensemble that holds indisputable historic and architectonic values.
The Institute of Monuments of Culture claims that "in this bazaar have finished already the renovations and the internal furnishing of 6 stores. These works were made thanks to the investment of the Albanian-American Foundation for Development".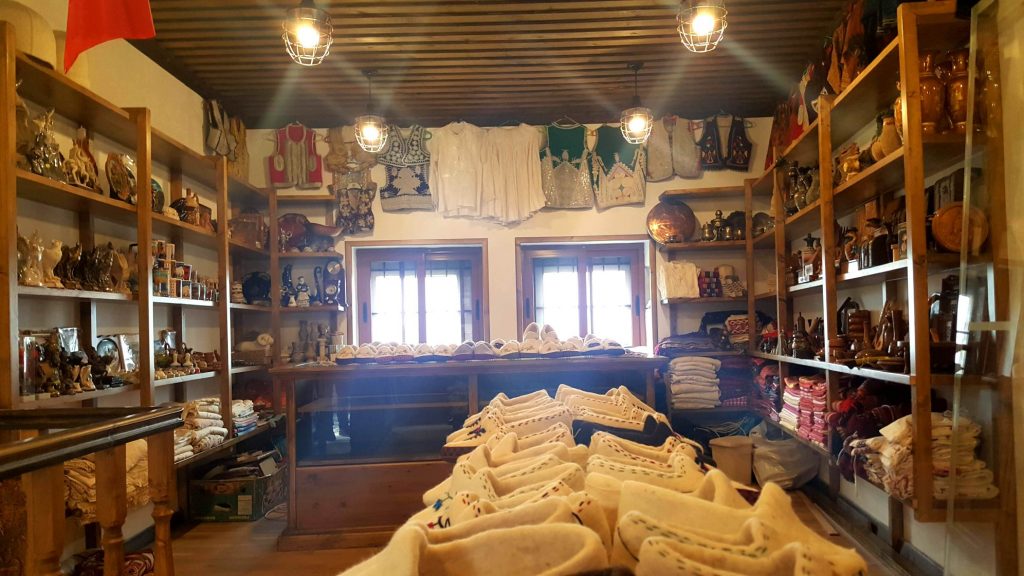 The specialists of the Institute of Monuments of Culture (IMK) have consulted and monitored continuously the performance of works. IMK emphasizes that the project aimed at the development and organizing the internal infrastructure efficiently, paying attention to the process of the raw and wood material".
According to IMK, the application of these pilot projects is for the purpose of the formation of the successful business models, which are part of the old bazaars, not only in Kruja but also in other cities like Korca and Gjirokastra.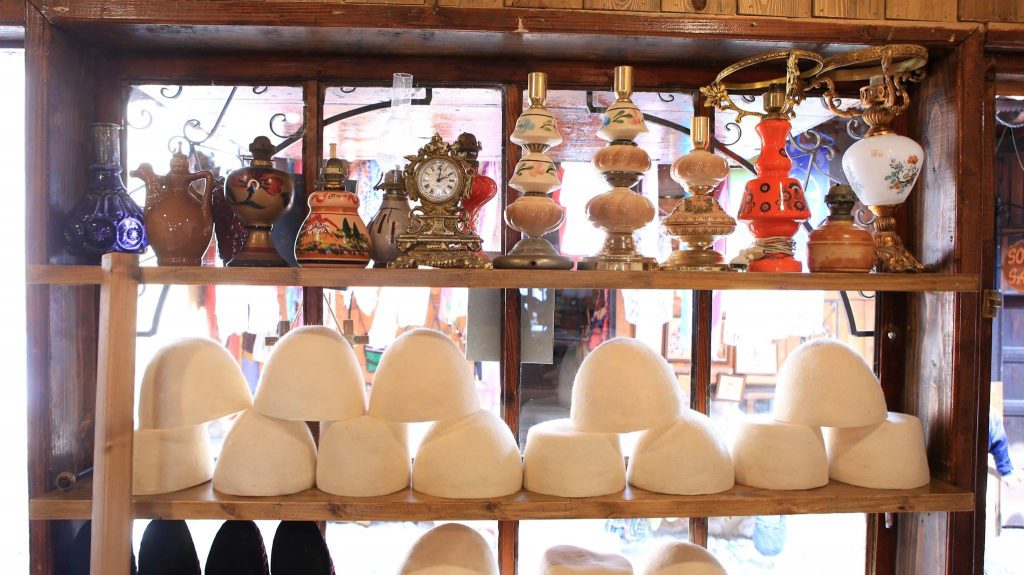 The bazaar is the heart of Kruja, a lively place full of beautiful souvenirs where it's impossible to not stop by during a visit to the city. A continuous series of roofs with bricks, stores made of wood and stones, carpets with typical geometrical models of the Balkans, roads with cobblestones and picturesque landscape: a miracle!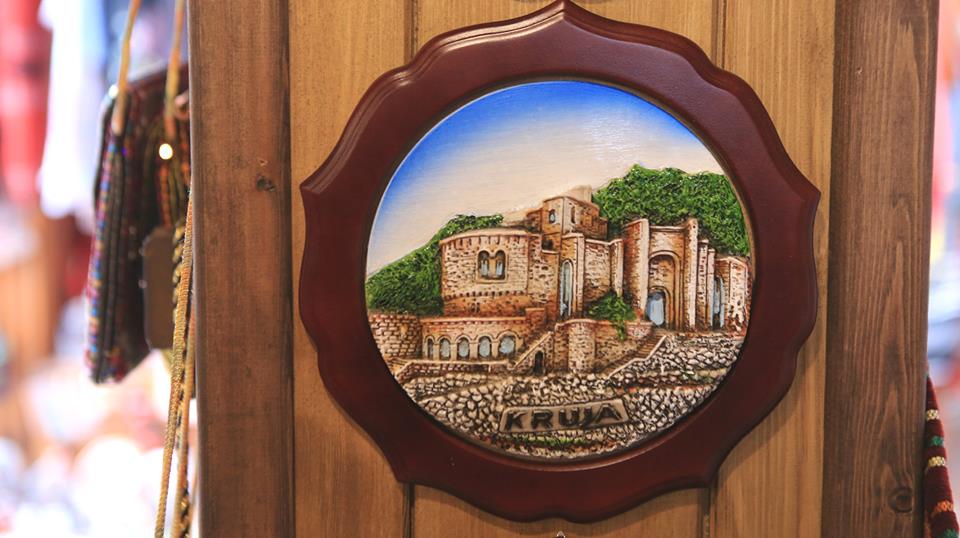 Besides the classic refrigerator magnets, you could also make some interesting artisan purchases like household items, jewels, table clothes, and rugs, many of which are hand-made (in some stores you could even see the processing of the fabric in frame).
The market was renovated in 2015, in fact, it is flawless from the architectural view, clean and neat. Walking along the cobblestone street that takes you to the castle and in Skanderbeg's Museum, you will feel like you have been catapulted in medieval times.
Read also:https://invest-in-albania.org/spend-one-day-kruja/
Photo Credit/ Source: A.T.SH. *Albanian Telegraphic Agency