TIRANA, May 22
The airport of Kukes was granted the development permit from the National Council of Territory (KKT), on its last meeting held in this institution a few days ago. KKT discussed 22 points, from which some of them are local plans for important city halls in the country like: the City Hall of Vlora, Korca, the local plan for Vora and Kolonja. Also, partially decisions are taken regarding the City Hall of Tirana, and the project for the expansion of the water treatment plant in Bovilla.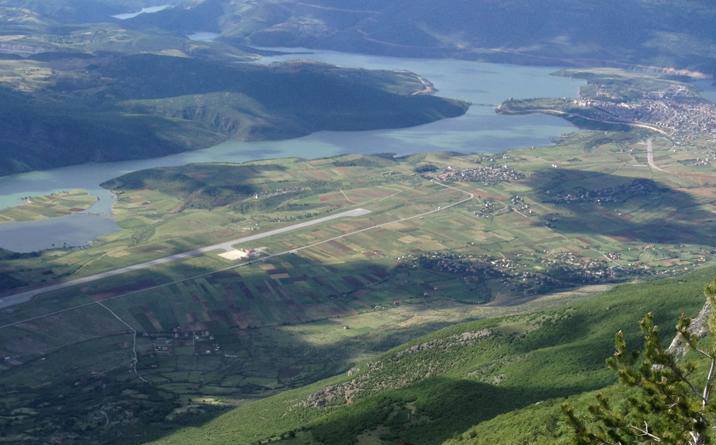 In January 2019, the Ministry of Infrastructure and Energy claimed as a winner for granting a concession of Kukes Aiport the temporary union of associations called 'Global Technical Mechanics' and 'Bami sh.p.k.' with a value of investment €8 million (without taxes).
The investment schedules the rehabilitation and operation of Kukes Airport, the expansion of the airport track, the extension of the terminals for the passengers and parking lot, etc. The function of the airport is expected to be for the use of low-cost airlines since its infrastructure, simplicity, and technology is more adapted to those types of airlines.
News Source: Monitor.al
Read also: Kastrati Withdraws Bid for Kuksi Airport, New Consortium Submits EUR 7.9 mln Offer