TIRANA, March 7
The ports of Saranda and Vlora cities, two important port cities serving the southern region, are currently in enhancement and expansion mode. Investments in both ports are related to productivity improvement and capacity expansion in order to provide higher capacity utilization. So far, improvements to Saranda port had a significant impact on the number of tourists and ships that included the city in their itinerary.
In the meantime, both ports have completed the implementation of safety standards, which were supervised by international authorities.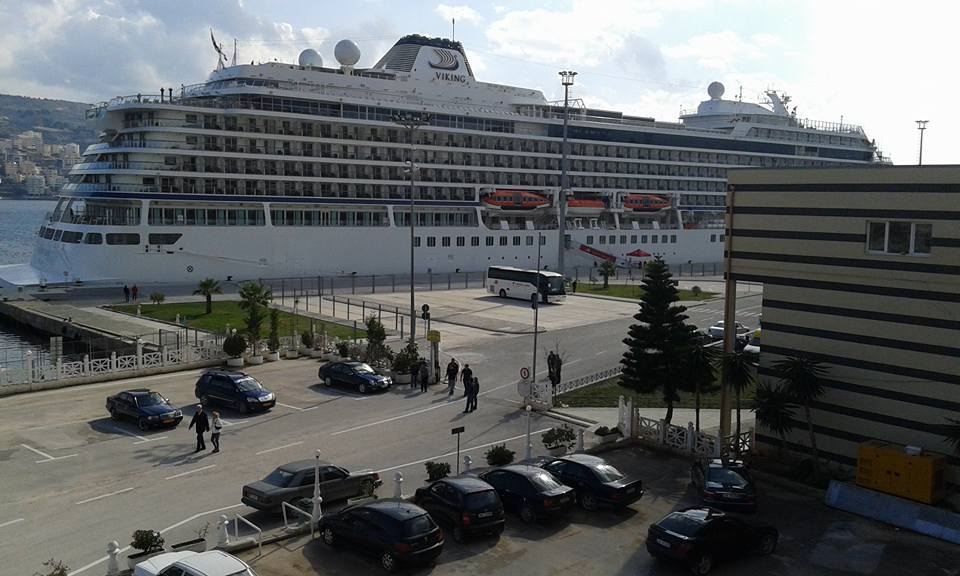 Works in Vlora port are expected to end during the upcoming summer. Currently, investments are made on the quay in order to handle larger tourist ships. At the end of the project, the pier will be able to accommodate up to four ships simultaneously.
Meanwhile, the project for the expansion of the quay in Saranda port that has been implemented by the World Bank during 2010-2013 increased the tourist's inflow. Moreover, a new project will be implemented. It will divide the quay for passenger and cargo vessels. Several cruise lines added calls to Saranda port while the first dropped anchor in the bay in February.
News Source: ATA
Photo Credit: Saranda Web