TIRANA, June 28
The recommendations from the High State Control (HSC), regarding the security on the beaches, were not taken into account from the competent institutions even this year, resulting in many accidents on the beach during the summer season.
Triggered by the drownings of the vacationers on the beaches in recent days, the High State Control has required from the Ministry of Tourism and Environment that responsible for the contraction of bay watchers should be the local power, which is the City Hall and not the beach station.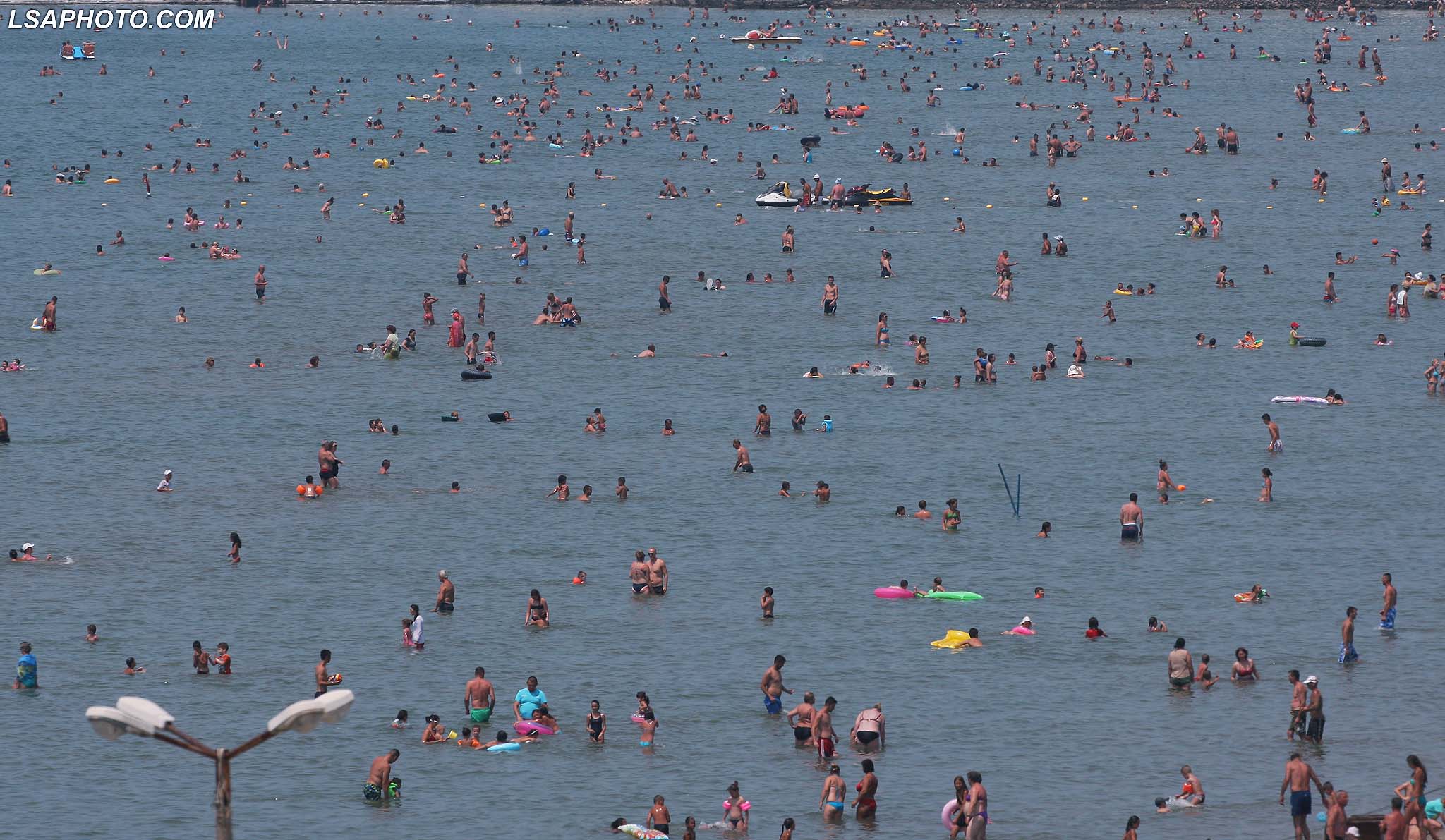 Also, HSC recommends to be defined precisely the mean and the responsible institution for the licensing and training of the bay watcher, and that for every 100 m of coastline should be a bay watcher, to cover efficiently the monitoring of the beachgoers.
According to the High State Control, along the Albanian coastline are needed almost 5000 bat watchers, which is a good opportunity for the employment of the youth during this summer season. This institution counts a series of issues regarding the lack of knowledge of the profession of the bay watcher and the observation towers and the remoteness from each other.
Last week, it has started the work of the task-force of tourism for the observation of the beach stations, but still, are not made changes regarding their mode of operation.
Read also: Quality of Bathing Sites in Albania Revealed
Best Beaches for Kids and Families in Albania
The Minister of Tourism and Environment, Blendi Klosi in a meeting with tourist entrepreneurs and representatives of hotel associations, has requested to them to accelerate the process of star rating for the hotels. He also requested to the administrators of the hotels, to manage the areas of the beaches where they operate in order to avoid the accidents that have happened recently during this summer season.
On the other hand, the tourist agencies have raised a series of issues from the qualification of staff, to the impurity, and the additional work that the local power has to do.
Read also: Hyatt to Launch a Regency Hotel in Albania
Surge of New Hotels on the Rise as Tourist Arrival Grow
Source/ Scan T.V.
Photo Credit/ LSAphoto