TIRANA, November 1
Gjergj Kastrioti Skenderbeu National Museum celebrates the 37th anniversary of its inauguration today. Considered as one of the most visited attractions in Albania, the museum was constructed as a venue and memorial for the most important and popular figure in Albanian history.
Today, along with the Ethnographic Museum of Kruja, it is the chief location of collections from antiquity, early middle-ages, Albanian participates, the Ottoman conquest, Albanian castles, and strongholds, etc.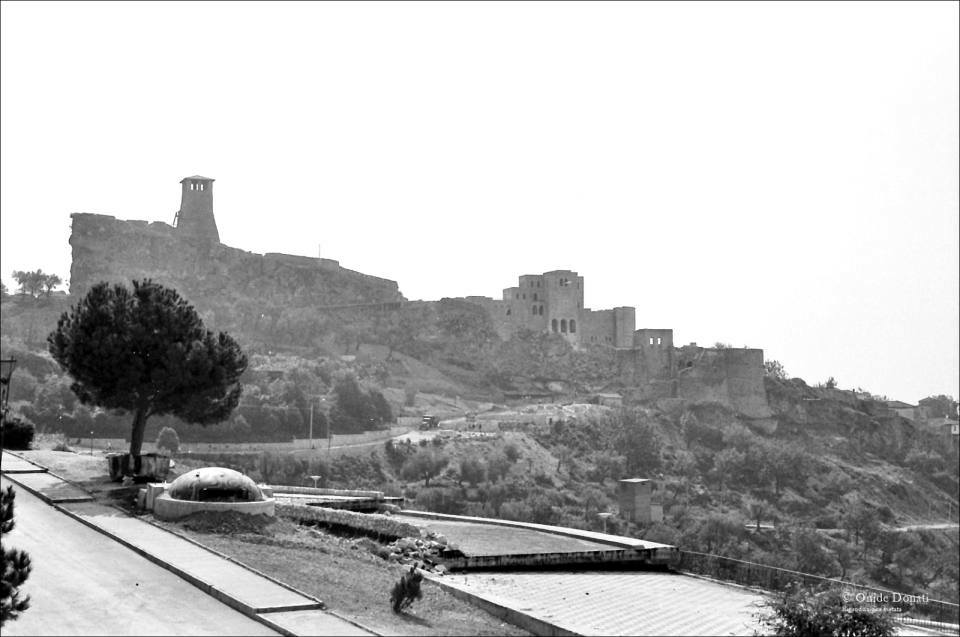 The building was inaugurated on November 1st, 1982 with a typical communist-era ceremony. The construction project started in September 1978 and officially it was said that the project was made by Pranvera Hoxha, daughter of the worst historical figure in the history of Albania, Enver Hoxha. Yet, according to an interview with master stone carver Kurt Murati for daily Panorama, Hoxha's initial project looked more like a bunker.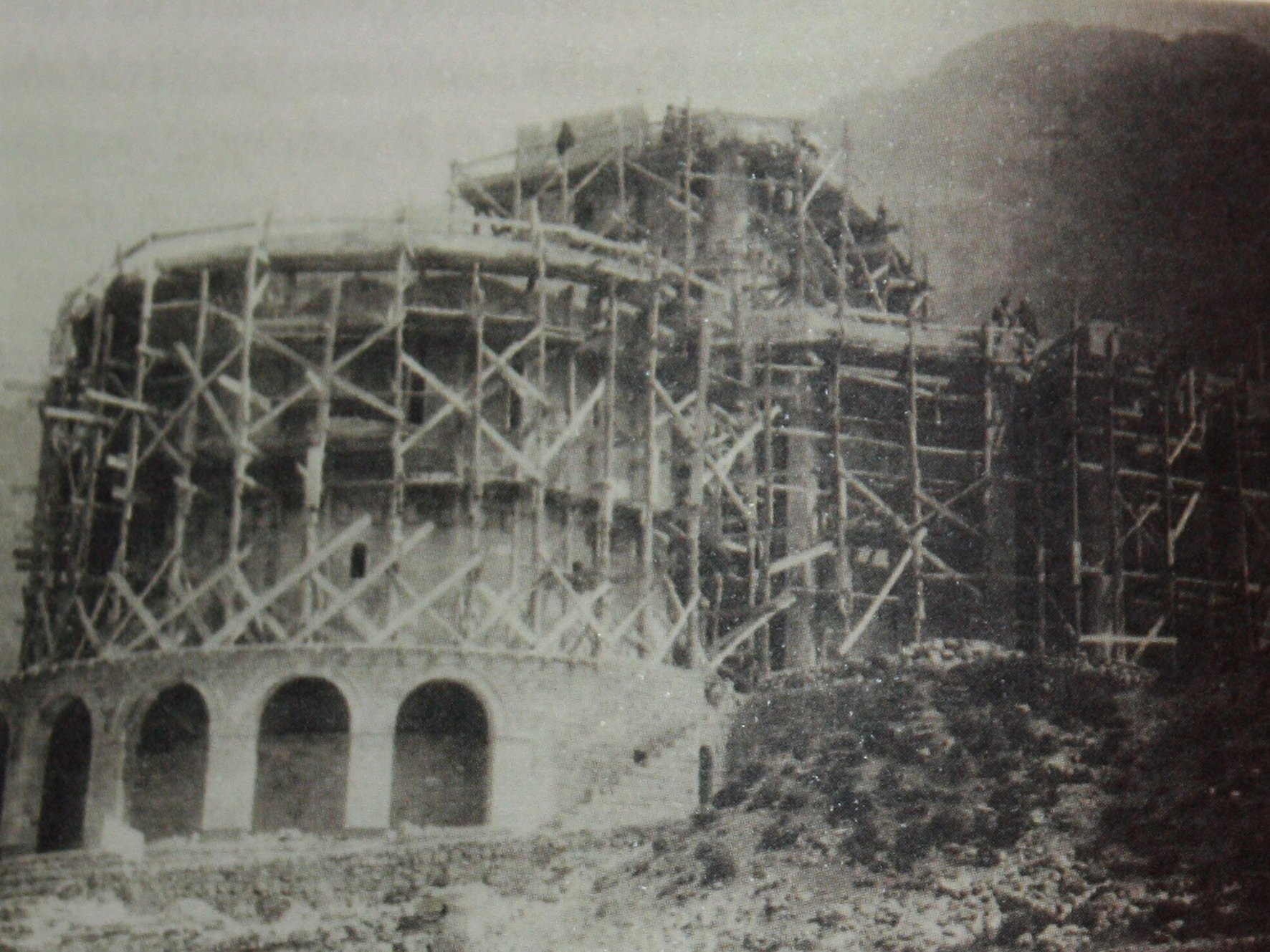 Thus it was changed, mostly by Rober Kote, the engineer that developed the museum project. In the same article mentioned above, Kote said that it was necessary to make changes to the project conforming to the terrain and archeological findings. Given that within a year from the start of construction works, exactly on 15 April 1979 Kruja was hit by a strong earthquake, it was necessary to consider changes to the project.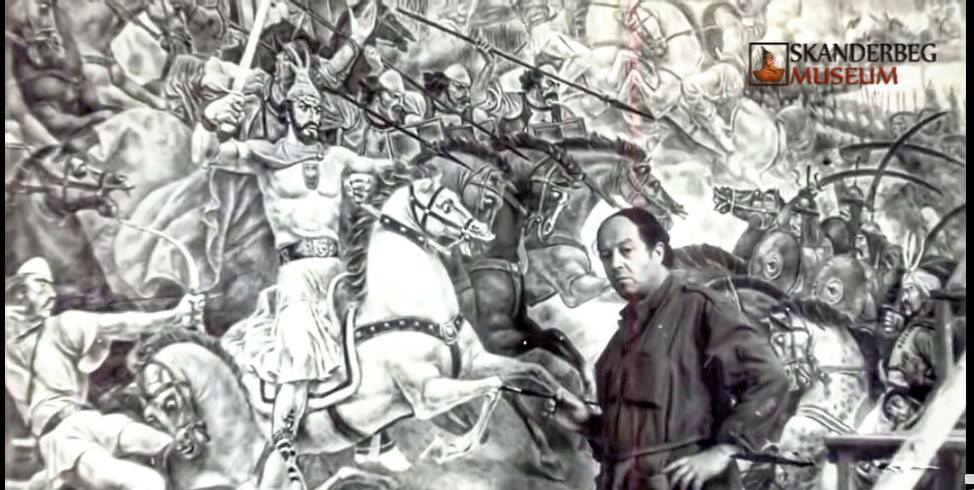 Besides the original bell from 1462, two impressive works in the museum were two large wall paintings by Naxhi Bakalli and Bashkim Ahmeti that anyone can admire during a visit to the museum, open from Monday to Sunday 09:00 – 18:00 hours, contact number: 51122225. Ticket price: Lek 200
Bonus image, Painting of Kruja by Edward Lear in 1848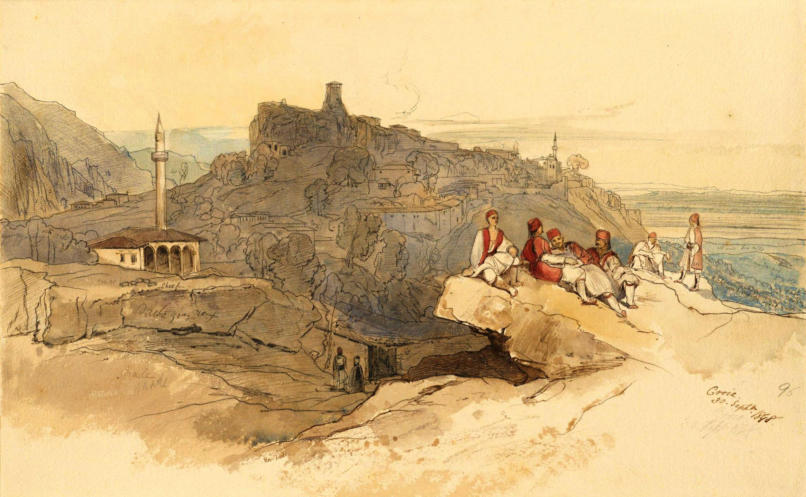 Read also: How to Spend one day in Kruja?
Museums Worth-Visiting in Gjirokastra
Onufri Museum Sets Standard in Digital Visiting Experiences
From Rozafa to Marubi, Shkodra's History Told by its Inhabitants