TIRANA, December 4
The tower at the historic Kruja Castle, one of the country's most important castles and a major tourist attraction was damaged by the earthquake of Nov 26th. Other national landmarks damaged by the earthquake are the Clock Tower at Preza Castle and the ancient walls in Durres.
Besides the bell tower at Kruja Castle the quake damaged the surrounding wall. A safety perimeter was put around the tower bell in Kruja and at the clock tower in Preza.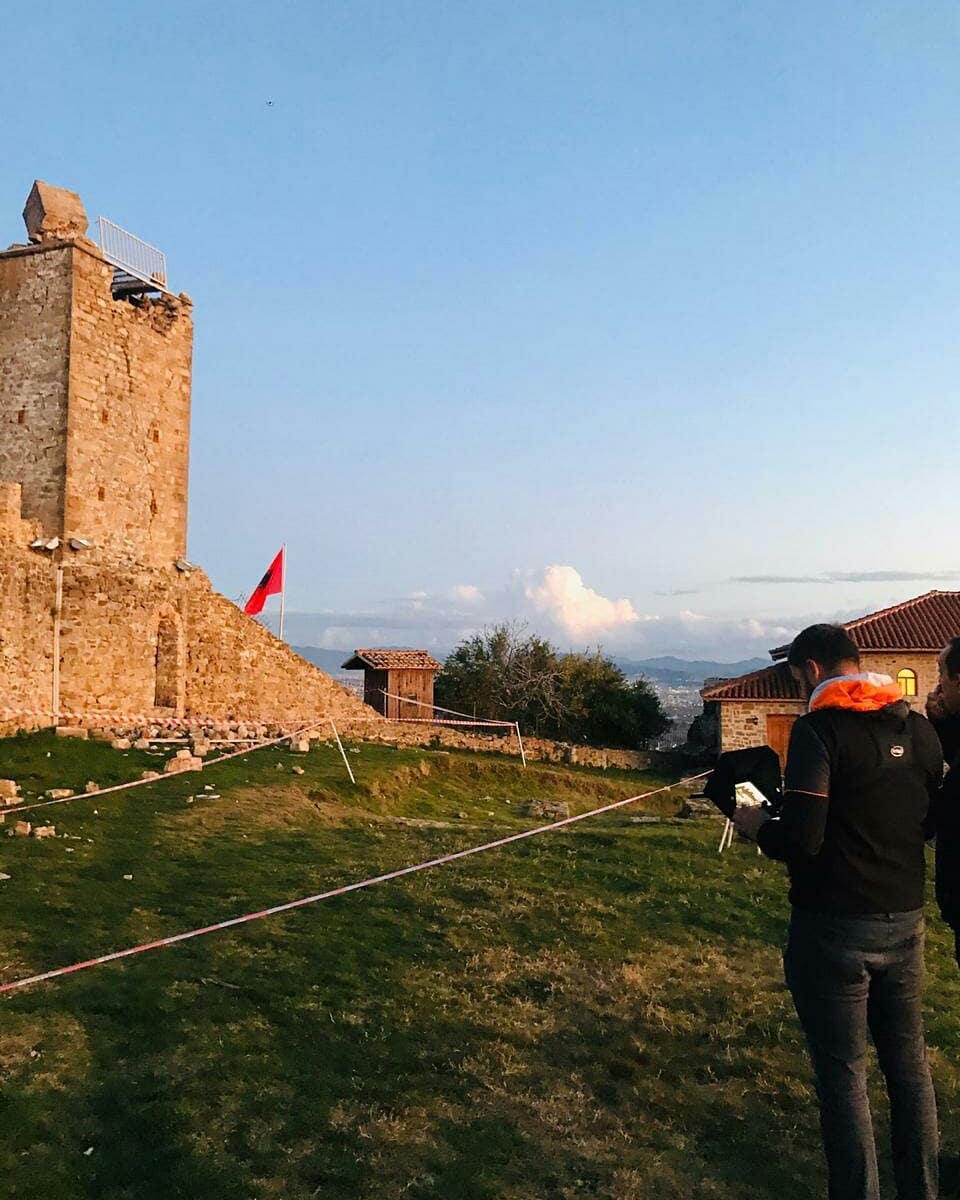 Specialists from the Ministry of Culture called on visitors to be careful and not trespass the safety perimeter. The bell tower dates back to the 12th century.
So far there's no official list with all the monuments of culture damaged by the earthquake.
Reading suggestion: Top 10 Most Popular Castles in Albania
Source: Local Media
Photo Credit: kultura.gov.al