TIRANA, October 30
Work on the construction of Kalivac Hydro Power Plant on Vjosa River may start in the future after the Ministry
The Ministry of Infrastructure and Energy announced the winner of the bid. The offer of the consortium composed Turkish company Ayen Enerji and Albanian company Fusha was announced as the winning consortium.
Three offers were submitted in the international bid by Doko Sh.p.k, Gener 2 and Favina consortium and Ayen Enerji and Fusha Sh.p.k. consortium.
The construction of Kalivac HPP is expected to last two years and a half. It will have an installed capacity of 120 Mega and it will produce 366.6 million kWh per year.
The construction of Kalivac HPP started 20 years ago through a concession given to an Italian company, but the project was not completed. Hence, the Albanian government decided to open the bid on the project in 2016.
According to the Ministry of Infrastructure and Energy, specific criteria for the evaluation of offers were defined in order to reduce environmental impact and improve the initial project. Critics and suggestions made by different stakeholders were taken into consideration.
Moreover, the Ministry highlights that special attention was paid to the environmental impact of the projects. Thus measures were taken for reducing the impact on the water stream by creating a special fishway.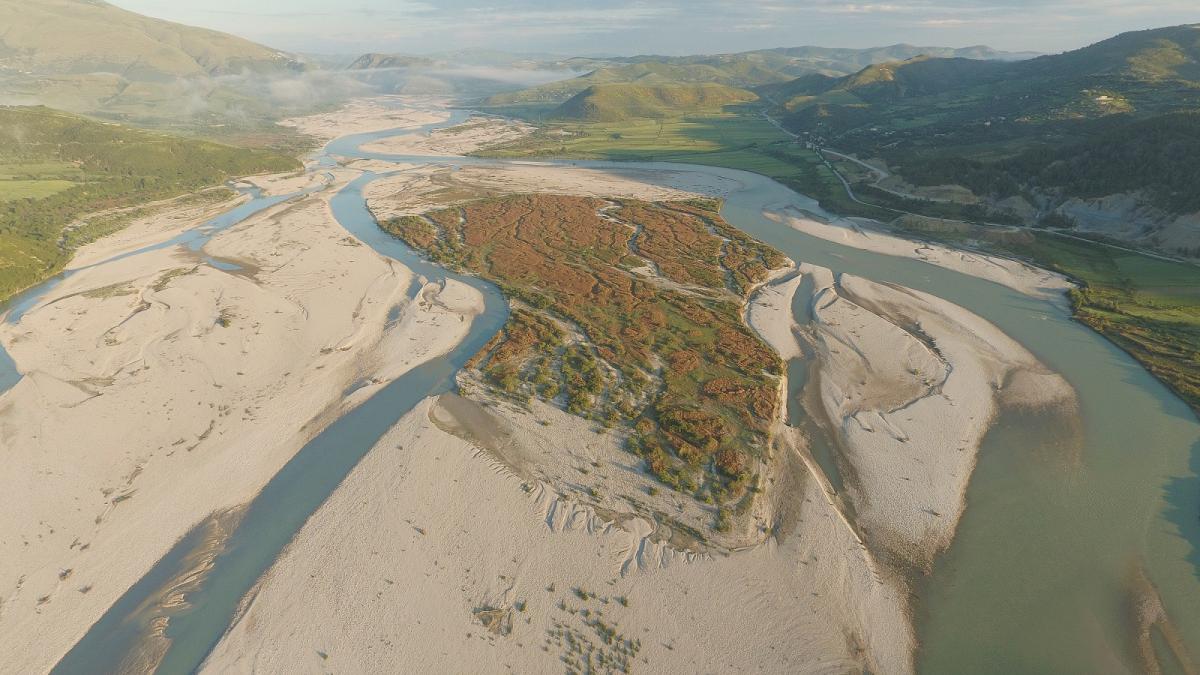 The construction of HPP projects on Vjosa River is strongly opposed by the civil society and Albanian and international scientists and environmentalists due to the status of Vjosa as one of the last wild rivers in Europe.
News Source: ATA
Photo Credit: Kalivac