TIRANA, February 20
The European Parliament demands the creation of Vjosa National Park. The request was included in the current Enlargement Report. More specifically, point 32 says that the environmental impact of hydropower plants is often not properly assessed to ensure compliance with international standards and relevant EU nature legislation. Further on, it advises the government to consider the establishment of a Vjosa National Park along the whole length of the river and to abandon plans for new hydropower plants along the Vjosa River and its tributaries.
According to balkanrivers.net Vjosa is one of Europe's last wild rivers.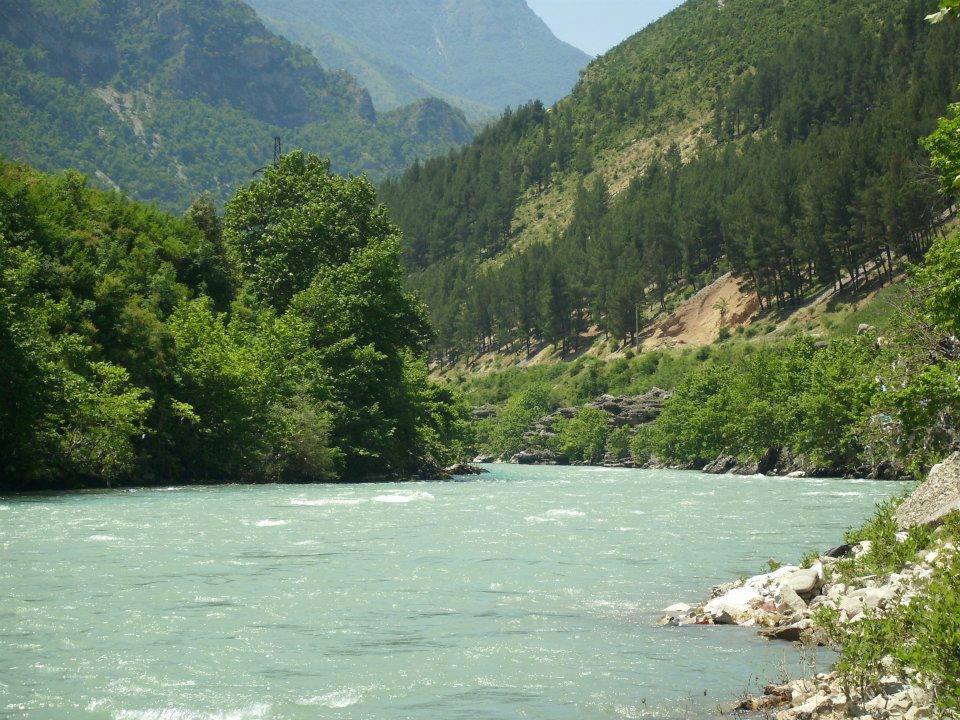 "Along its entire course of over 270 kilometers it is untamed and free flowing and characterized by beautiful canyons, braided river sections, islands, oxbows and meandering stretches. In some areas the riverbed expands over more than 2 km in width," Balkan Rivers say.
Moreover, the report also notes with concern the limited nature of the administrative capacities for enforcement of environmental law, as well as the poor waste management and water management, often resulting in environmental crime that threatens Albania's economic resources.
News Source: balkanrivers.net
Photo Credit: Welcome to Permeti