TIRANA, May 3
An olive tree database will be developed in Albania. The Center of Agriculture Technology Transfer in Fushe-Kruja launched a bid on the establishment of a national database for olive trees, Scan TV reported on Friday. The project will further benefit the development of policies for the cultivation of olive trees and olive oil production.
The limit budget for the bid is Lek 7.2 million and the due date for submission of bid offer is 13 May 2019.
Based on the available data, the existing surface of olive groves is estimated 50,000 hectares. Meanwhile, an estimated between nine and 12 million olive trees are in Albania today. Over 170 olive oil mills operate across the main olive production regions.
The first attempt to create a national olive tree database in Albania dates to 2009. A survey on the situation of olive farming and growth trends was conducted at the time.
The survey digitalized the information on the existing olive groves, but it lacked data on property titles, cultivated varieties, type of production, characteristics of soil, etc.
The new database ails at filling the existing gaps.
Made in Albania olive oil is exported to Switzerland, to the United States and other countries. The list of olive cultivars in the country includes Frantoio and Lecino. They were brought from Italy and are principal varietals for olive oil production. In the meantime, Koroneiki and Halkidiki are cultivars of Greek origin and they are resistant to low temperatures. Arbequino is an olive cultivar of Spanish origin.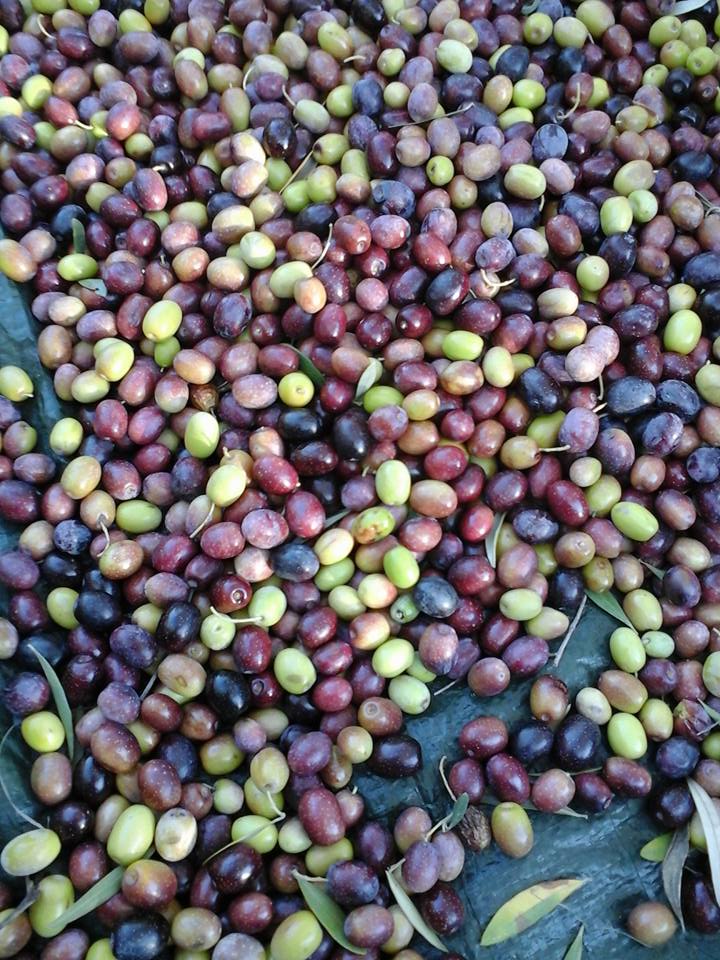 Besides their economic importance, olive can have a role in local tourism development.
An interesting fact about the olive trees is that they can be older than 3,000 years. Just imagine that around 1,000 BC, when the Phoenician Alphabet was invented, an olive tree that is still producing fruit, was planted in Tujan, Tirana. There are more than 12 million olive trees in Albania.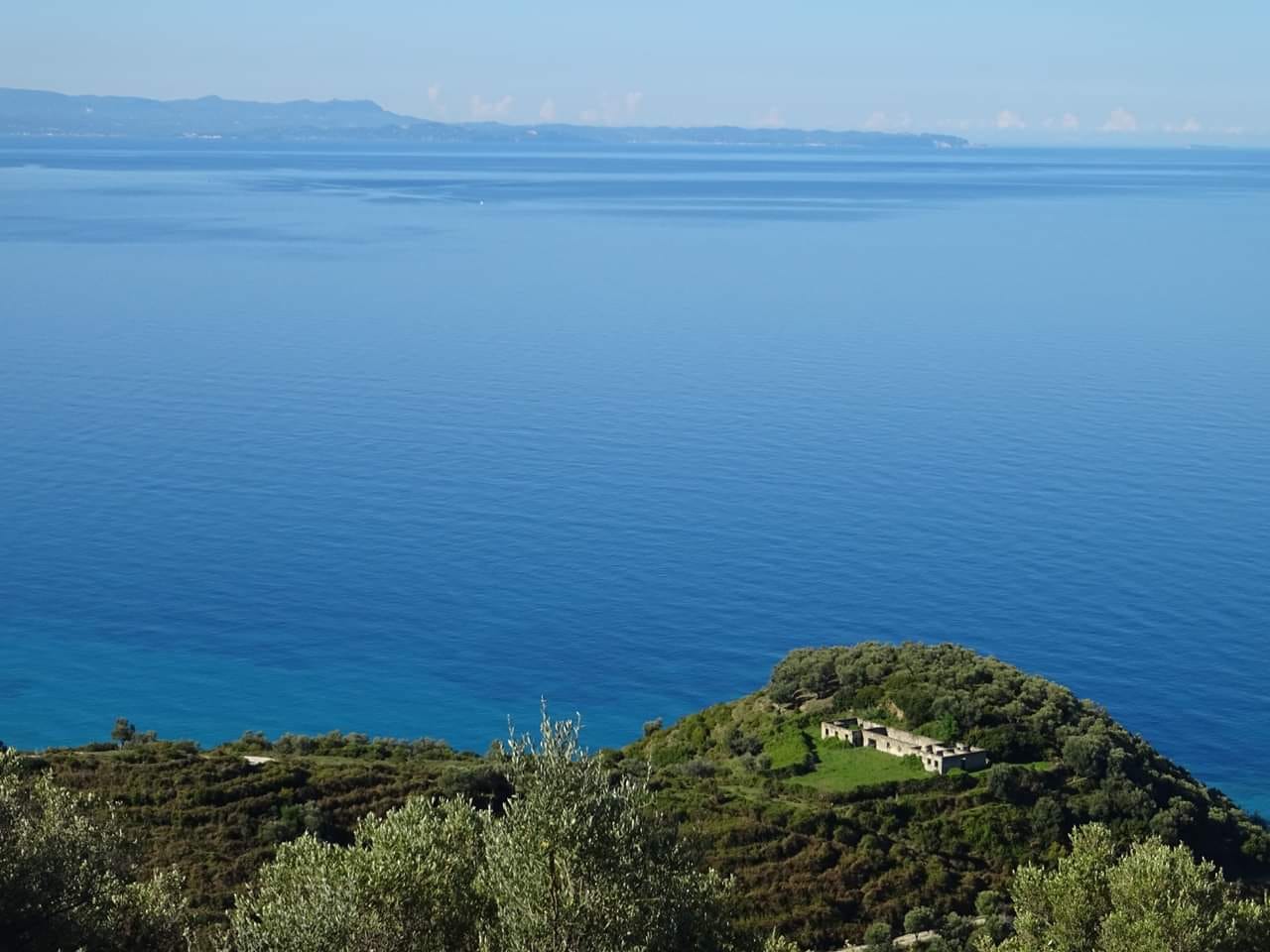 More than ten percent of those trees are aged 1,000-3,000 years old. Experts have noticed a link between old Illyrian castles and millennium-old olive trees. There are 53 villages in Albania located near or around ancient castles. In Tirana, you can find those trees near the castles of Tujan, Preza, Ndroqi, Petrela, Persqopi, Tufina, Brar. Linza and Lanabregas.
These destinations have the potential for the creation of tours that mix history and agrotourism. In the meantime, other major regions that produce olive oil are Berat, Vlora, and the Southern Riviera. All these are mature tourists destinations, yet olive tours can provide additional experience.
Read More: Where to Find Olive Oil in Albania