TIRANA, October 30
Fall foliage is the best show of the season and you can take a trip to witness one of the most beautiful natural phenomena. Leaf-peeping as known in the United States is an activity in which people hit the road and travel to places where they can enjoy or photograph the fascinating process chlorophyll breakdown.
We already wrote our guides for the best road trips and the most scenic drives in Albania. Now it's literally the time to write about the most scenic leaf-peeping road trips in Albania.
People worldwide use digital maps and technology to trace the pace of autumn across their countries, but unfortunately, there's no such interactive tool available in Albania. Here are our suggestions for the best Autumn road adventures across Albania.
Kruja – Qafeshtama National Park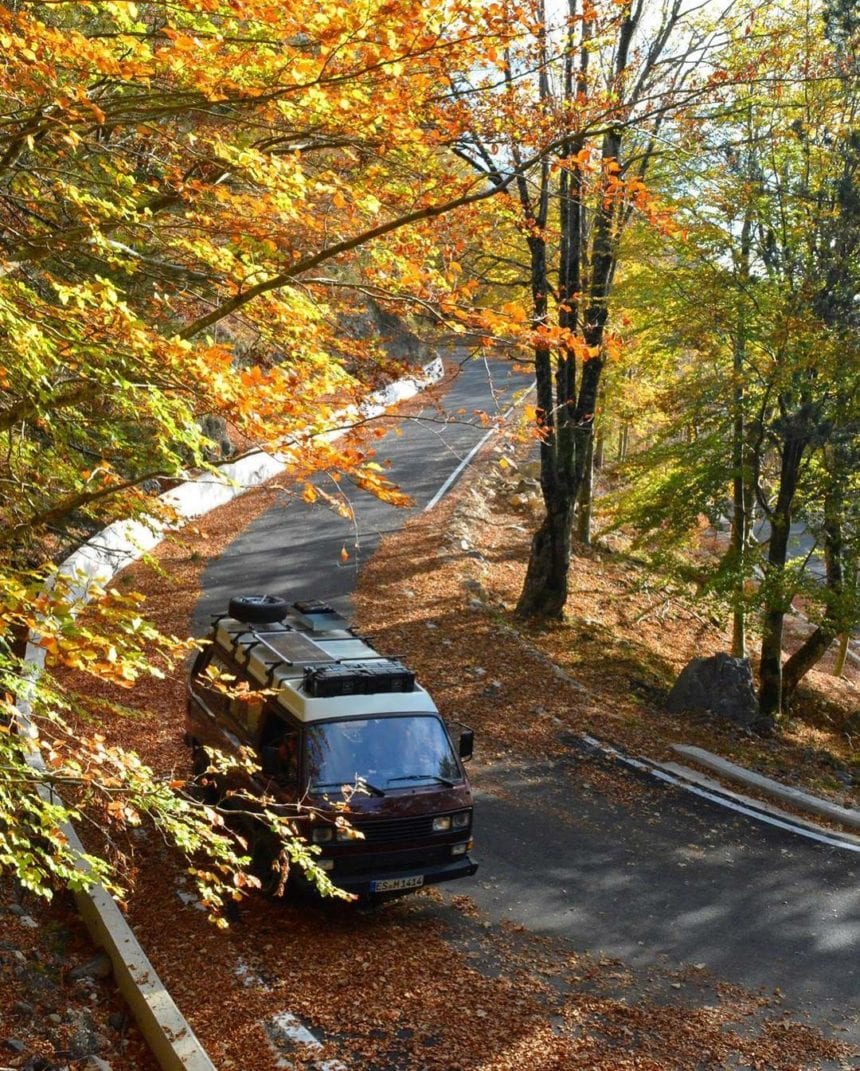 Pogradec-Korca – Voskopoja – Dardha – Vithkuq – Boboshtica – Llenge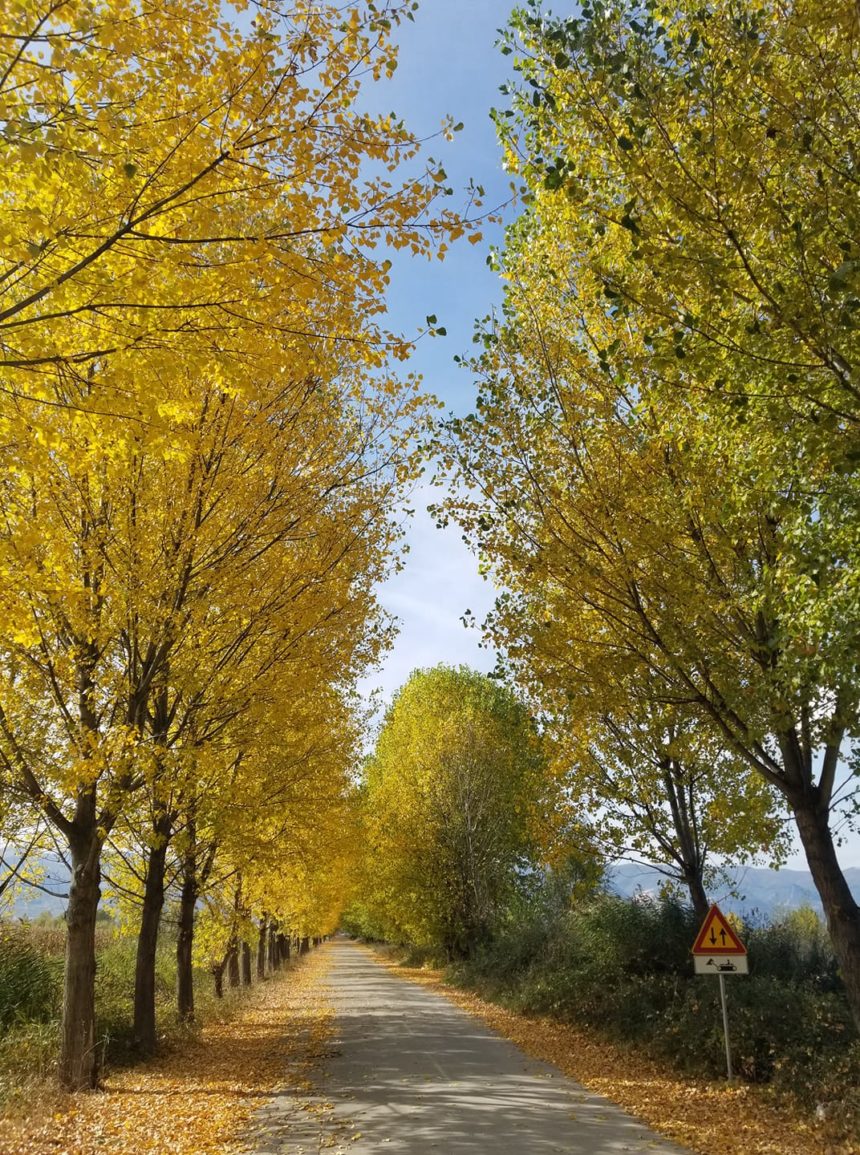 Tirana – Dajti – Shengjergj – Mali me Gropa Bize Martanesh Protected Landscape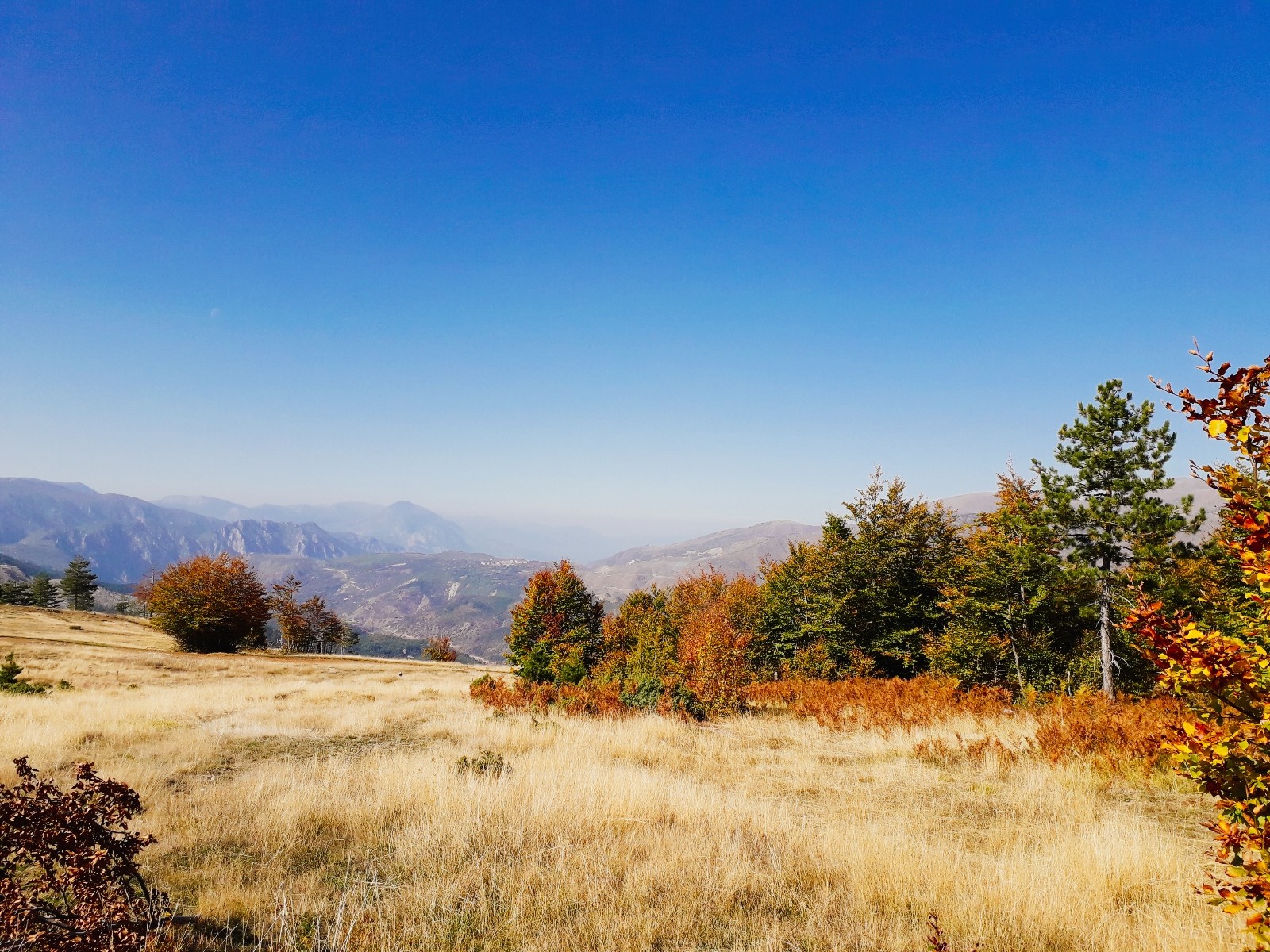 Elbasan – Shebenik – Jabllanica National Park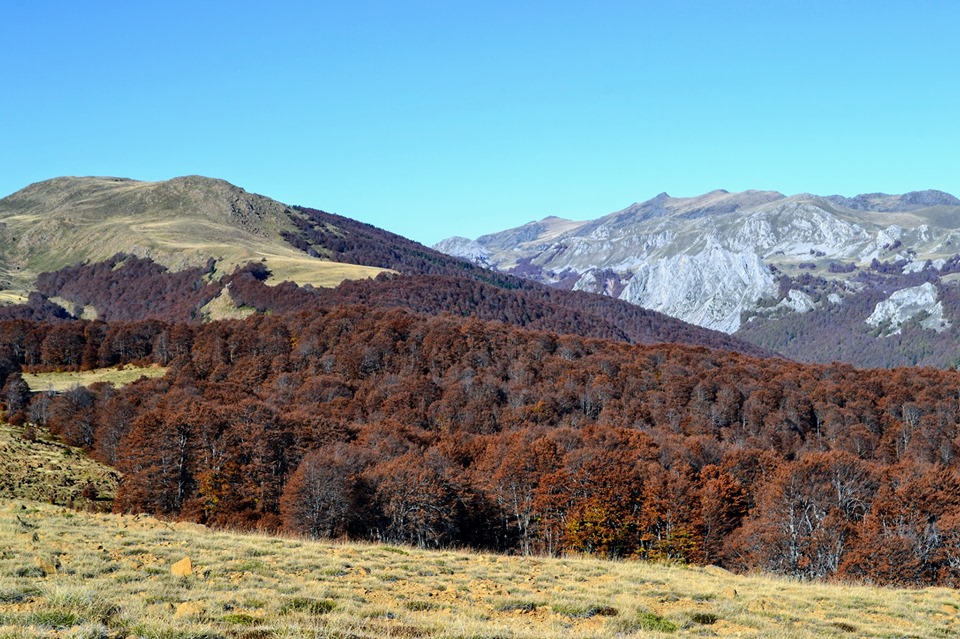 Fierza – Qafe Mali old road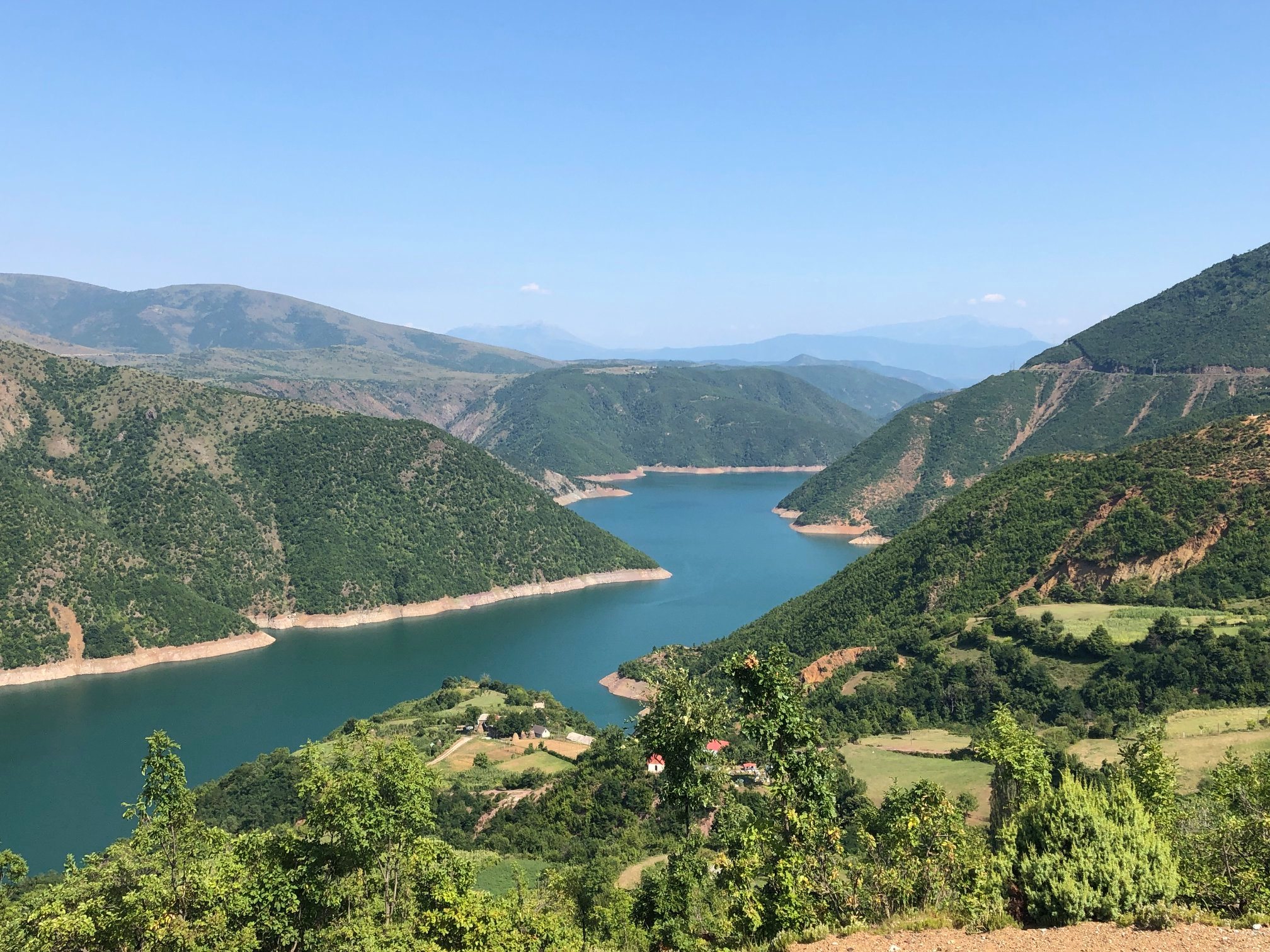 Doberdol Mountains – Bjeshket e Doberdolit
Doberdol – means beautiful valley
The Mountains are located in the upper part of the Gashi valley in Tropoja. They extend northeast of our Alps and begin at the top of the glacial valley of Doberdol. The reddish/brown hue in this photo is because of the blueberry bushes growing all over the area. Description and photo by Abdulla Diku.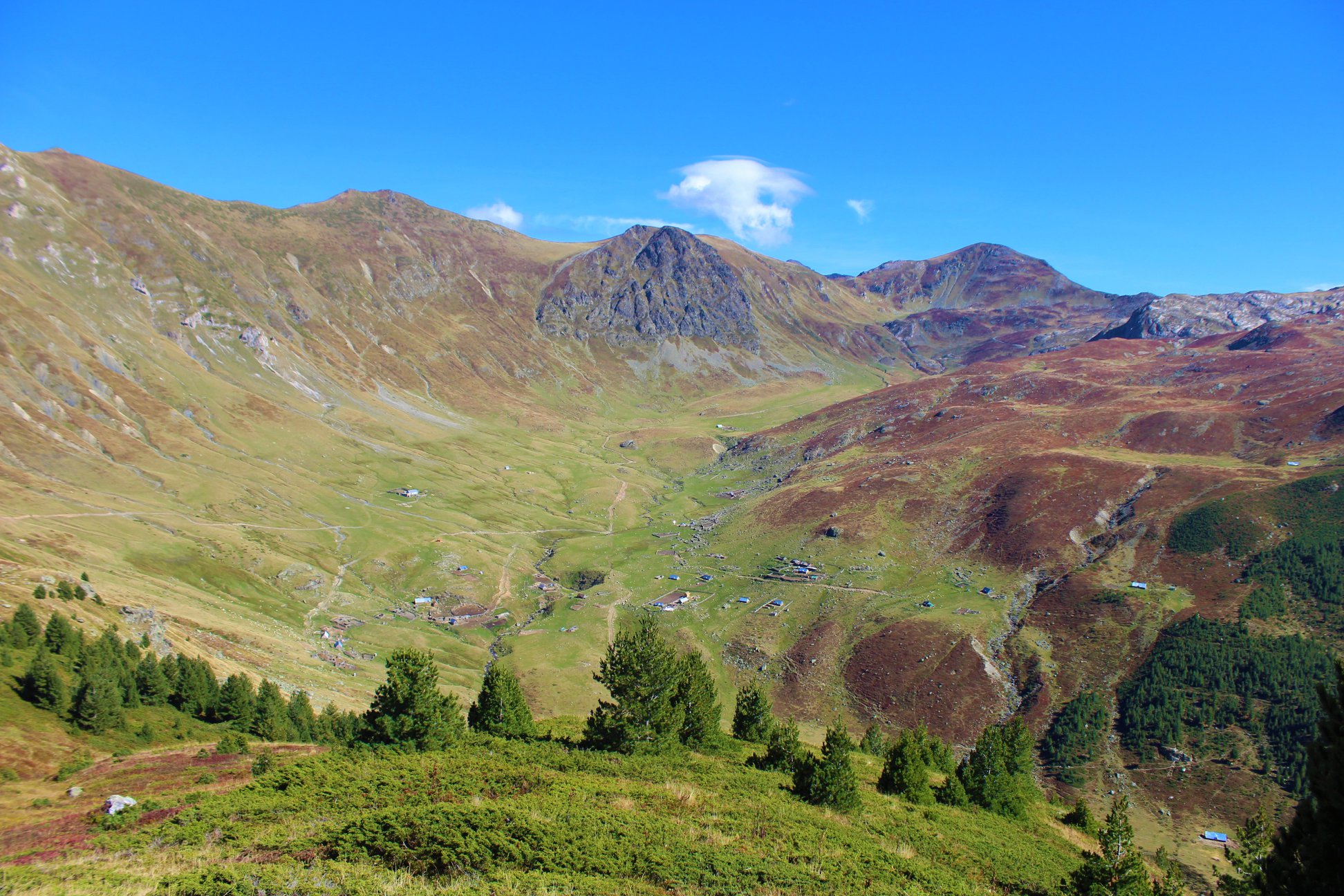 Gashi River Beech Forest – Lumi i Gashit
Gashi River is a natural property inscribed on the UNESCO World Heritage list as part of the Ancient and Primeval Beech Forests of the Carpathians and Other Regions of Europe. Photo Credit: Abdulla Diku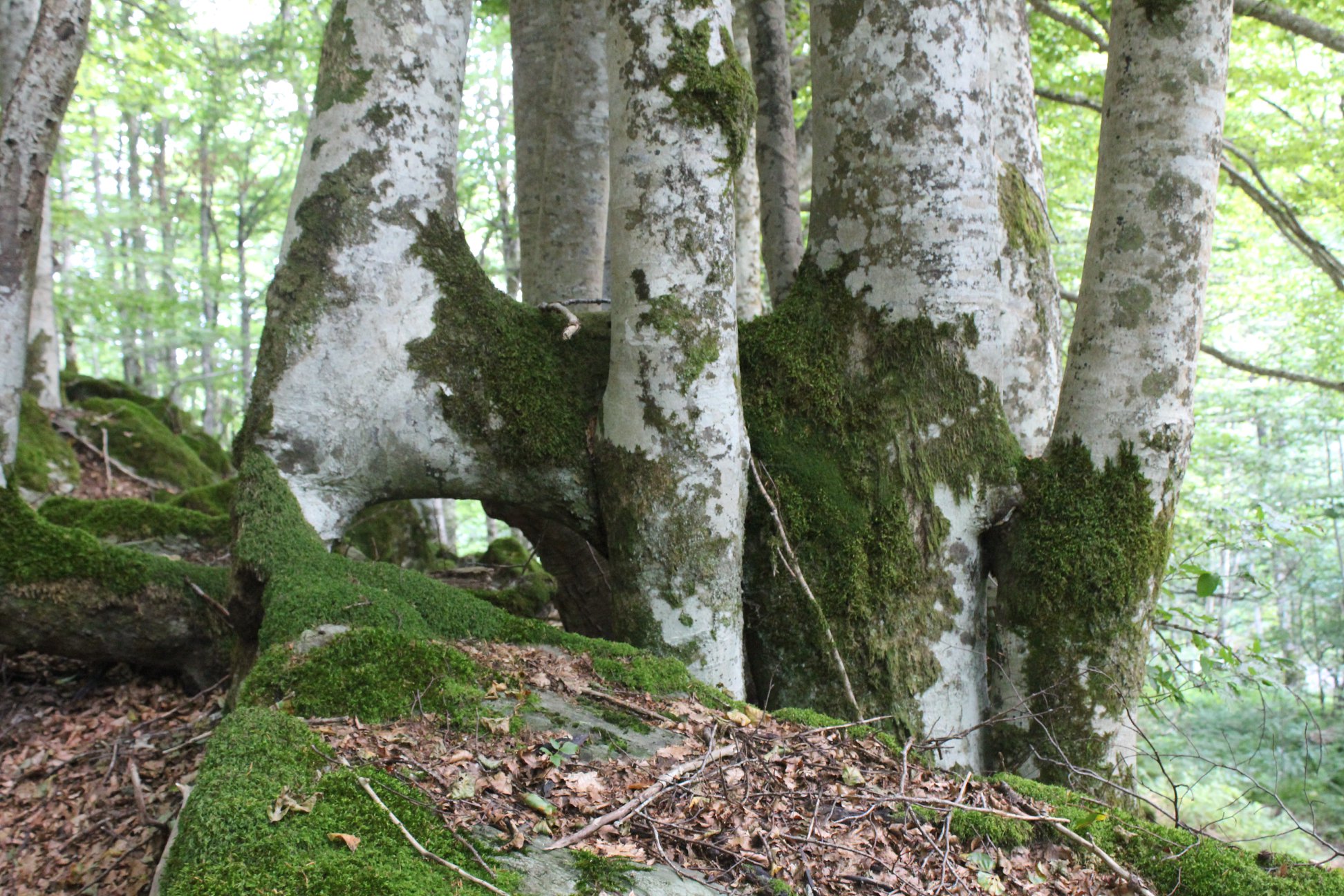 Nikaj Mertur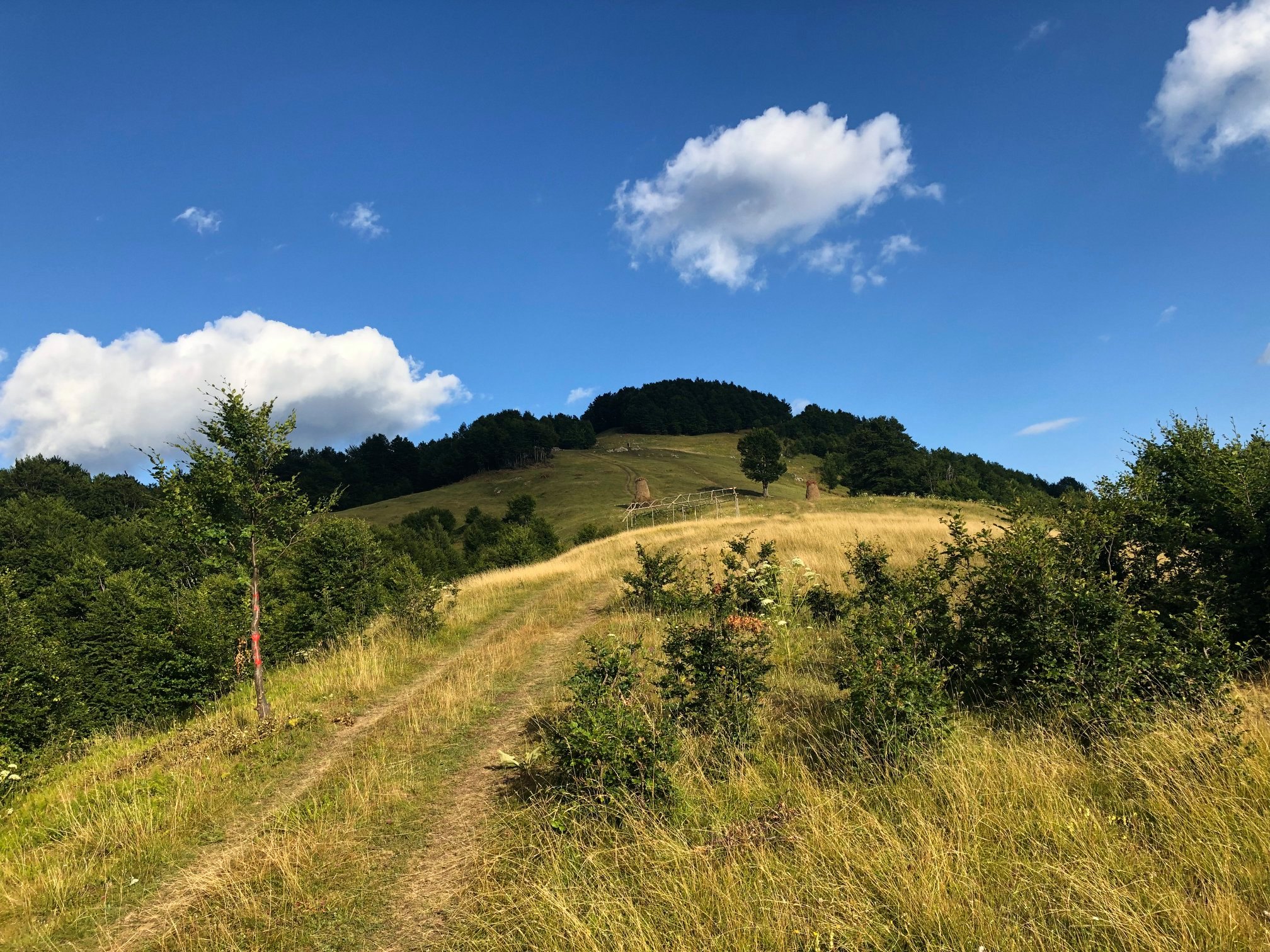 Elbasan – Bishek – Gjinar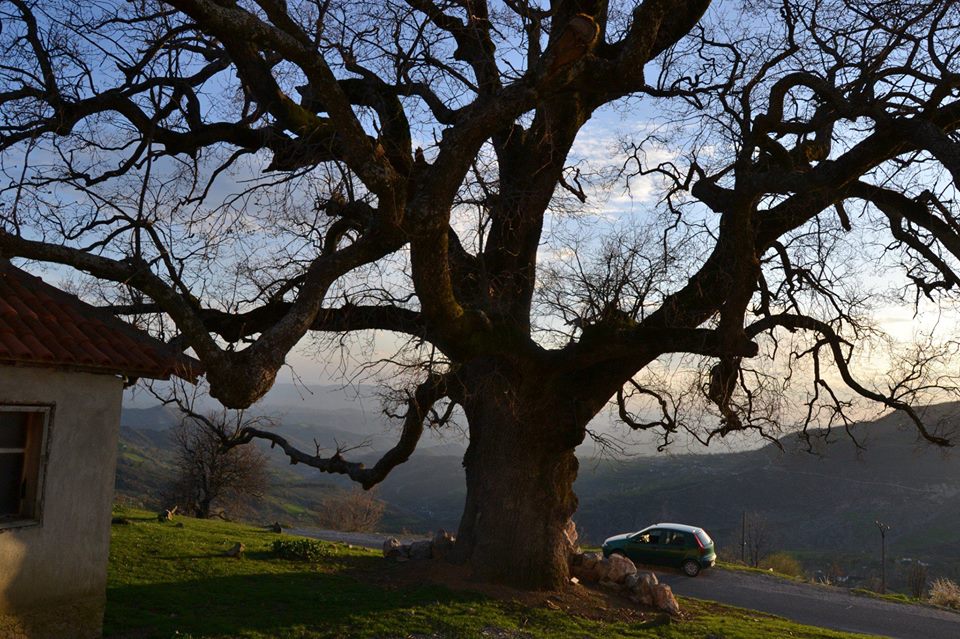 Shkodra – Koplik – Leqet e Hotit – Tamara – Selca – Lepusha
Shkodra – Koplik – Rec – Razma – Thethi National Park – Nderlysa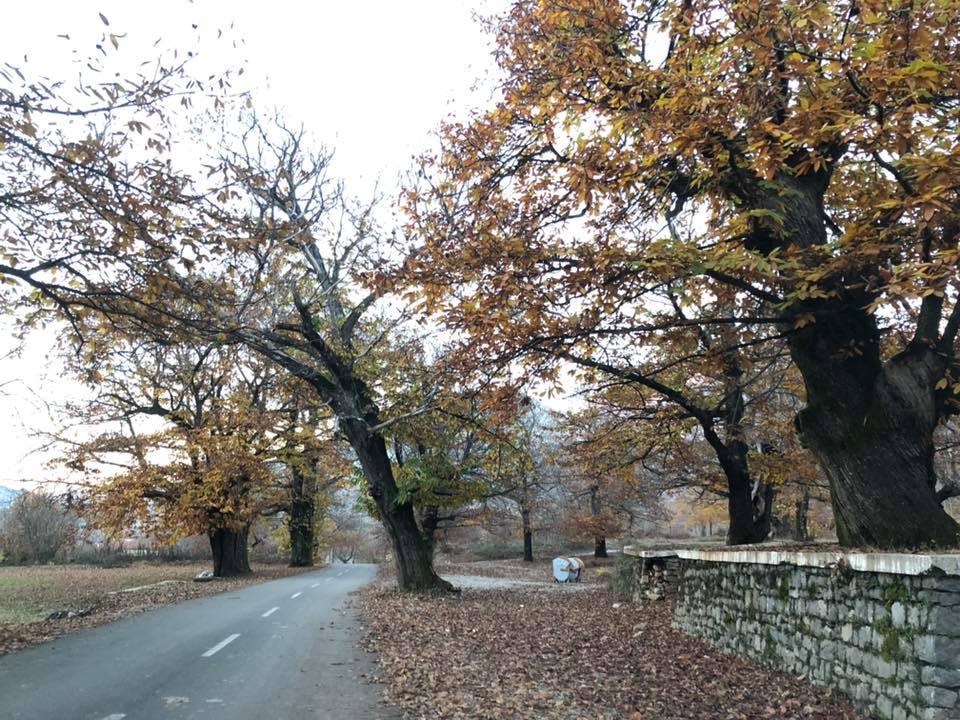 Vau i Dejes – Gomsiqe – Kcire – Puka – Kryezi
Livadh-Hamz, Terbuni and Kushneni Mountains in Puka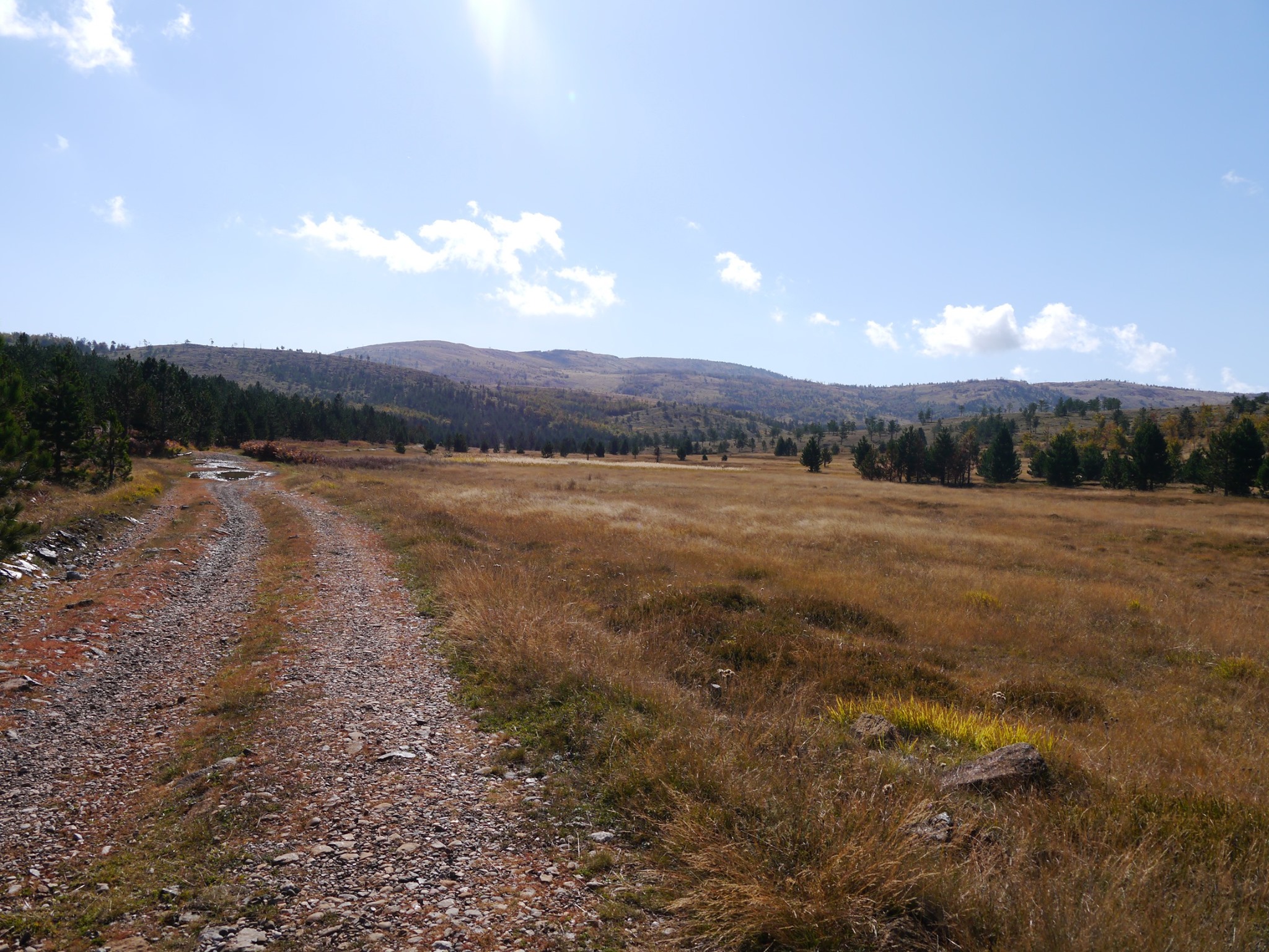 Mesopotam – Bistrica – Blue Eye – Muzina Pass – Gjirokastra – Uji i Ftohte Tepelena – Ura e Leklit – Dragot – Kelcyre – Piskova – Benja – Piskova – Hotova Fir National Park – Permet – Leusa –Petran – Carshova – Leskovik – Shelgur Germenje Nature Reserve – Sotira Farm – Borova – Barmash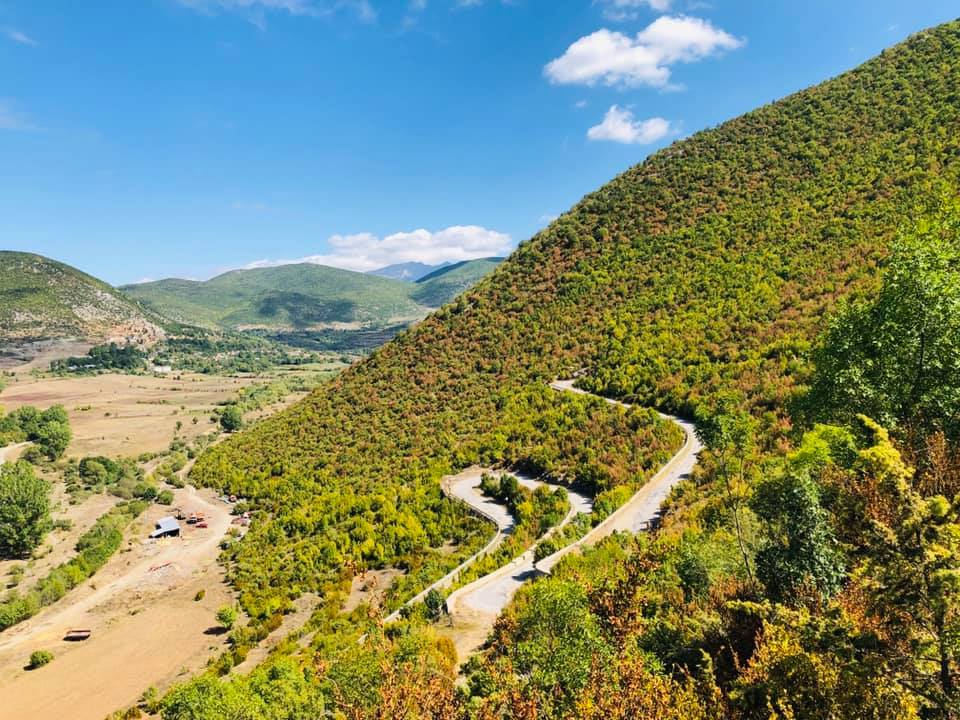 Road to Divjaka- Karavasta National Park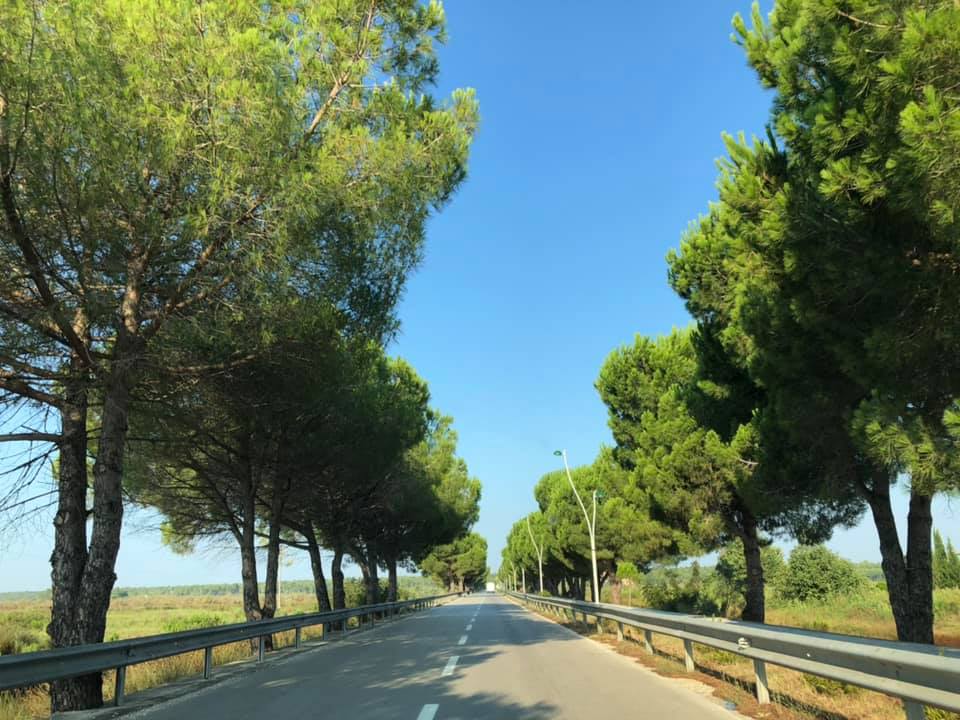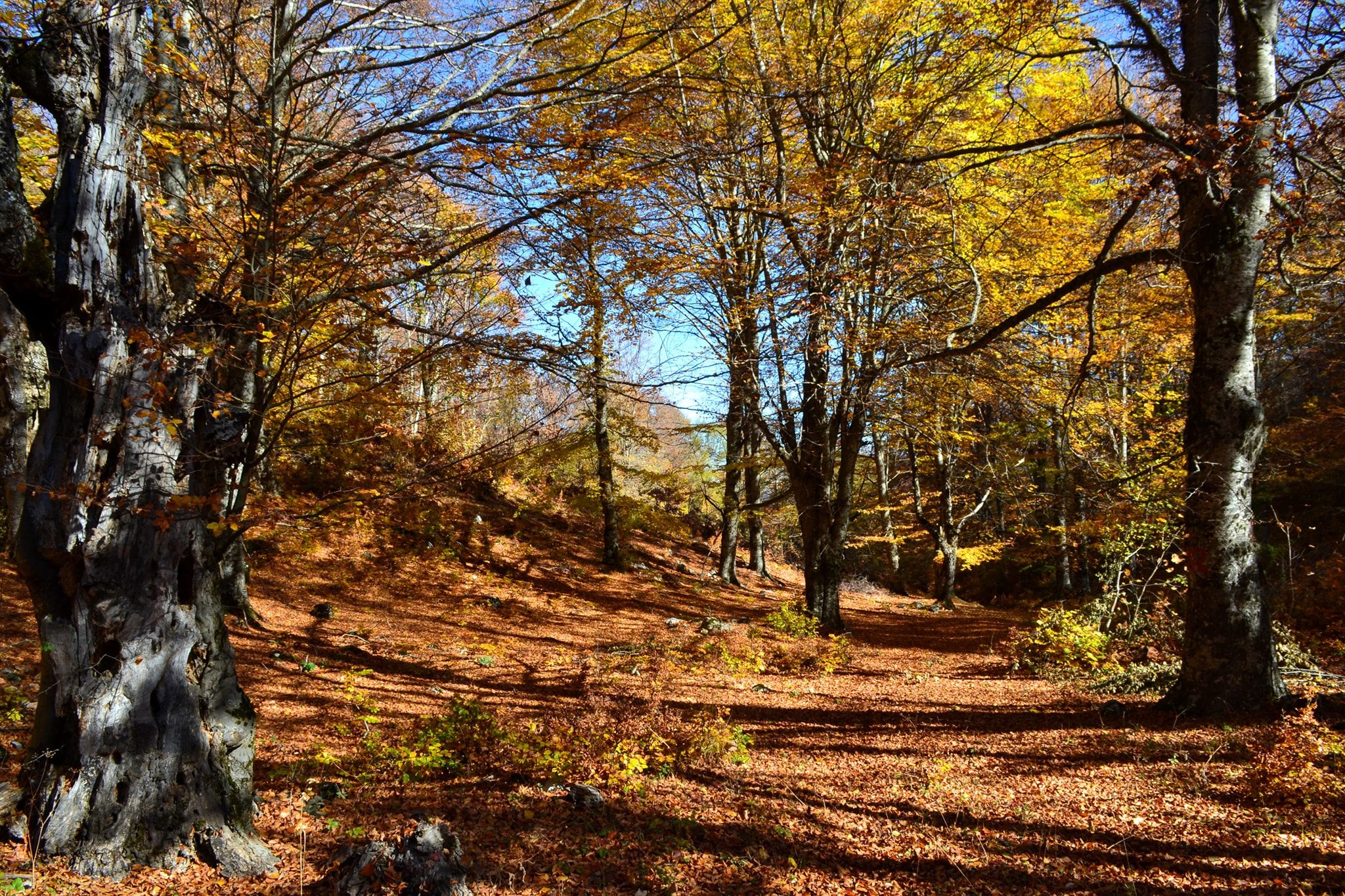 Lura National Park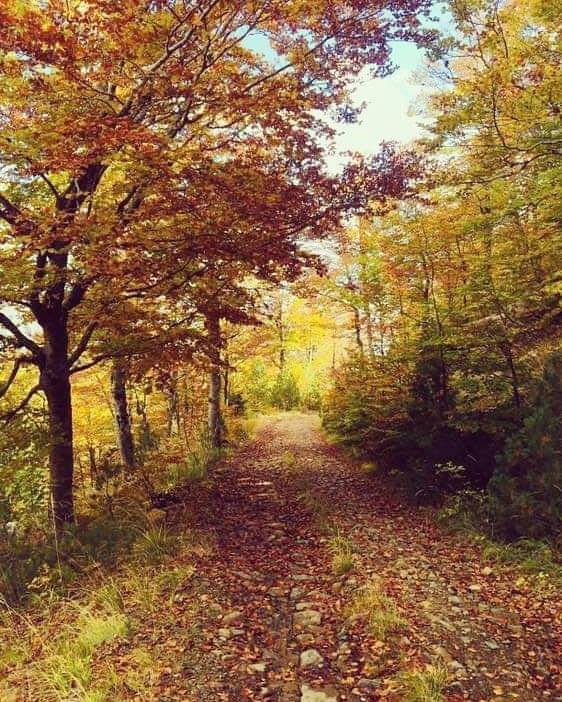 Photo Credit: Abdulla Diku/ Ilir Shyti
Credit: IIA