Zvernec is an attractive coastal village situated 14 km away from Vlora city in southern Albania. The village is more precisely located as a natural accessory in the middle of two other natural habitats, the forest of Soda and Narta Lagoon.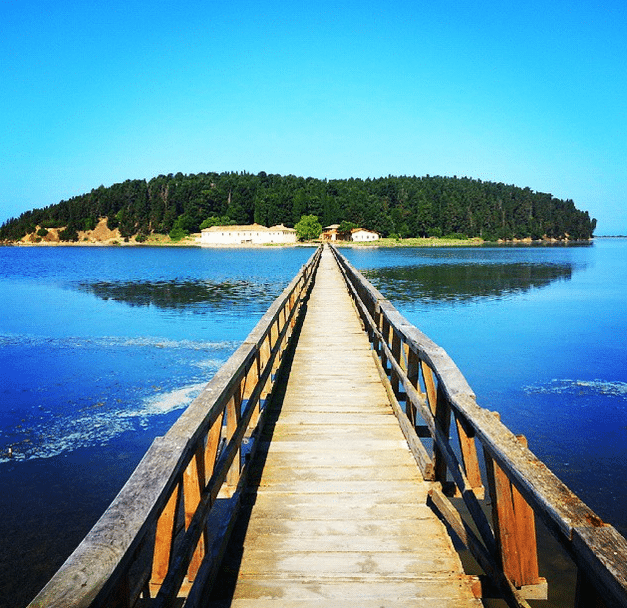 One of the most interesting places to visit, apart from the clean coast line where the Ionian sea touches the ground, in Zvernec tourists get fascinated by the ancient Monastery. It is a treasure of locals' religious history which unfolds the suffering of a nation during the communism period where from 1967 until 1990 the sacred place was abandoned, robbed and destroyed.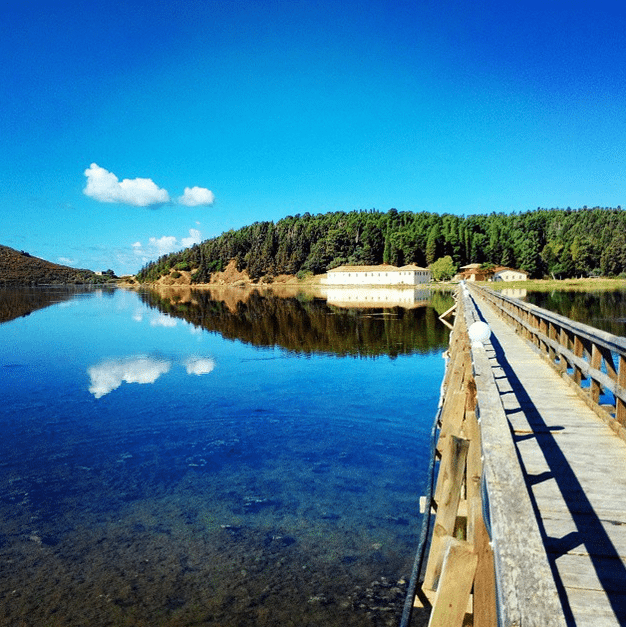 Built in X century A.C, the Monastery is situated in a tiny island in front of the village and it is connected with the land by a 100 meter wood bridge (as illustrated in the below photos). In 1967 the dictator announced as illegal all religious and cult places and religions, making Albania the first atheist country in the world. The last priest of the Monastery left in this year, keeping the sacred place closed for more than 33 years. According to historic documents, the library of the monastery was very rich and unique but a few remains of it have left from a 33 year period of being abandoned and destroyed. At that time, it was used as a place where the government used to shelter internees.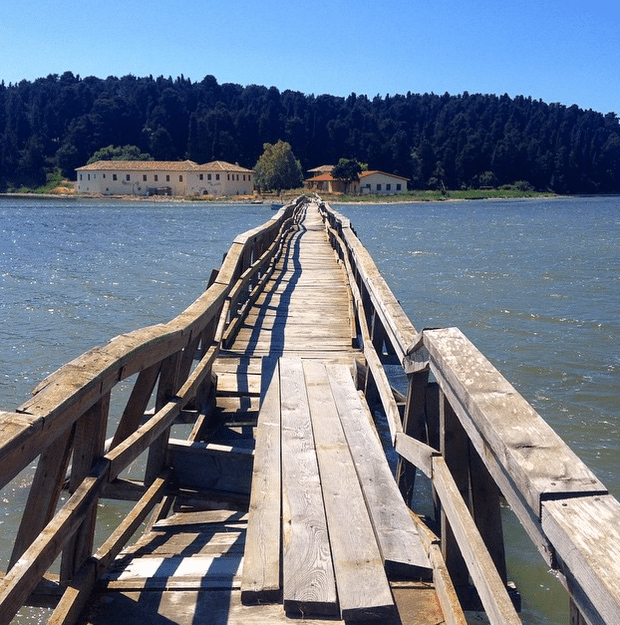 The Monastery was restored and maintained regularly after the communism fall in 1990 and now plays the role of a religious place where locals and others hold pilgrimage each August 15th of every year (the birth date of Saint Maria).
In the other side of the tiny island tourists can visit another old ruined church "The Church of Saint Triada" which is left damaged and not yet restored. Despite being a natural habitat of many species and characterized by biodiversity, Zvernec village is a priceless asset of nature, religion, culture and history.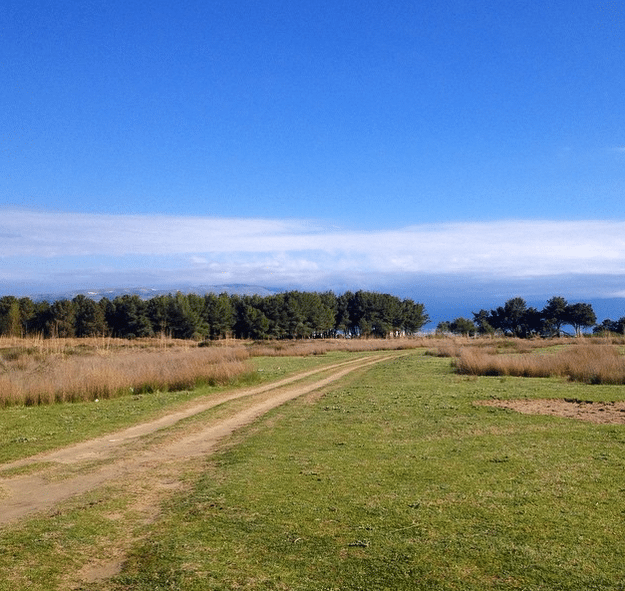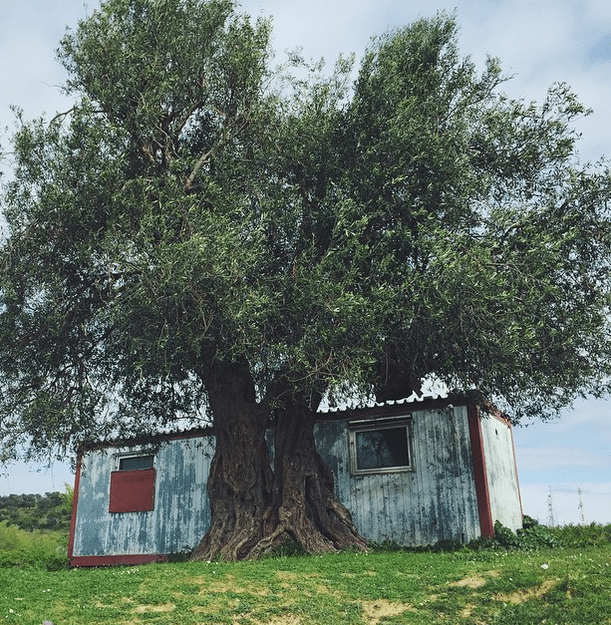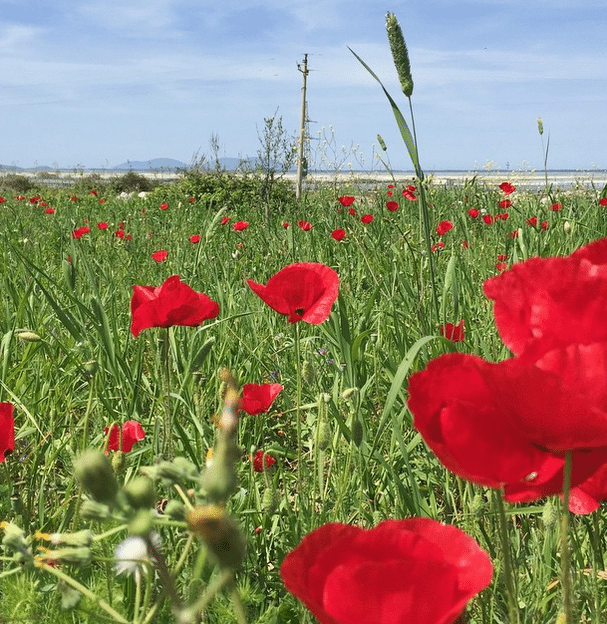 Source: ATA
Photo: Instagram users
marssanya, seyyahglobetrotter, tobefaure, nikoha_n, shtepi.pushimi.alb