TIRANA, October 29
The inhabitants of four villages in Derja Administrative unit, Mat area continue their protest against the construction of hydropower plant projects in Zall Gjocaj village.

According to them an HPP project in the area would cut water resources to the area and also have a negative environmental impact.
The inhabitants said that they will continue their protest until the suspension of the work at the water spring in Zall-Gjocaj village. Further on, they added that the HPP project harms the environment in a protected area.
The protestors previously said that they are determined in their cause and won't allow the destruction of their water resources.
Zall-Gjocaj National Park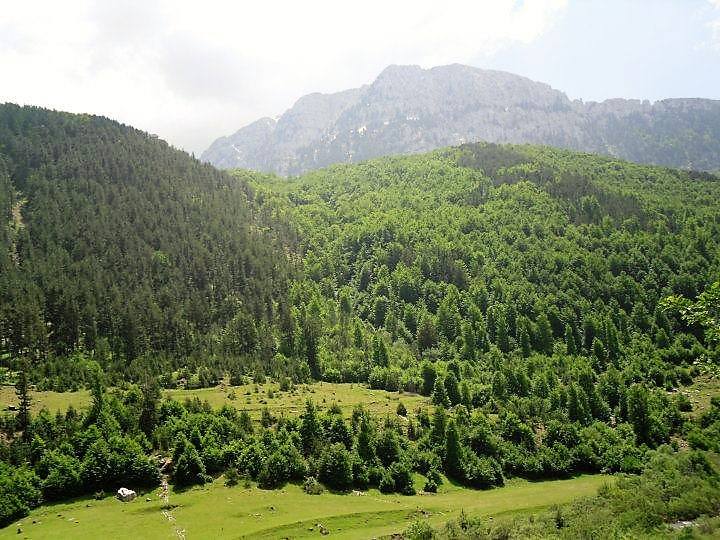 Zall Gjocaj is located in Dibra region. It gained status as a national park in 1996. The park is not well-known among Albanians and it has received scant attention.
Even though it is a small park of only 140 hectares it is known for its habitats that are highly significant in terms of biodiversity. Zall Gjocaj is situated 40 km northeast of Burrel city and beside Lura National Park, which is known for its glacial lakes.
Zall Gjocaj National park includes pine forests, endemic and sub endemic plant species, alpine meadows, glacial lakes, numerous springs, and creeks. Moreover, the park is a great place for wildlife observation. Bears, wolfs, lynxes, roe deer, and eagle species are found in Zall Gjocaj National park.
Besides the scientific and natural importance, the park and the surrounding area are home to stunning landscapes. All of these values offer a great tourism potential for the area. This would help local people get involved in tourism services. Thus, they would maintain their traditions and culture and generate incomes that would help the local economy and park maintenance.