Tirane, Albania / February 15, 2016
A group of climbers and tour guides from "Klubi Discover Albania" tour company visited and practiced winter sports in Shishtavec village, in Kukes area. The area has high potential for the development of winter sports, mainly skiing but it lacks investments in resorts and professional ski centers.
Shishtavec is a village located in Kukes are, east northern of Albania. It's economy is mainly based on agriculture and livestock.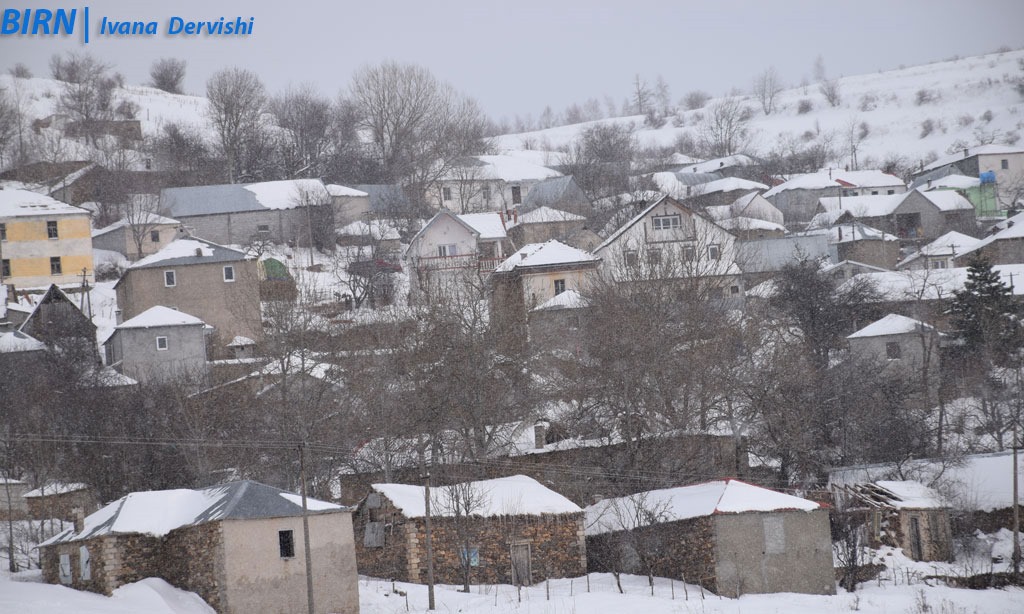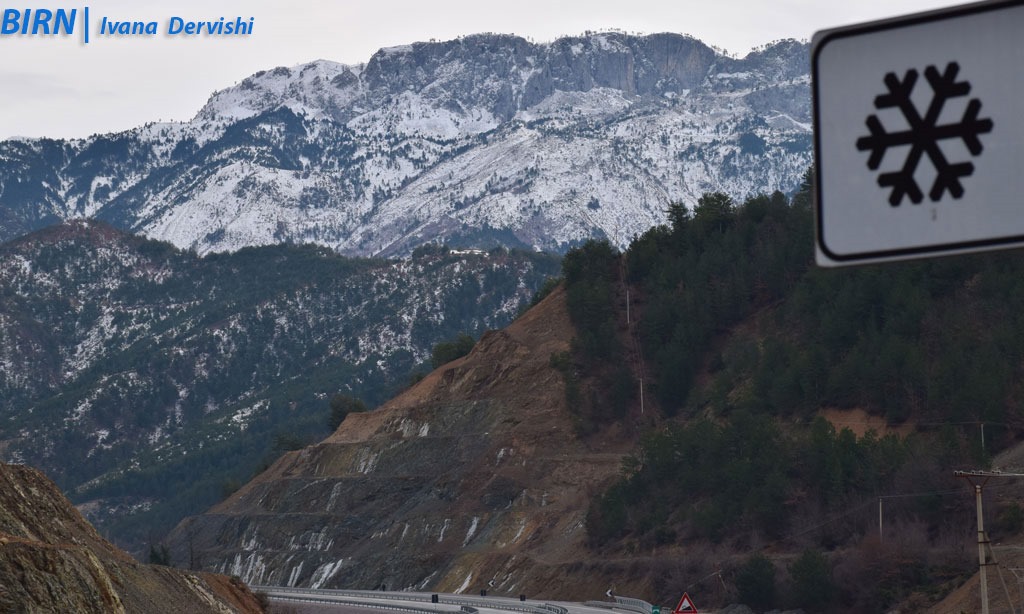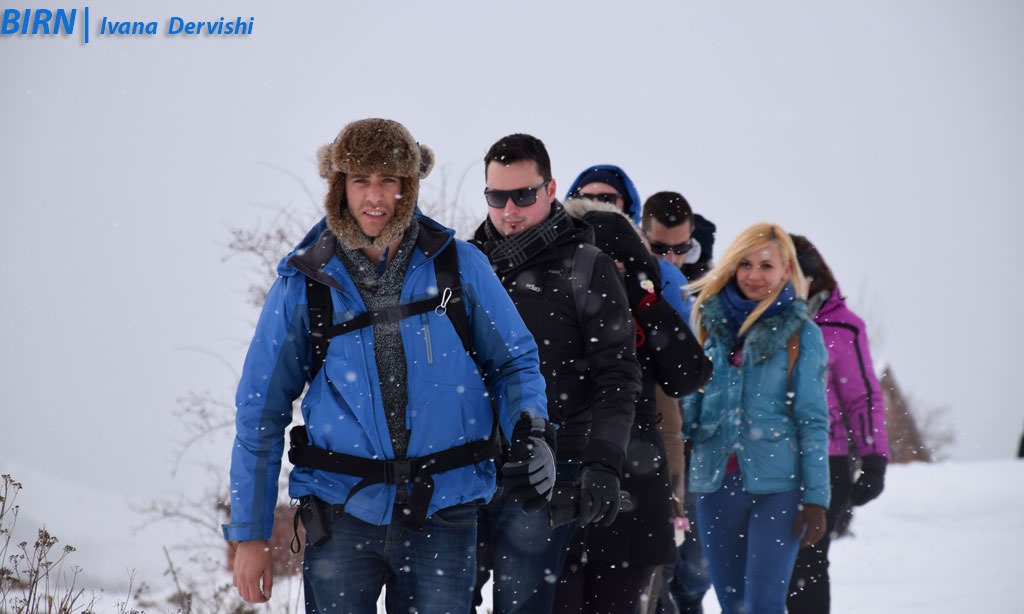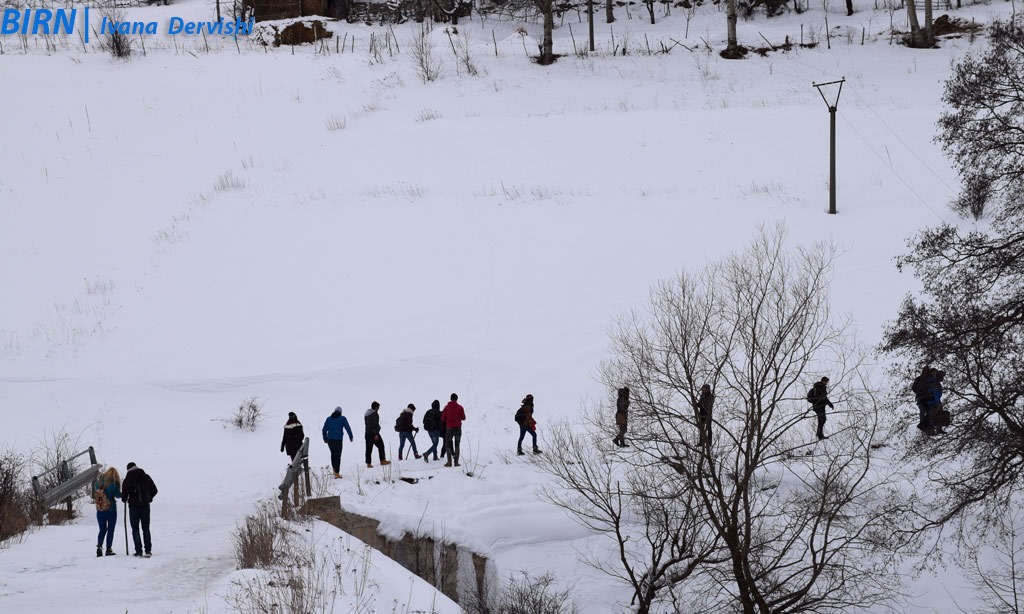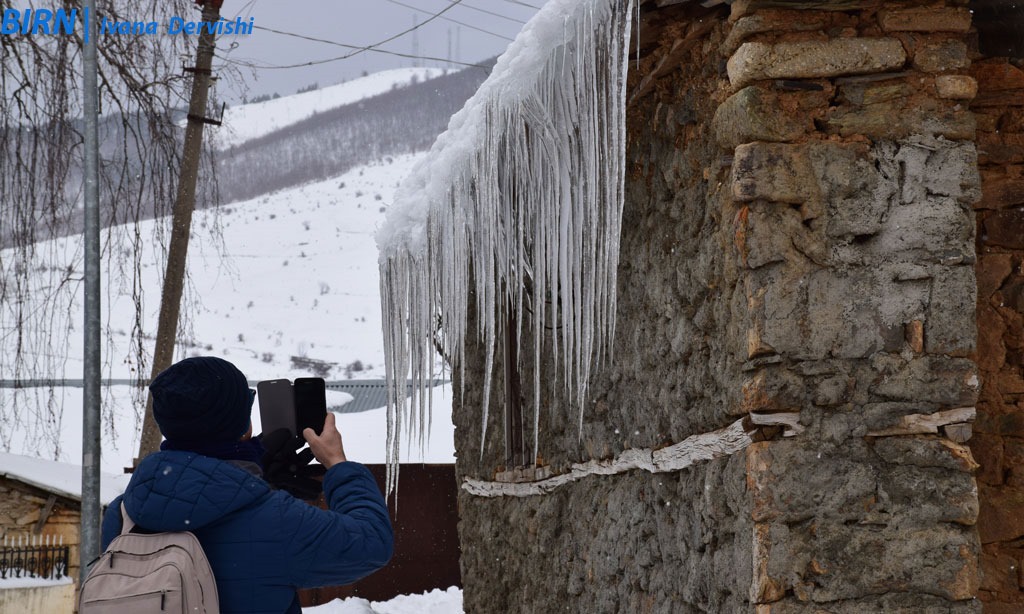 Photo credits: Ivana Dervishi (BIRN)