A new photo competition is waiting for you around the corner. Wiki Loves Monuments is a very important platform for all the photographers to submit their photos of cultural, historic and religious monuments of a country.
To participate in this competition, you have to create a personal account at Wikipedia.org and upload your photos. The competition aims to document the cultural and historic heritage of Albania and Kosovo through photos captured by professional and amateur photographers.
The list of monuments in Albania. 
This competition is being supported by Open Labs community which also is the organizers of Wikipedia Weekend Tirana annual event. In the past year, Albania and Kosovo participated for the first time in this competition and the number of uploaded photos was circa 600 photos of monuments in Albania.

Albanian League of Prizren House in Prizren city (Kosovo)
Photo by: Valbona Shiqerukaj 

Kruja Castle
Photo by Giti Kolasi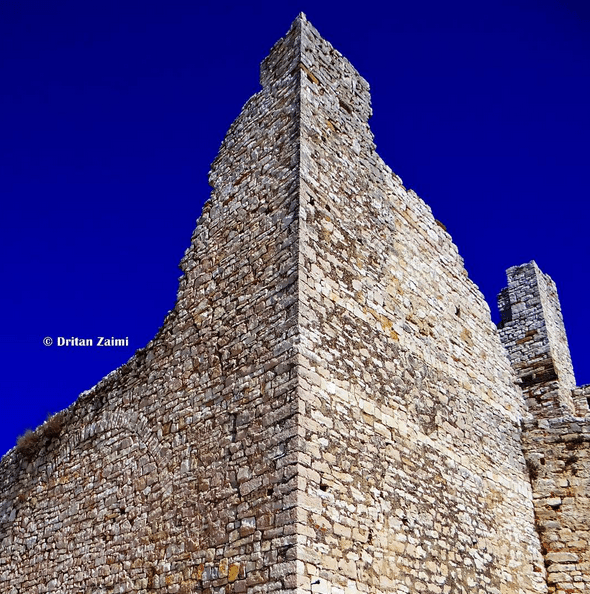 Berat Castle
Photo by Dritan Zaimi
For more, find the details of the competition here or visit WikiLovesMonuments / AL