Hiking and trekking are the best way to become one with nature and enjoy it the most. Being a country with mountainous relief, Albania is the paradise of hikers in Balkan. Still being considered as Europe's last discovered gem, Albania has a lot to offer. Although it might seem dangerous (when indeed it is not) hiking in Albania will be a true adventure for you. Our suggestion for this week is Mount of Gjalica, situated in Kukes County.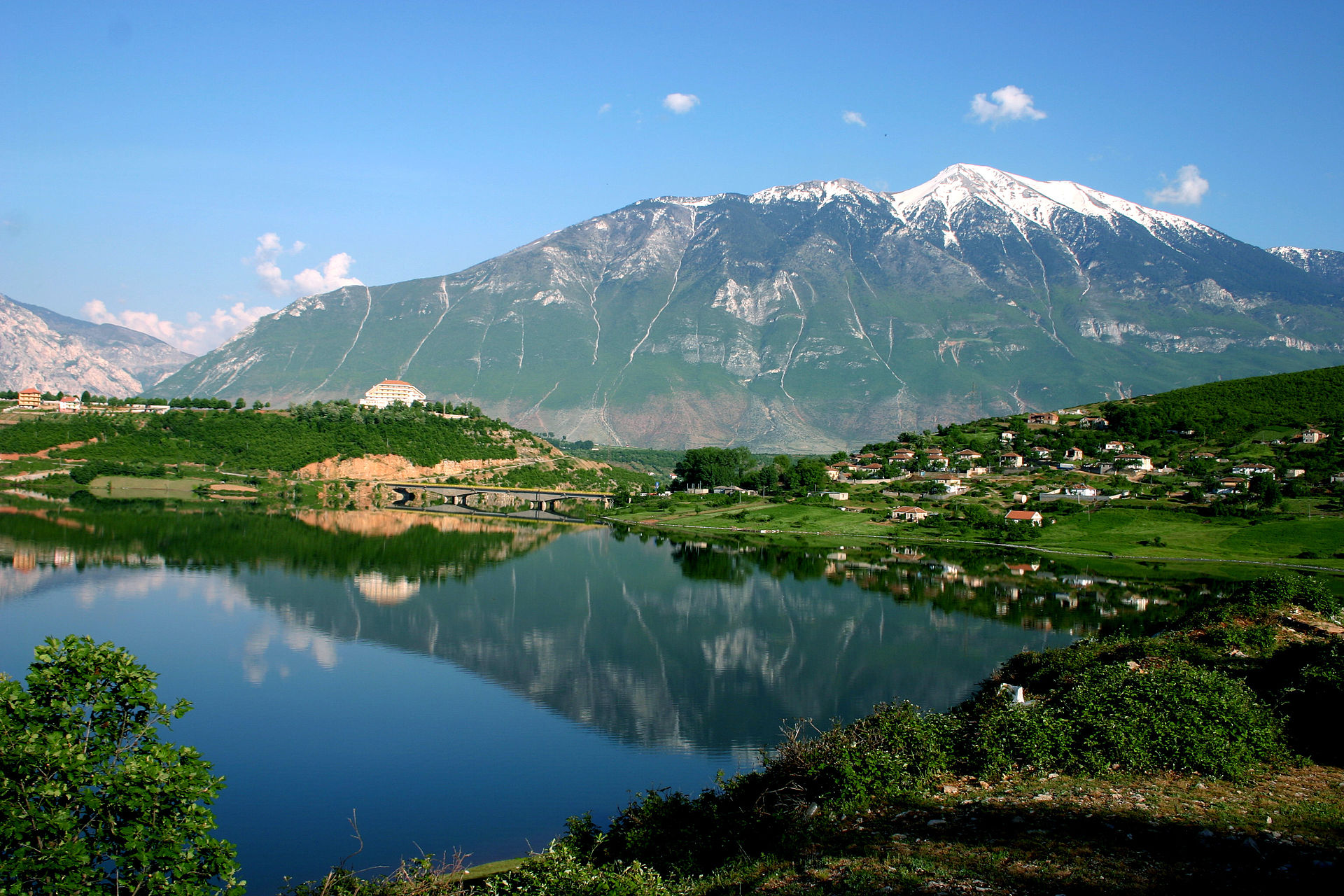 Photo by Aurora Doci / Wikimedia
Mount of Gjallica is the highest peak in Kukes County, exactly 2489 meters above sea level. It is part of Korabi mountain range and is located on the northeast edge of the range, between the Kukes basin and Shishtaveci tableland.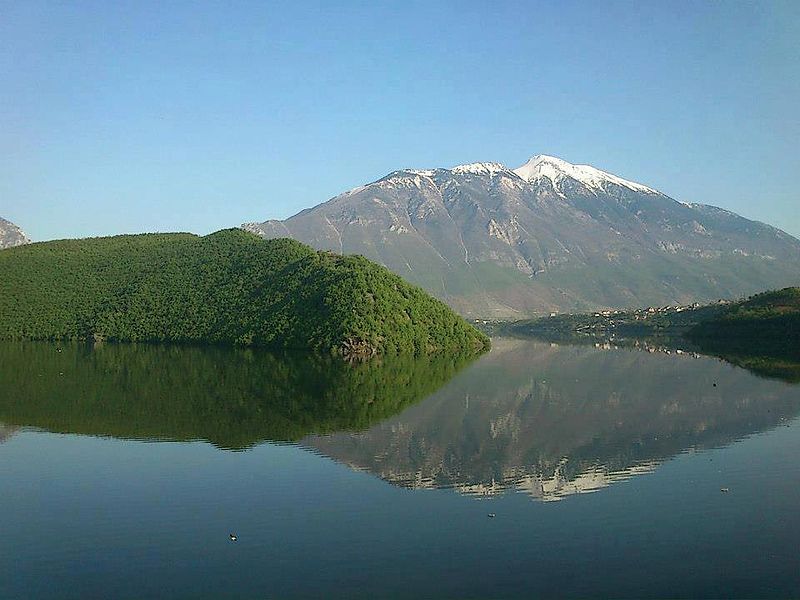 Photo by Griselda Palushi / Wikimedia
In the peak, it has a sharp ridge while its slopes are very steep and form dangerous tectonic escarpments. Gjallica Mountain rises as a giant pyramid with an altitude of 2100 meters and a base perimeter of circa 11 kilometers. About 90% of the Gjallica Mountain perimeter and the surfaces of slopes can be seen from an altitude of more than 2,000 meters.
Photo by: Planeti / Wikimedia