TIRANA, January 21
A project on the rehabilitation of Vlora-Shkodra has begun. This was announced by Deputy Minister of Infrastructure and Energy (MIE) Artan Shkreli during the weekend. Shkreli made the announcement on Facebook.
"The project execution phase on the rehabilitation of Vlora-Shkodra railway began following the feasibility study," Shkreli said.
Moreover, he added that the railway project intends to improve the existing conventional line to handle speed of up to 120km/h. The improved railway will be linked to the European Rail network.
The railway transport saw a major decline during the last decade. Yet, Albania seems to have plans for important projects. The first consists of the rehabilitation of Tirana-Durres existing rail section and an additional railway to Tirana International Airport.
The second project consists of the plans for connecting the city of Pogradec with Greece. Albania and Greece will improve cross-border transport through rail connection (passenger and freight) of total length 130 km between the city of Pogradec in southeastern Albania and Krystallopigi, located eight kilometers away from Kapshtica cross-border point.
Photo credit: A.Shkreli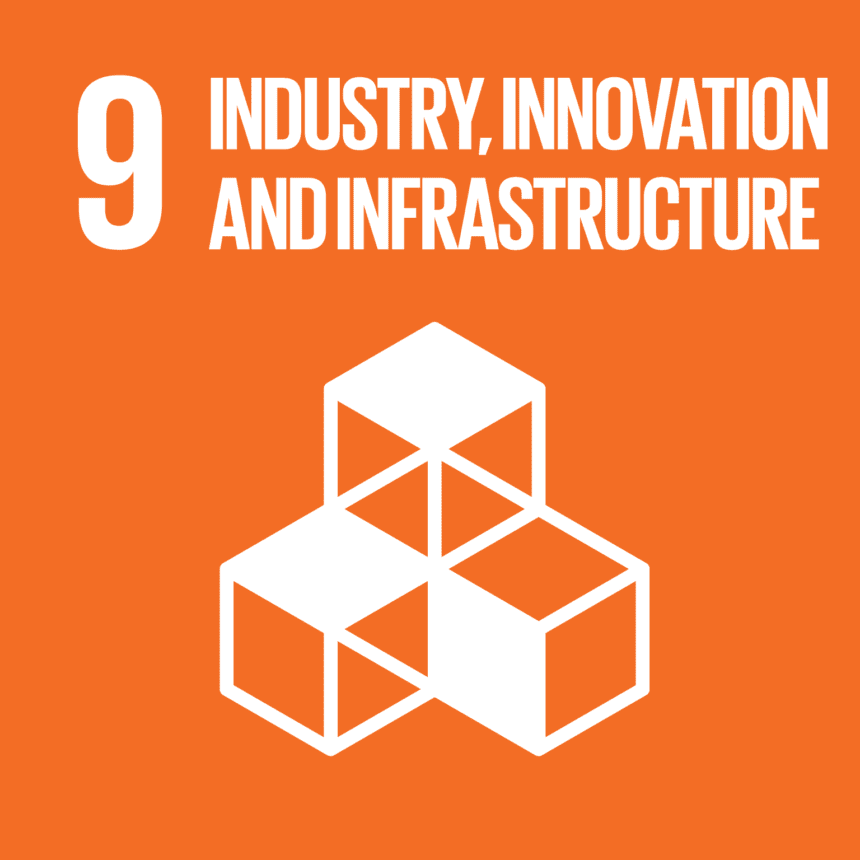 Goal 9: Build resilient infrastructure, promote sustainable industrialization and foster innovation