TIRANA, October 14
This si the time of the year when two types of visitors head to Divjake-Karavasta National Park in huge numbers. The first are the winged ones that are coming back to spend the winter in the park. The Second are Albanian and international tourists that love to watch birds and wildlife. Large groups of storks and flamingos are offering rare spectacles to birdwatchers. They are flying from the cold Russian Steppe toward the Mediterranean and other warm regions.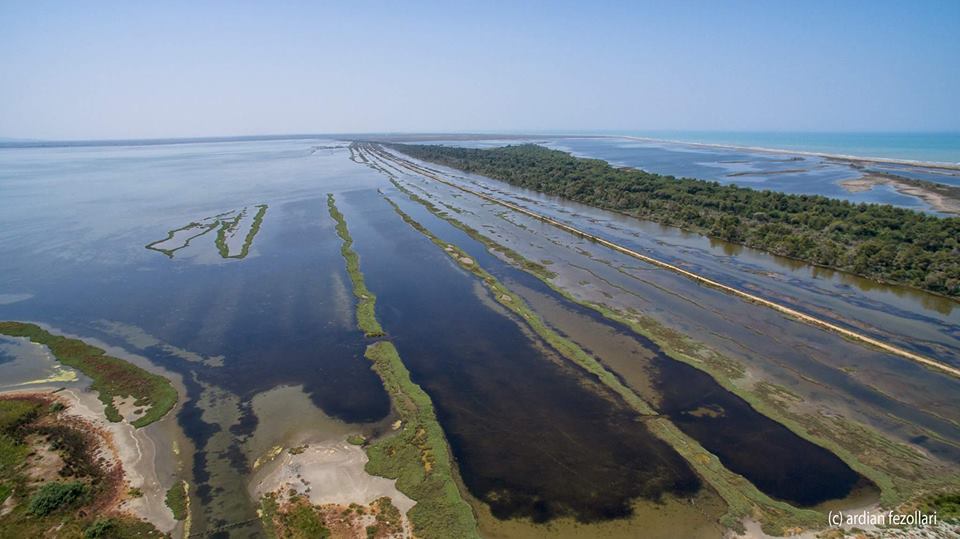 Divjaka lagoon is one of the places where hundreds of thousand birds of different species stay for the winter because they are protected from the wind and cold weather.
On the other hand, this is the peak of the season for birdwatchers, who enjoy the dance of storks and other birds. This is a spectacle not to be missed.
Over 1,500 tourists have visited the park during the period spring-autumn 2016. This is a considerable figure compared to 2015 when a total of 1,200 tourists visited the park.
News Source: ATA
Photo Credit: Ardian Fezollari