TIRANA, November 22
For those who are making their travel plans for 2017, National Geographic unveiled a list of the best trips for the upcoming year. It includes several cities, natural and cultural destinations and one of them spans through Northern Albania. Via Dinarica is a mega-hiking route about 2,000 km long, divided in 120 sections, and it traverses the Dinaric Alps and Sharr Mountain Range, and eight countries. This long distance walk that promotes responsible tourism across the Western Balkans is also a cultural corridor. It takes 70 to 90 days to complete the walk.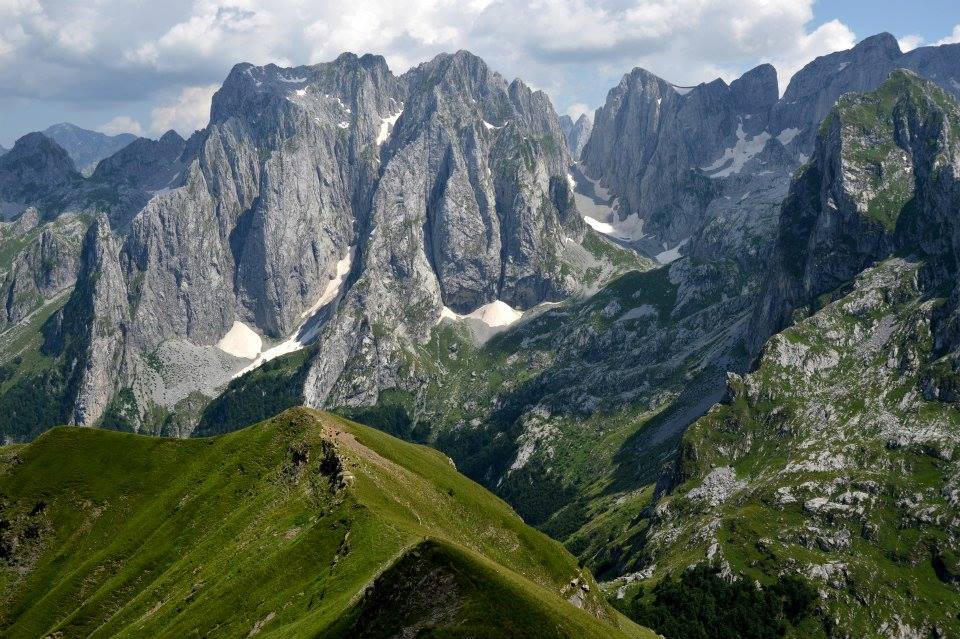 The Via Dinarica has replaced politics with nature," NatGeo quoted Thierry Joubert, the owner of Green Visions, a Bosnia and Herzegovina-based tour operator as saying.
Moreover, National Geographic explains that in 2017 the route will be more accessible as it will be completely mapped with stage information. The route links the Balkan Peninsula from Postojna in Slovenia and runs through Croatia, Bosnia and Herzegovina, Montenegro, Albania, Kosovo, Macedonia, and Serbia.
Hikers and trekkers may sleep in mountain shelters or huts along the Adriatic coast or on the top of the mountain peaks. They also can enjoy the beauty of Tara Canyon, the deepest gorge in Europe.
National Geographic highlights the fact that the path is also a cultural corridor, where thru-hikers, cyclists, horseback riders, paddlers, and day-trippers find themselves lost in old-world traditions uncovered after five decades of communism.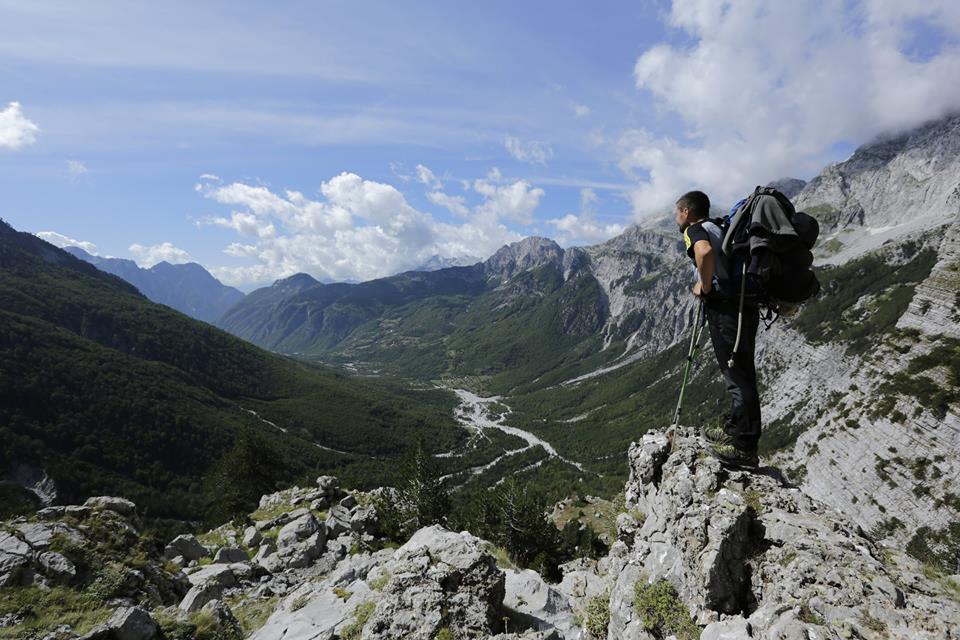 Walking to Theth
"During homestay layovers in nomadic shepherd settlements and isolated village, along with the popular three-day stretch from Albania's Thethi National Park to the Kosovo border, for instance, you might find yourself drinking coffee cooked in a copper pot on an iron stove, with a hospitable farmer with work-worn fingers and a sun-creased face. What was once a contentious region has become the planet's most exciting cross-border destination," National Geographic says.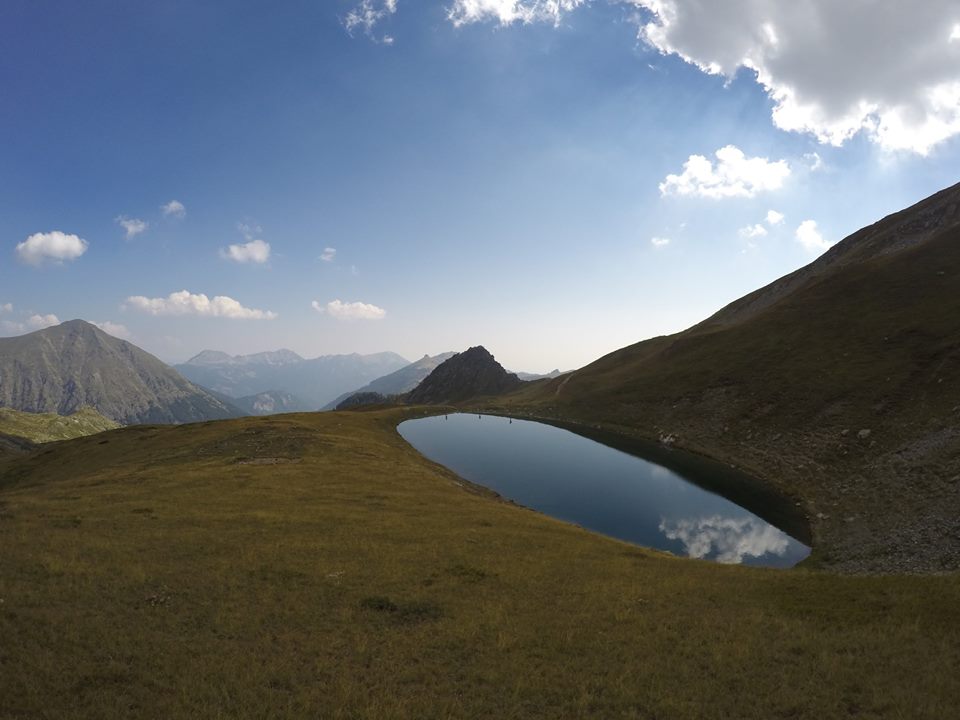 The Kosovo section of the Via Dinarica trail is known for its secluded and crystal clear lakes.
News Source: NatGeo
Photo Credit: Via Dinarica