Vera Filimonova is a Russian living in Albania and her admiration for Albania has put her in the spotlight of local media which have shared Vera's photos and videos captured in the country during her trips. She has been living in the country for the past three years and has been constantly sharing her experience of living in a place such Albania in her online blog, Vera in Albania.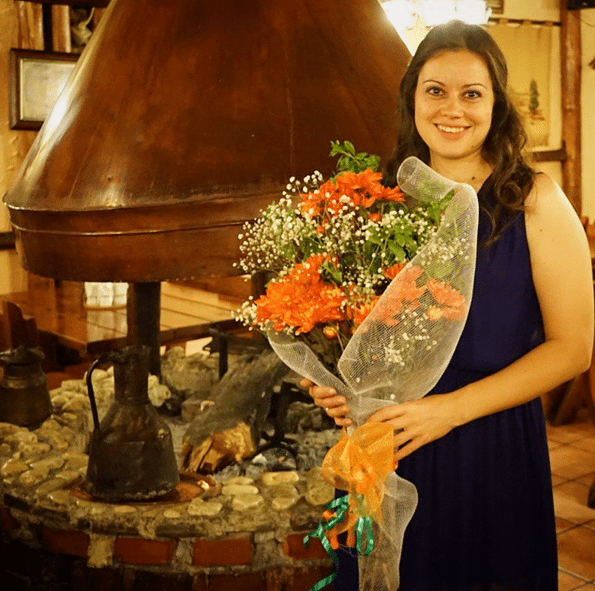 In a latest video recorded during Vera's trip with ferry in Koman lake and published at her Vlog, Vera considers the journey as "a magic trip during which one doesn't melt from the high summer temperatures but from the crazy beauty of travelling by ferry in Koman-Fierze lake." Her photos captured in Koman lake and other touristic places in Albania have gone viral since they show a wonderful untouched natural reservoir as Komani lake (Her Instagram username is verainalbania). According to Vera, this is the most spectacular tourism destinations in Albania.
"I moved to Albania in December 2011 since now I am married to an Albanian man. I began writing my blog in September 2012, half a year later when I understood that the image of Albania in the perception of Russians is so unfair and decided that I can change that! It has been a kind of mission to me ever since. My first ever visit to Albania happened in May 2010, so it's over 5 years now that I'm in love with this country and my Albanian husband," says Vera.
Vera also promotes Albania by writing at her online blog, which describe in details her experiences and suggests others should experience the trip at Koman lake and visit the Albanian Alps at least once.  Her photos have been the most liked ones in Colours of Albania online photo competition where Vera became a contestant.
She says for Invest in Albania that "the personal blog has proven to be very popular among Russian speaking people who are only planning to visit Albania for the first time or have already fallen in love with this wonderful country. I started posting on Instagram in June 2014 but very soon adored this social network as I discover Albania even more keeping in touch with many other people exploring and admiring the country. I've gained new great friends here! I understand that sometimes photos are just not enough. So I will continue writing at the blog but at the same time I want to share my experience of Albania through my videos too as well as interviews with people. This is a new dimension for me. It is the future!"
Some of the reasons (amongst others) why she suggests Albania to foreigners are the beauty of nature, the great hospitality and service and the delicious Albanian food.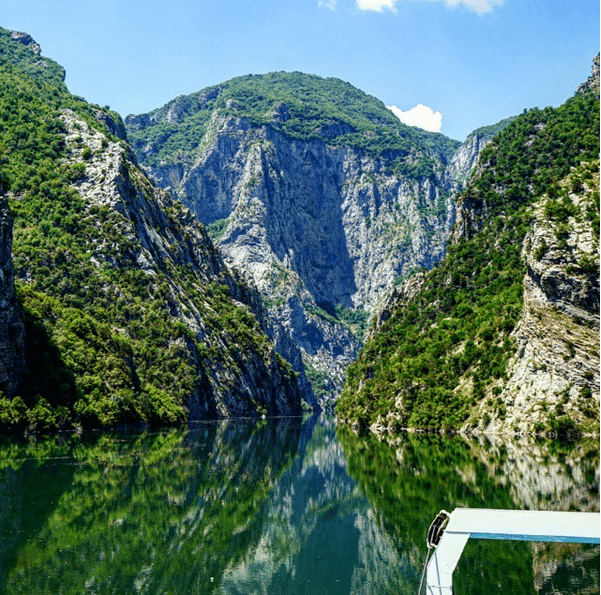 Koman Lake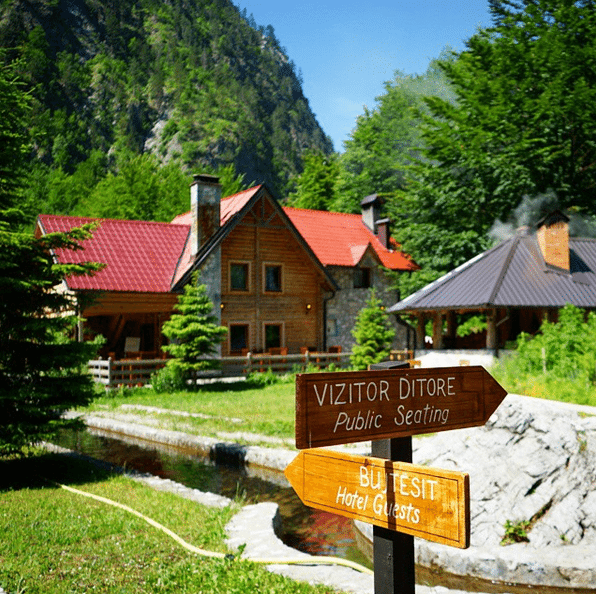 Valbona Valley (National Park)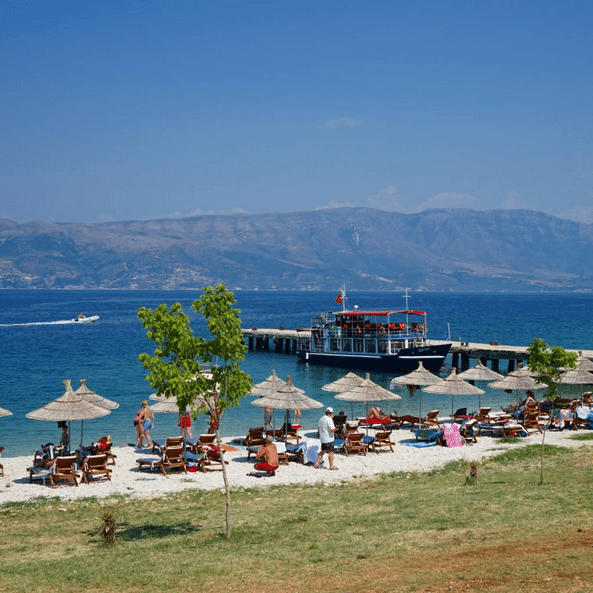 Karaburun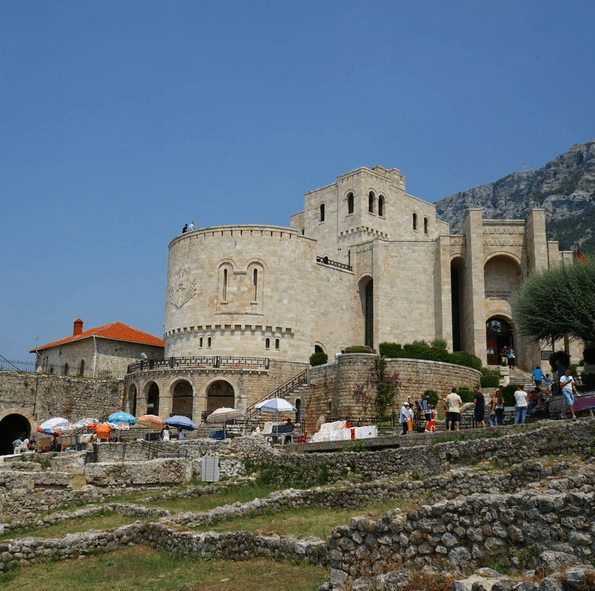 Kruja Castle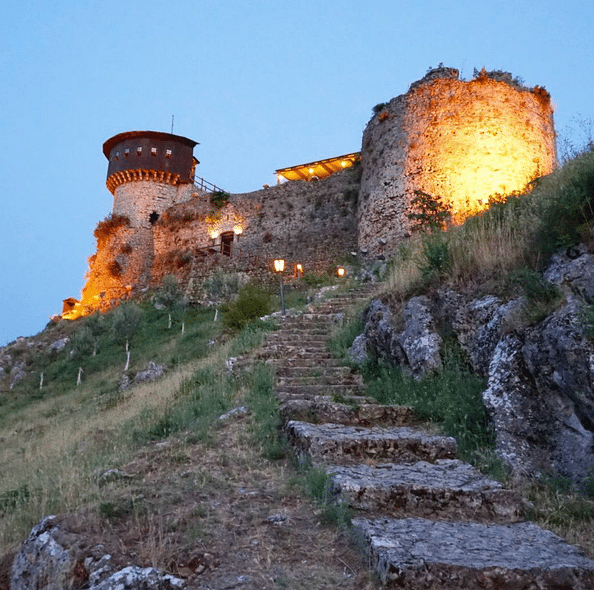 Petrela Castle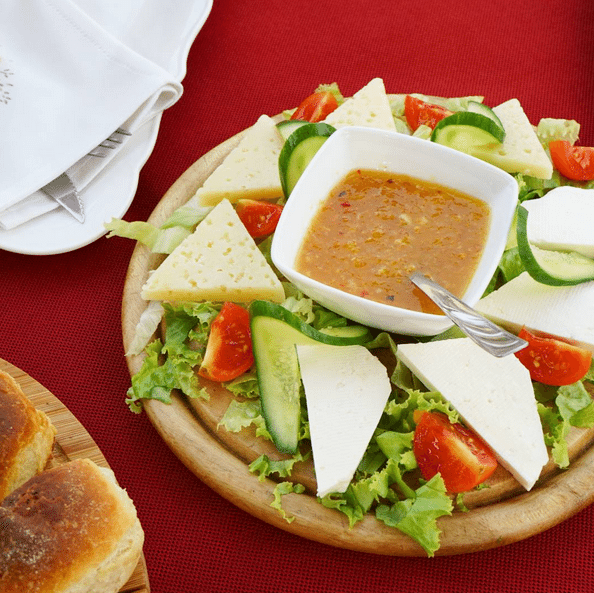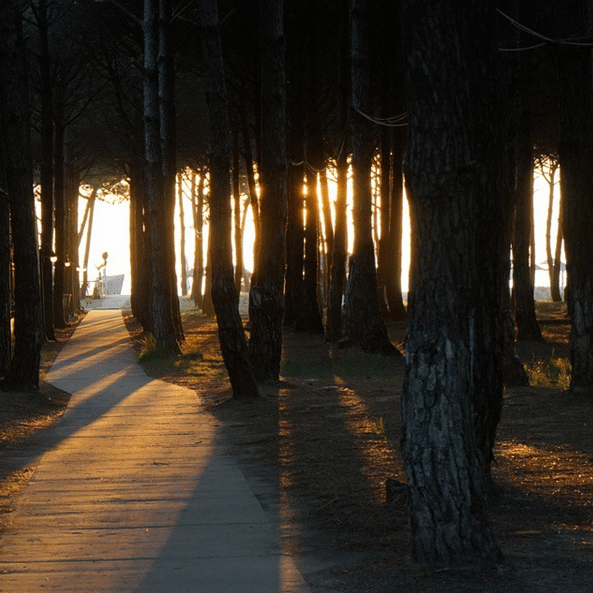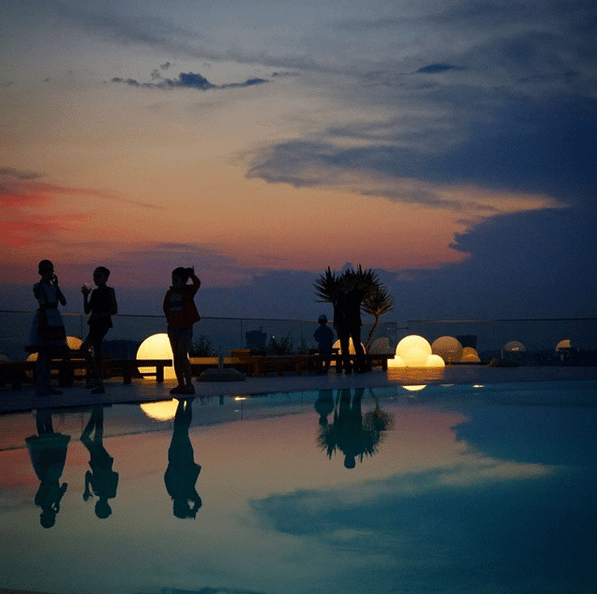 Photos by  Vera Filimonova