Photo credits: Tropoja fan page
Valbona Valley is situated in the center of Albanian Alps in the Tropoja district and is a state protected National Park. It covers a surface of 8000 hectares and offers a variety of opportunities for tourism, fishing, mountaineering and trekking.
The road infrastructure has improved very fast during the last years and has helped in increasing the number of visitors and tourists. Nowadays, Valbona Valley has become one of the top of preferred touristic destinations for Albanian and foreign tourists.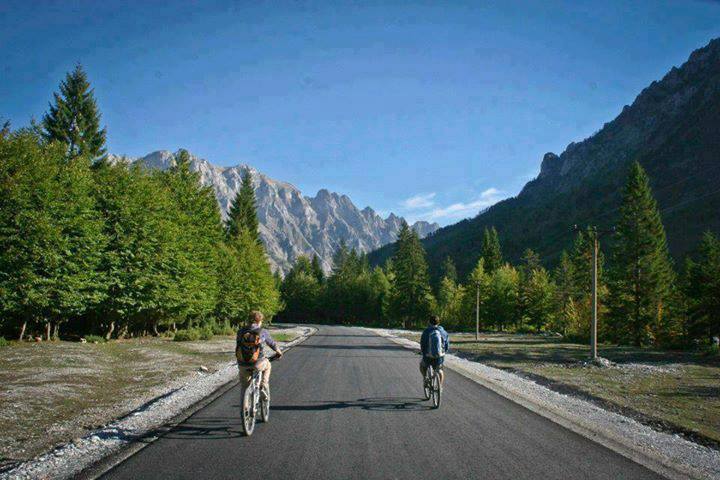 The traditions, hospitality, the culture and the culinary values of this region are other important elements that this National Park offers for its visitors.