Tirana, Albania
30 March 2016
Albania is a blessed country with large amounts of water resources. In an area of 28,748 km2, Albania is rich in rivers and lakes and is washed by two seas. The biggest lakes are Shkodra lake (Buna), Orhid lake, Prespa Lakes, while there are many other small and artificial lakes throughout the country. It also has 14 rivers where the longest one is the Black Drini River (285 km) which flows from Ohrid Lake to the Adriatic Sea.
One of the most beautiful rivers is the Valbona River which is part of the Valbona National Park and stems from Prokletije, at the Albania – Montenegro border in the north of Albania. The river is crystal clear and is well known for its clean water. It flows throughout the Valbona Valley to the Drin River.
The tourists can enjoy the beauty of the river and the national park mostly during the spring, summer and the fall seasons – the period when nature shows its best side in wonderful colors. The national park is one of the least touched natural parks by the human hand and it is one of the most favorite destinations for outdoor tourists.
In the Valbona River, people can swim, catch fishes and do canoeing and kayaking. See the photos below and believe it yourself!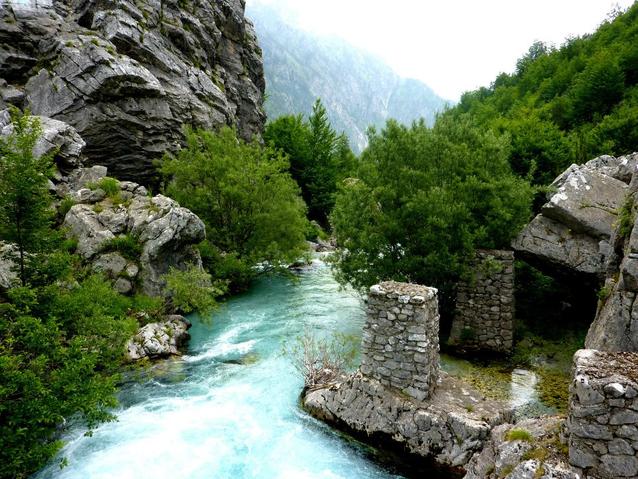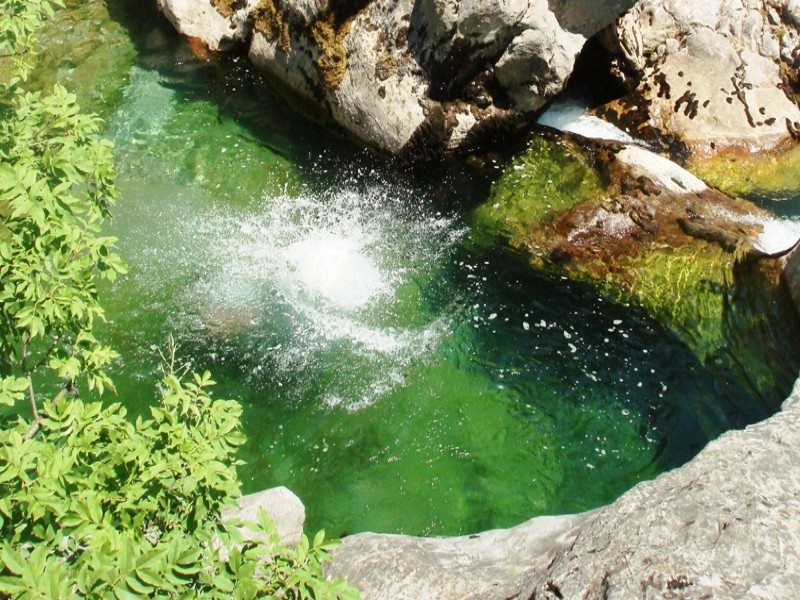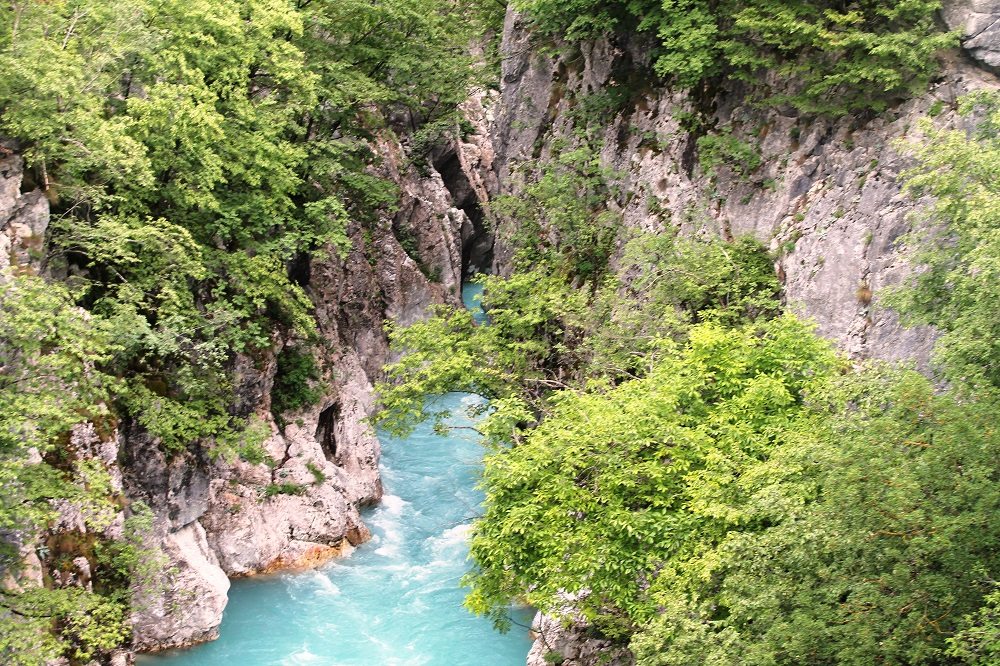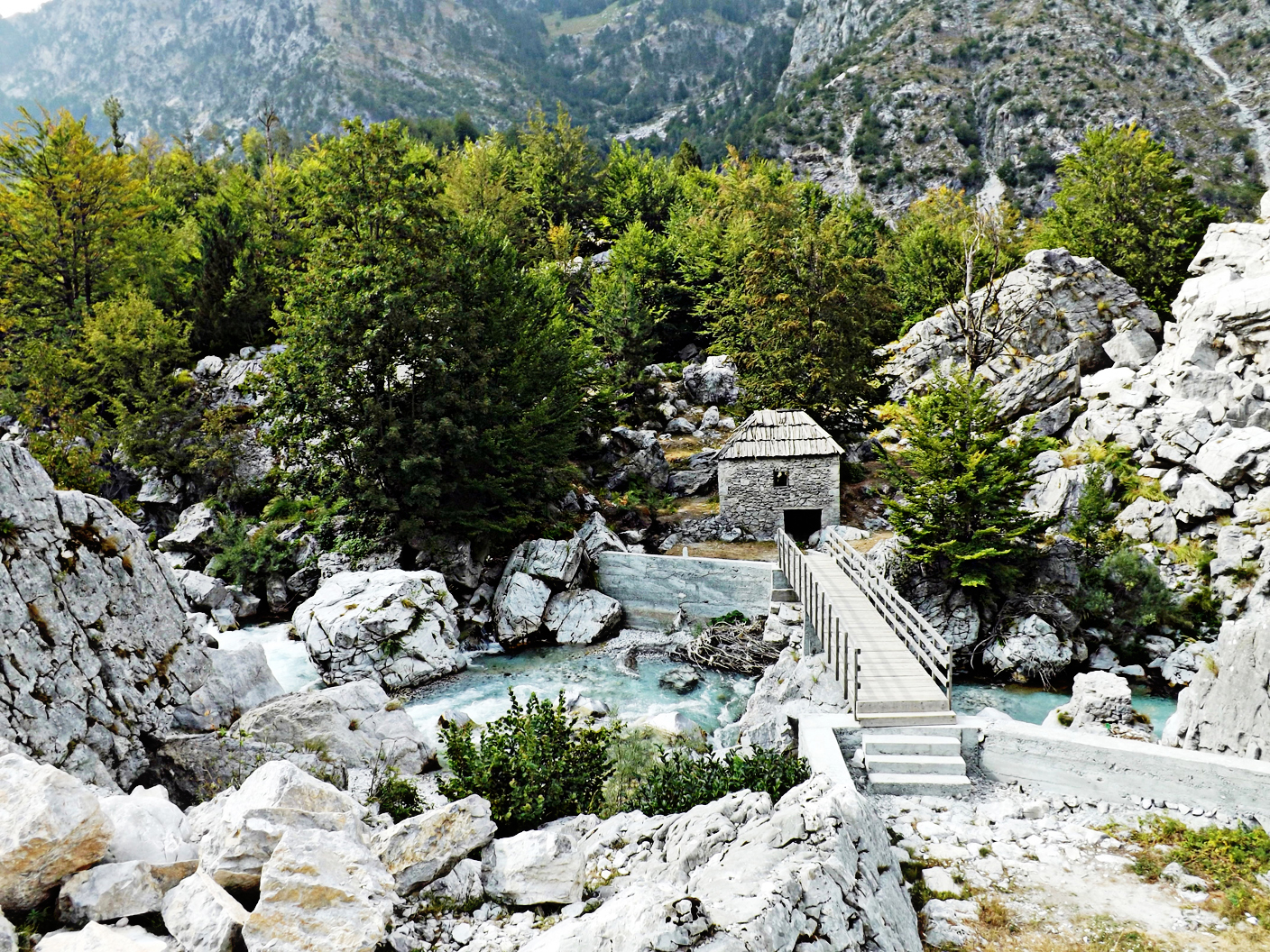 Photos by BalkanWeb