Valbona National Park is one of the most visited touristic places during the summer seasons in Albania. It is a wonderful tourism spot of Albania where the accommodation is still left in the hands of the locals and a few small private hotels. Tourists prefer to spend their nights sleeping in "a million star hotel" – in private tents since the sky and the panorama of high peaks that surrounds the national park offers a stunning spectacle of stars and shadows of green and mountains at night.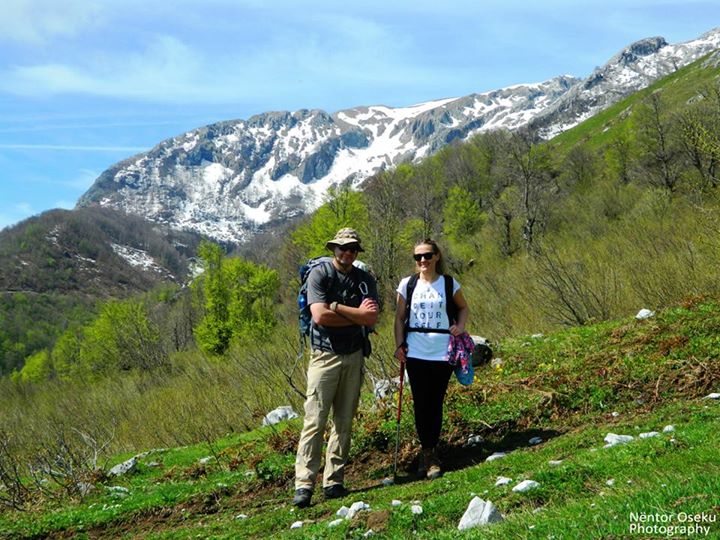 In Valbona there are many guesthouses where you can accommodate for a cheap price per night that literally are traditional houses or old houses called "kulla". Except the accommodation room, you will also be served with the hospitality of house owners and a delicious traditional food only they can self-produce. The flux of tourists has increased very much in the five past years and if you visit Valbona Valley, you will see that many tourists choose to sleep in tents or caravans.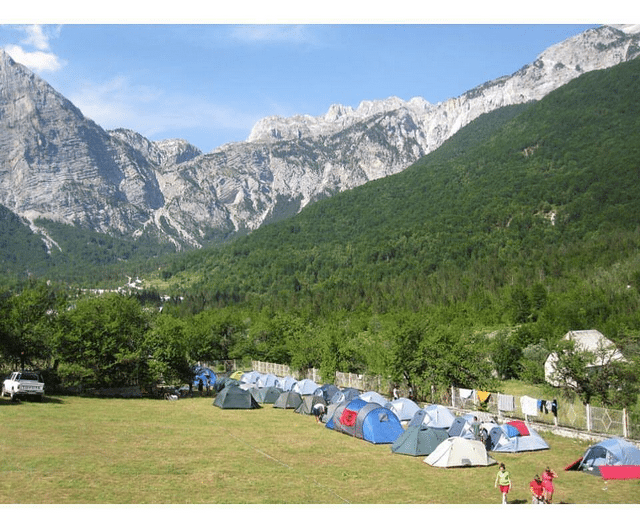 Photo captured in Theth National Park (northern Albania)
Culinary, culture, old traditional houses and mentality, traditional daily costumes and old manners of living are precious assets of this touristic area. Locals in Valbona National Park still live by old traditions and cuisine, a hidden treasury for foreign tourists which don't have the opportunity to see such living style in their homelands. Most of the tourists that visited the park this year came from Germany, Poland and Czech Republic.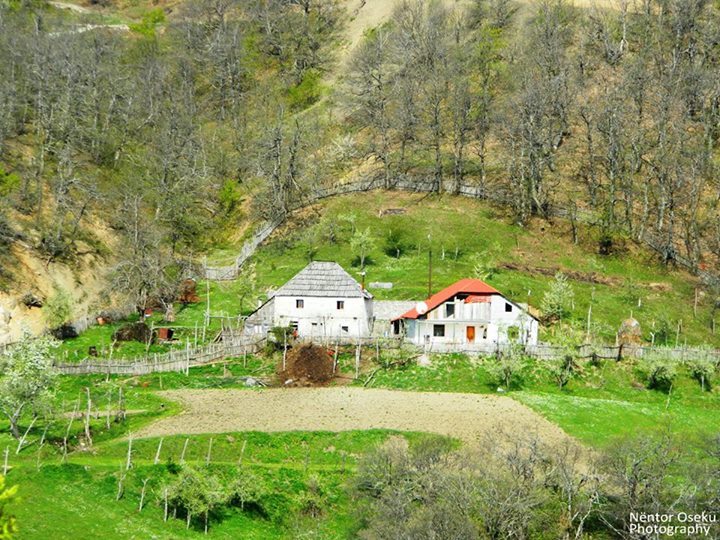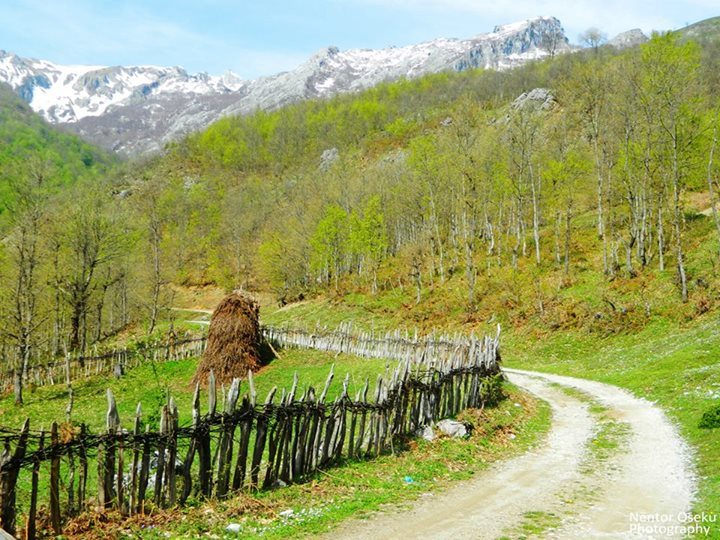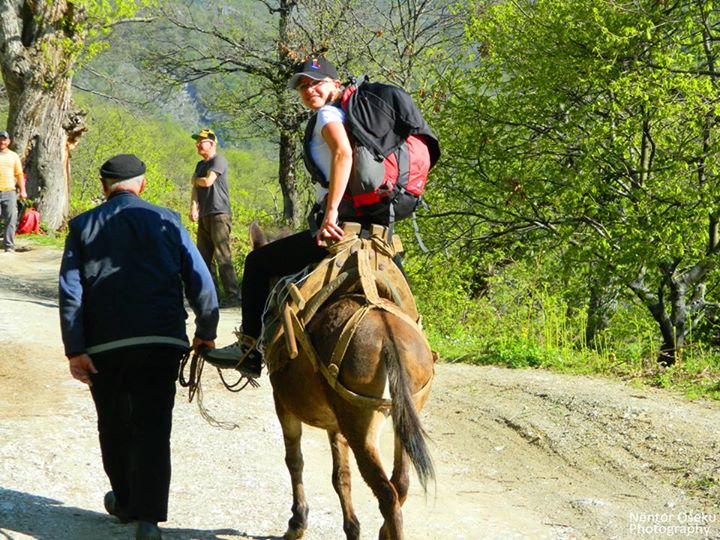 Photo credits: Nentor Oseku