Ulza Regional Park marked a successful tourist season this year, an unexpected surprise by a not very much known park by tourists. Thousands of tourists have preferred to spend their vacations nearby Ulza Lake. Green tourism has developed rapidly during this year since many tourists have chosen to visit and stay in natural parks of Valbona, Theth, Divjake-Karavasta, ect.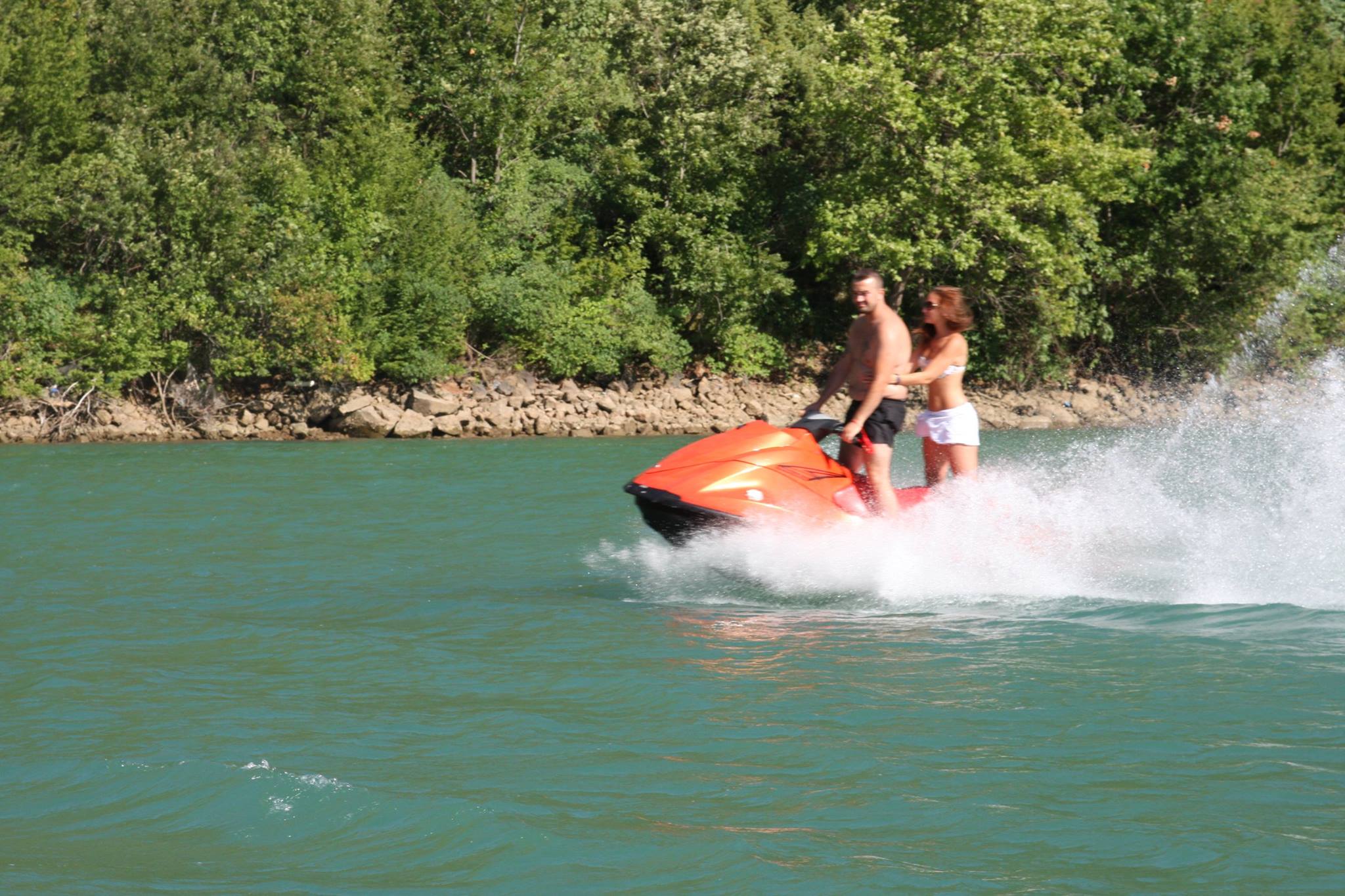 Ulza Regional Park is situated in Dibra County and was declared as a national park two years ago. It is a very well protected park, untouched by the human hand. The increase of tourists during this season was boosted by "Friendship" environmental organization in the framework of SENiOR-a project, in cooperation with local authorities.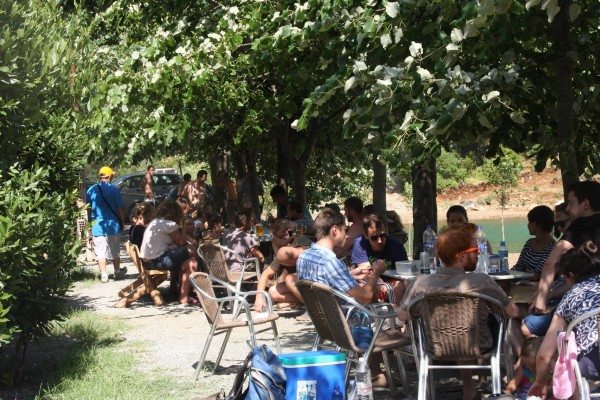 National Parks in Albania have been in the spotlight during this year. They are an untouched panorama of Albanian nature, tradition and history in the eyes of foreign tourists. Most of the visitors this year came from Germany, Poland and France.
News source/photo credits: ATA