TIRANA, September 6
The 15 glacial lakes of Kacnia are an unknown destination even though they're located not far from Lura lakes. The lakes got the attention of hikers and outdoor enthusiasts that explored Balgjaj Mountain also known as Allamani Mount in Kater Gryket (four gorges). Glacial activity created a jagged terrain with several peaks such as the Miceku, Arnishta, and Gurrat e Zeza.
Besides the lakes and the mountain peaks, the climate and terrain encourage dense forestry to grow.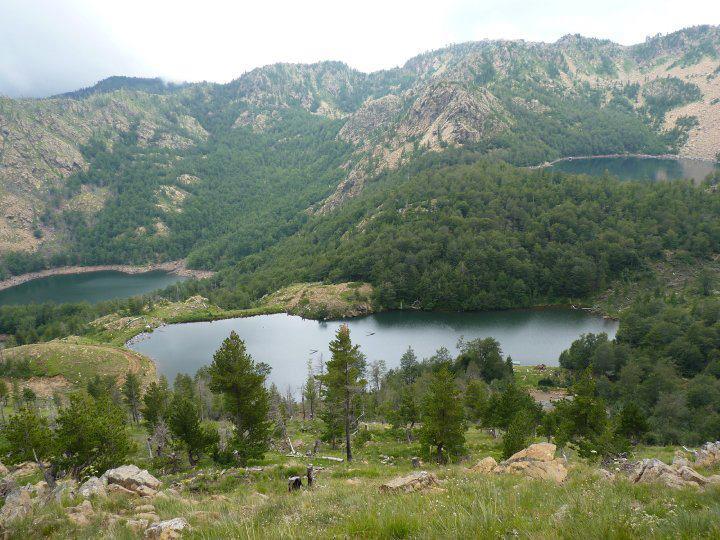 The lakes are situated at 1,700 meters above the sea level and they have their ecosystem. Their length varies between 50 to 100 meters. The lakes have cold crystal clear water and they freeze during winter. They are named after Kacni village that along with Lukan, Qafe Murre, and Selishta are part of Kater Gryket area.
Itinerary to the lakes: Bulqiza – Peshkopi – Maqellare – Kacni – Balgjaj Mount.
Other attractions in the area include:
Selushti/Skenderbeu Castle in Deja Mount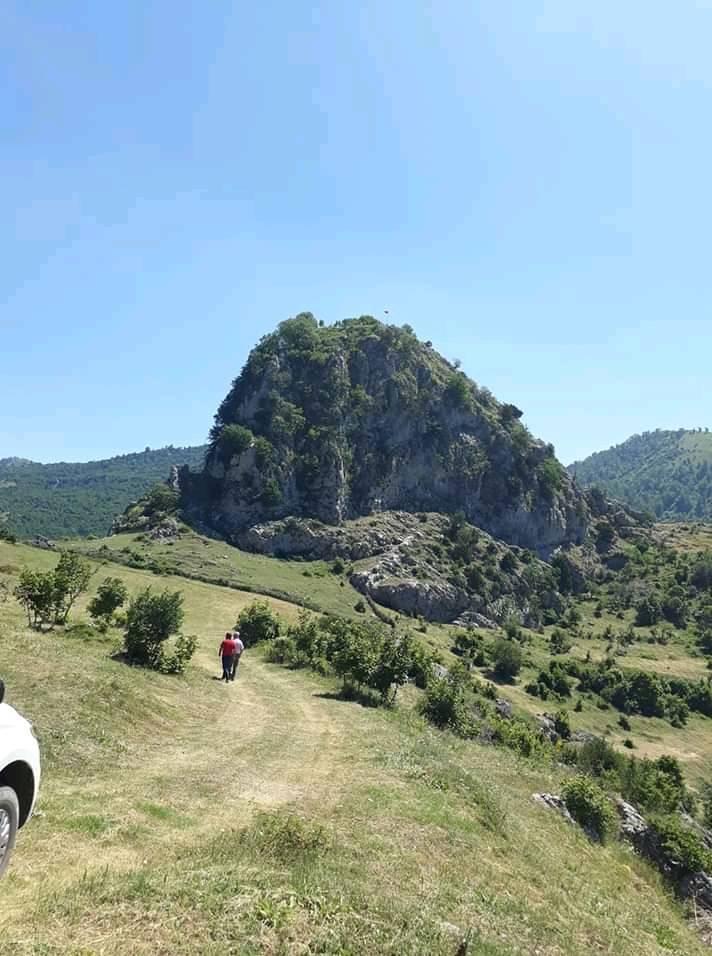 Also known among the locals as Varoshi Castle, the site was home to an ancient settlement that dates back to the first half of the 1st millennium BC. The castle was a strategic stronghold during the Ottoman period.
Stay at a local guesthouse
Lukani Lake and Guri i Vashes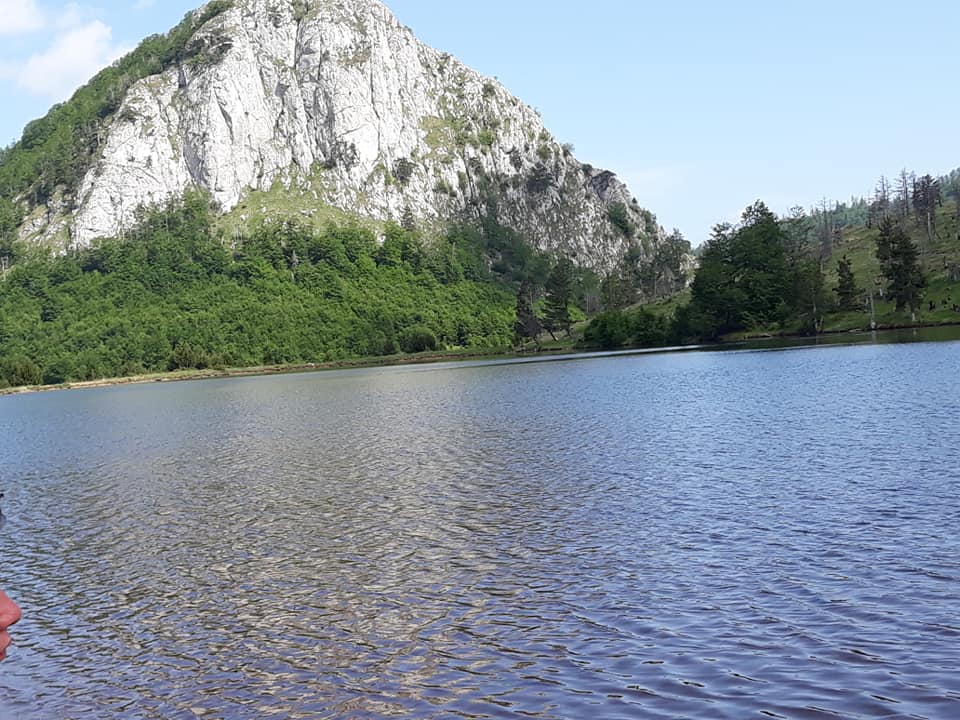 More lakes
Photo credit: 4 Gryket