Tirane, Albania / February 24, 2016
Travel Massive Albania upcoming event will be held on February 26th, in Tirane, Albania. The main theme that will be discussed at the event will be about foreign tourists that visit Albania each year. This event's goal is to find and share with the audience the preferences of foreign tourists regarding the best tourist spots they visit in the country, what do they like and dislike about Albania, what they find attractive in the country and what are the main reasons they visit Albania.
The aim of this event is to bring together people who work and contribute in the tourism sector in the country in order to network and connect them.  Travel Massive Albania is a monthly networking event organized by Invest in Albania platform, as a contribution to the travel industry in the country.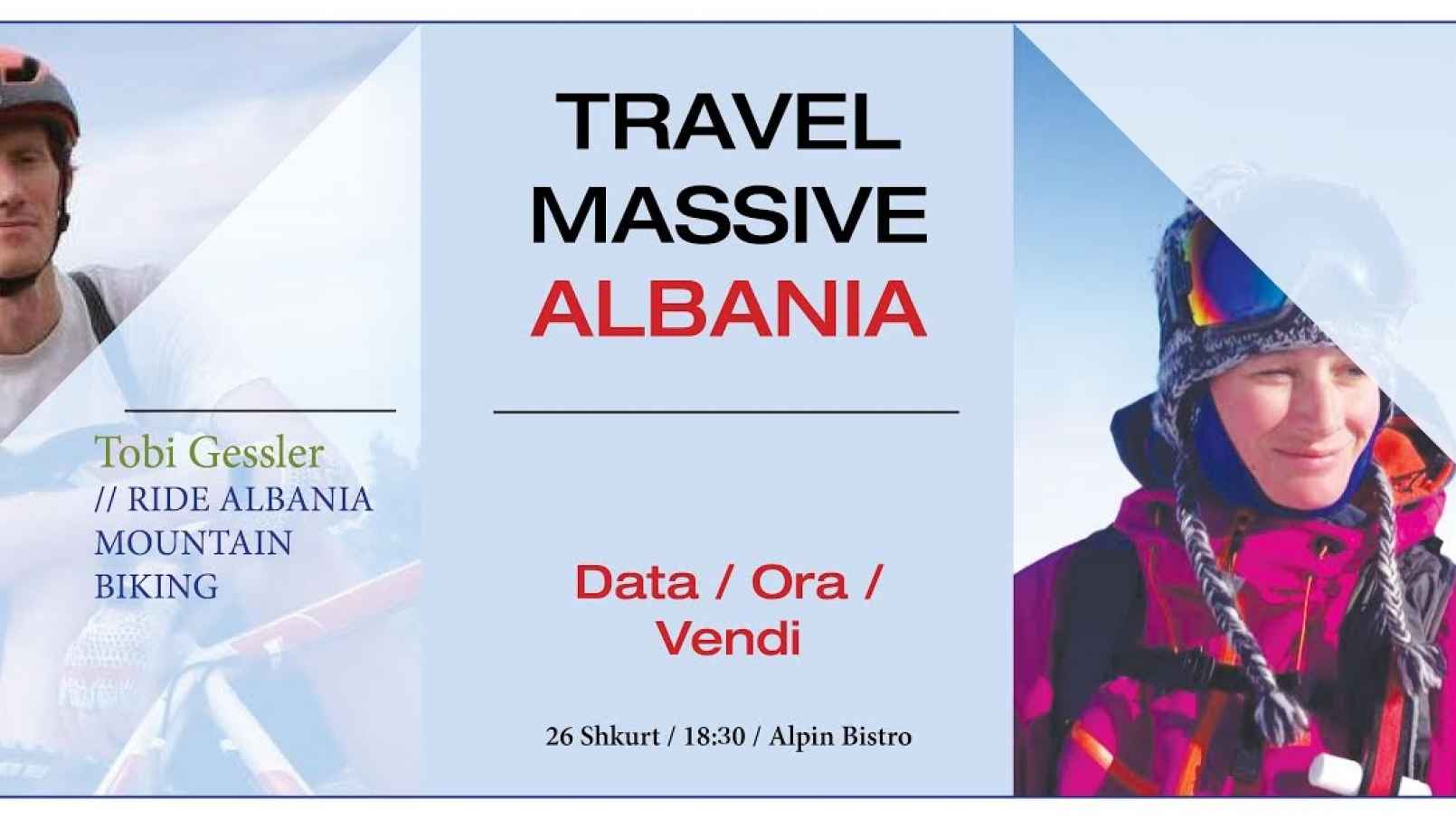 Travel Massive's chapter in Albania became active in November with the holding of the first event in November 13th, 2015. Travel Massive is an international event platform that currently has about 120 active chapters worldwide. The upcoming event of Travel Massive in Albania will he organized on February 26th, at Alpin Bistro bar in Tirane, Albania. For more information, click here.