TIRANA, July 1
Shebenik Jabllanice National Park has turned into one of the favorite tourist destinations for Albanian and foreign visitors. Even though it is one of the newest parks in Albania, the number of people that want to explore the area has increased. Given the high demand from enthusiasts of nature and outdoor recreational activities, the administration of the park established a management center for the tourists that visit the area. The visitors can find there all the information on the destinations of the park.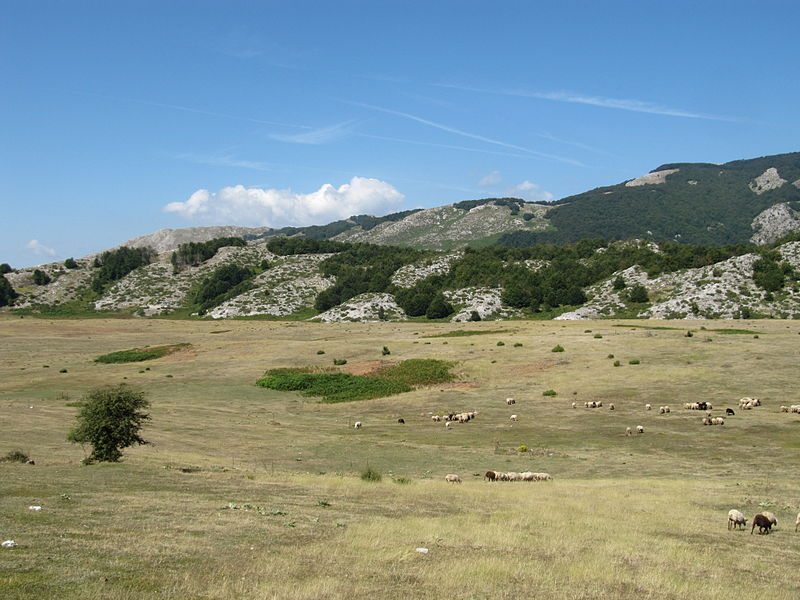 The info-office for tourists is located in the center of Park in the area of Fushe Studen. It can be easily accessed due to the good road infrastructure. It is expected that this center will serve for the promotion of Shebenik Jabllanice National Park.
The visitors and tourists can ask the staff of the center for all the necessary information about the best places to visit in the park. They will also find maps with detailed information about the park the hiking trails and lakes and rivers where to swim.
Shebenik Jabllanice National Park is located between Albania and Macedonia. It is the natural habitat of the Balkan Lynx which is a rare endangered species.
News Source: ATA
Photo Credit: Shebenik-Jabllanice National Park