TIRANA, April 3
The Bank of Albania (BoA) reported that foreign direct investments in Albania hit the record of Euro 1 billion during 2016.
According to the data provided by the balance of payments, foreign companies invested some Euro 983 million or 10.5 percent more compared to the previous year.
Detailed data show that the Albanian economy benefited from two major projects in the energy sector, respectively the Trans Adriatic Pipeline (TAP), and the hydro power plants in Devoll cascade.
Moreover, the data confirm that investments in the power and gas sectors only in the fourth quarter of 2016 were Euro 166.5 million. Meanwhile, the total value of investments in this sector was €370 million.
In the meantime, the extracting industry ranks second in the list of sectors that attracted more foreign investments during the past year. Investments in this sector during Q4 reached €55 million. They included investments in oil drilling and search in Patos-Marinza and Shpiragu.
Compared to the other countries of the region, FDI in Albania showed a positive trend despite the crisis. Currently, they account for ten percent of the Gross Domestic Product (GDP), thus being among the main contributors to internal demand increase and employment.
Albania Tourism Revenues Grow Fast in 2016
Tourism revenues during 2016 hit an all-time high of Euro 1.5 billion, data from the Bank of Albania (BoA) confirmed recently. Compared to 2015, revenues from this sector increased by 13 percent or some €175 million more.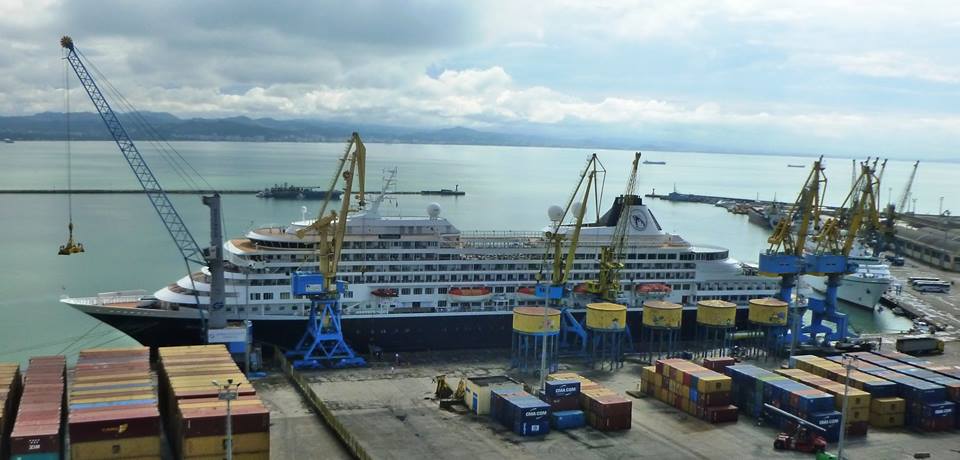 Those are money that foreign citizens and Albanian emigrants living abroad spent during their visits in Albania. Tourism is one of the sectors that was hit by the financial crisis. After 2009, revenues from nonresidents declined for four years and reached €1.1billion in 2013.
This tendency changed during the last three years as revenues from tourism rose at a fast pace.
The fact that the Eurozone left the crisis behind and the increased interest on Albania reflected a hike on financial benefits thus turning tourism into a leading sector when it comes to economic growth.
News Source: TCh