If ten years ago was very unfamiliar to see foreigners in the streets of Albania, today this is a normal thing, especially for people living in big touristic cities or along the Albanian Riviera. The luster of the Albanian Riviera and the cultural / historic heritage of old cities of Berat, Gjirokastra, Kruja, ect., have overshadowed the tourism potential of Tirana capital. Situated in the middle of the Albanian territory and the most developed / modernized city of Albania, Tirana is attracting more than 600 visitors per day, according to the Albanian Telegraphic Agency.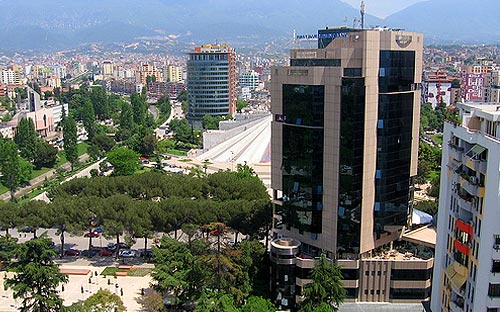 For most of the tourists, it is the starting point of their tour in Albania. One of their most favorite places to visit is the Pyramid, a monument built by Dictator Enver Hoxha as a tribute to his figure and an attempt for immortality.
READ: Tirana, the symbol of the new Albania
Another important accessory of the city which is welcoming dozens of visitors per day is the Clock Tower, an old building established near to an old mosque in the city center whose four page walls on the roof dome have big clocks. The entrance is free but the only trick to see the city panorama from above the roof is to climb its 90 stairs.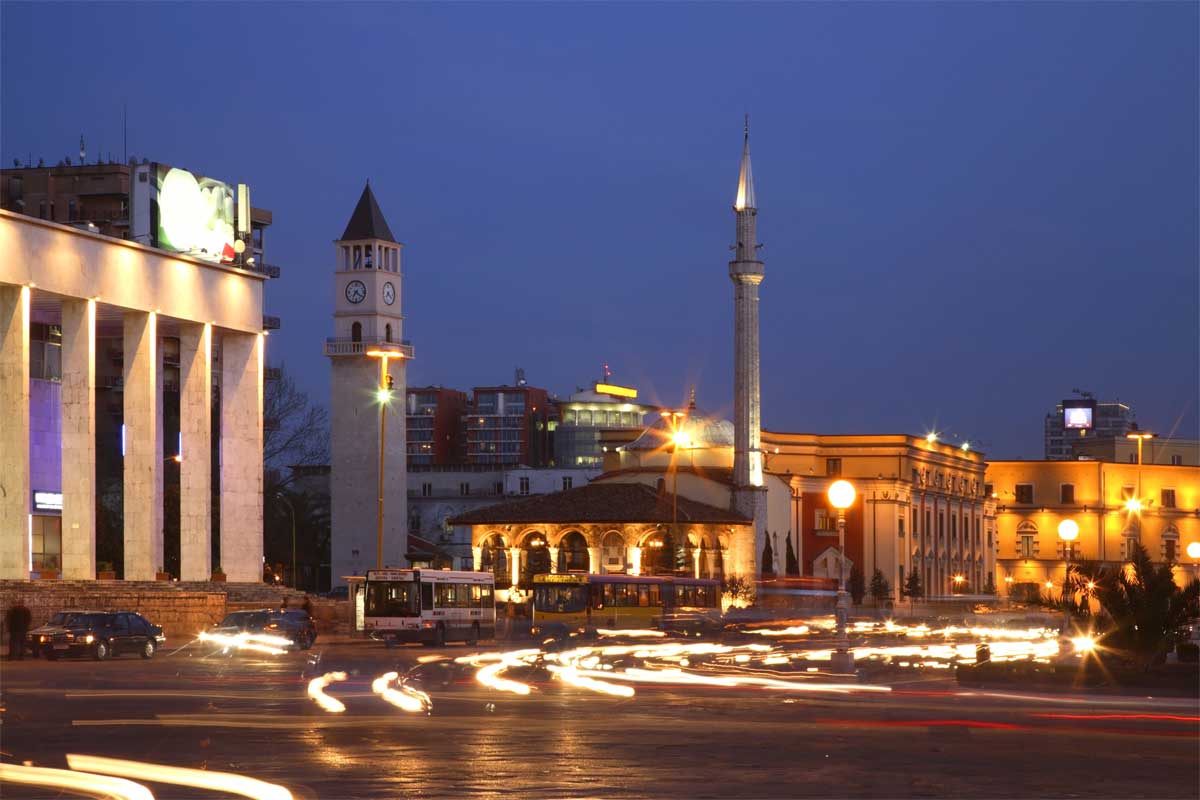 READ: Top 15 things to do in Tirana
Tourists prefer to visit the city by walking and most of the times in groups. They want to visit Enver Hoxha's house and get astonished by the old traditional handmade souvenirs and clothes. According to tourism experts, Tirana is not a city where tourists spend the most of their time while staying in Albania, but it is a city worth exploring.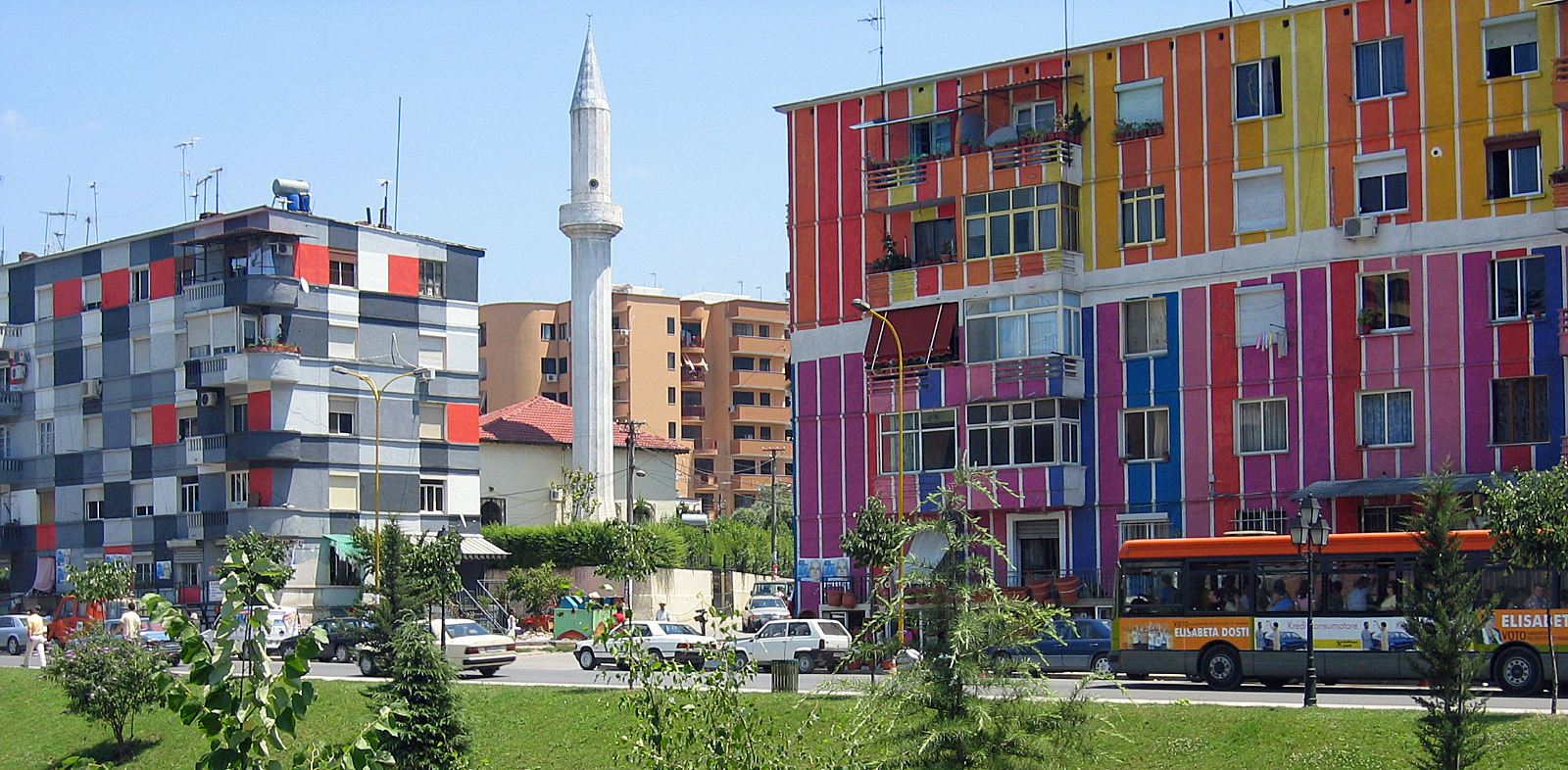 Cover photo by Arton Krasniqi