TIRANA, October 8
A new multifunctional 12-story tower inspired by the architectural style of Berat, UNESCO World Heritage Site, will be constructed in the free area between Dajti Hotel and the Catholic Cathedral.
MET Building Tirana project finalized by Mario Cucinella Architects (MCA) is a mixed-use commercial, tertiary, residential, and high-density building. According to the architects, the tower will complement the free area in the central part of the Albanian capital.
"The volume of the new building is designed to house a 12-story tower. Outside the large volume of the residential tower, a series of green terraces and diaphragms designed to guarantee high-quality outdoor spaces for each accommodation," MCA says.
According to the studio, the project has started since 2014, but it was recently published by the Albanian Construction Portal.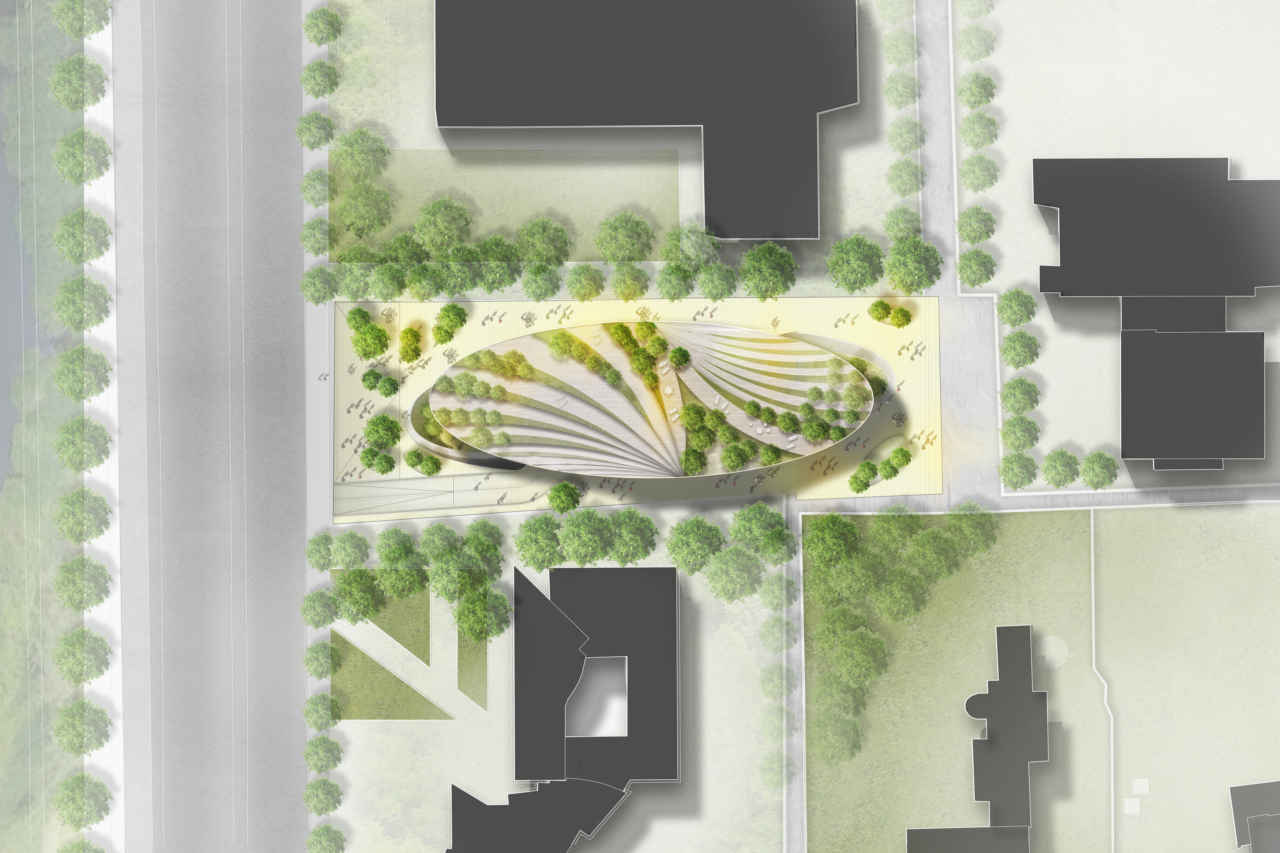 MET Tirana Building is one among the many tower projects that will be constructed or are under construction in the central part of Tirana.
The list of projects includes:
The Blloku Cube by Stefano Boeri
The Eyes of Tirana
Tirana Forever Green
The Iconic Tower of Tirana by Al Habtoor Investment LLC
Down Town Albania
News Source/ Photo Credit: MCA