TIRANA, May 15
Colorful flowers and plants have covered Tirana, the capital of Albania in recent days, in all the parks of the city. The city maintenance workers are those who are responsible for the cleanness and the image of the capital, in the early hours every day.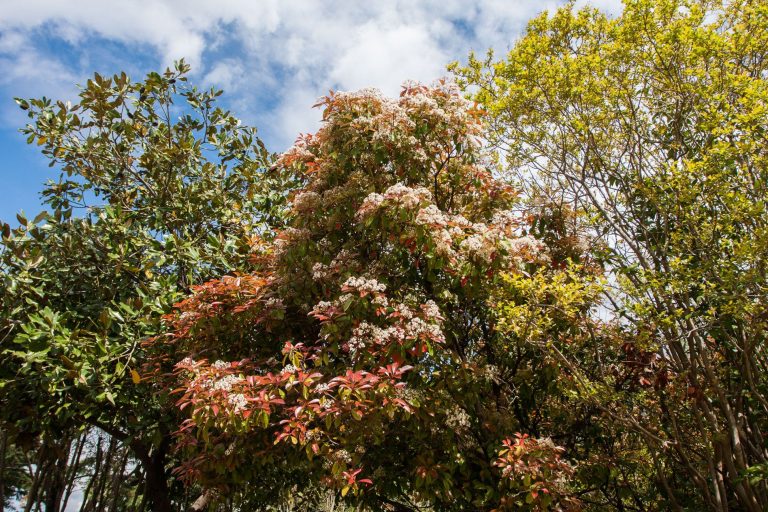 The city hall continues at high rates the rehabilitation of all the parks of the city, showing love for Tirana by planting colorful flowers each day. Decorative pruning is also done by the employees of the Recreational and Parks Agency, thus adding more beauty to the plants.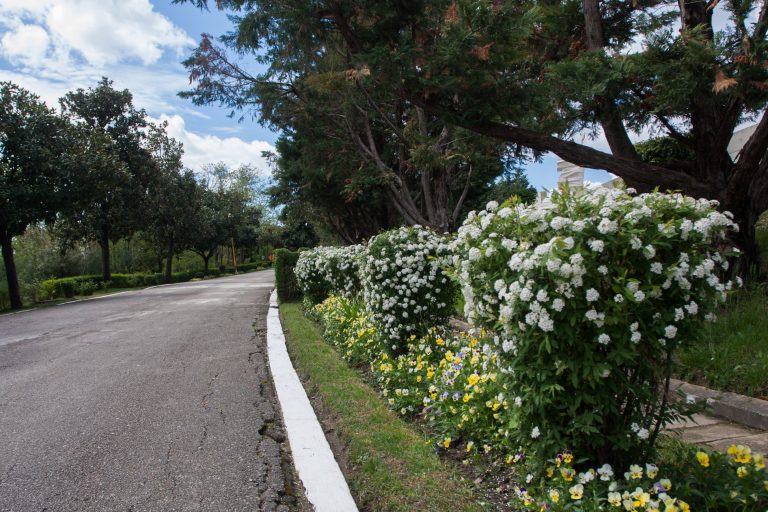 Today they planted flowers in the Park on the Artificial Lake of Tirana, where the residents of the capital spend their mornings and evenings during the springtime.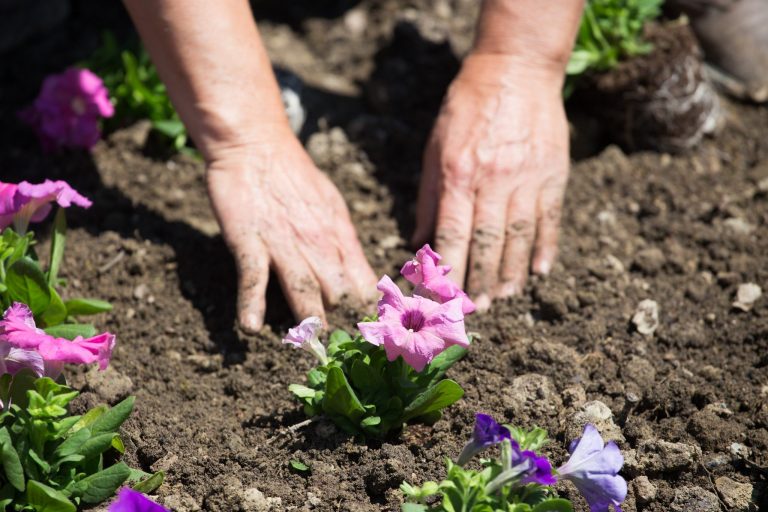 You can read also: Tirana-Zurich Direct Flight Inaugurated
News Source and Photo Credit/ A.T.SH.