The Best Travel Places blog has included Tirana city in the list of "5 unpopular, cheap and fascinating European cities for backpackers" 
 Photo: Arton Krasniqi
---
Albania's capital is notoriously overlooked by visitors. It's understandable in a way, because Albanian nature is awe-inspiring and many prefer to explore the coast and mountains rather than cities. Nevertheless, Tirana's also worth stopping by, at least for two or three days. It's a very specific place, different than most European capitals.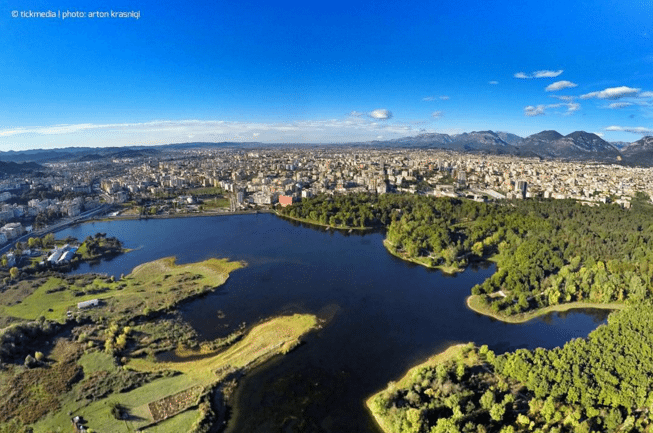 Tirana Artificial Lake
There's no old town as such, not many historic buildings that could be called "striking" or squares that could be called "cozy". It's fascinating though, in its own special way. First of all, the locals are absolutely charming. They're always glad to receive visitors and introduce them to the Albanian culture. Besides, Tirana has plentiful attractions. As mentioned before, it's not the prettiest town of all, but it has a lot to offer.
Tirana Artificial Lake
If you're a foodie, you'll love it. Food in Tirana is cheap and delicious. You can get an amazing dinner for as much as 4-5 Euros. Coffee's awesome too and equally cheap – Italian macchiato or a cup of Turkish coffee costs about 70 Cents. The nightlife is vibrant, especially for barflies. There aren't so many clubs, but if you prefer pubs and bars, finding a good one won't take you much time. With so many bars and cafés, Tirana seems to be bursting with life.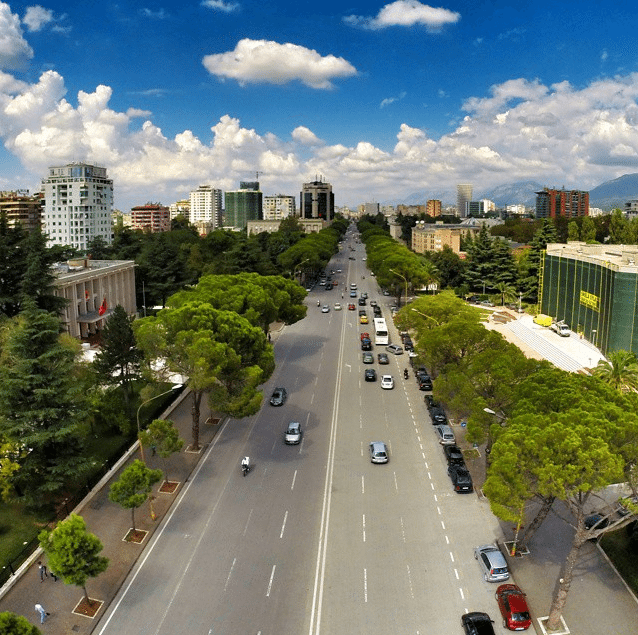 If you add little stores, people selling fruit and vegetables on the streets in old-style booths, older people playing games on side-walks and fabulously dressed young people sipping their cocktails, you'll get a lively, colorful and somewhat exotic city – and that's exactly what Tirana is.