TIRANA, February 7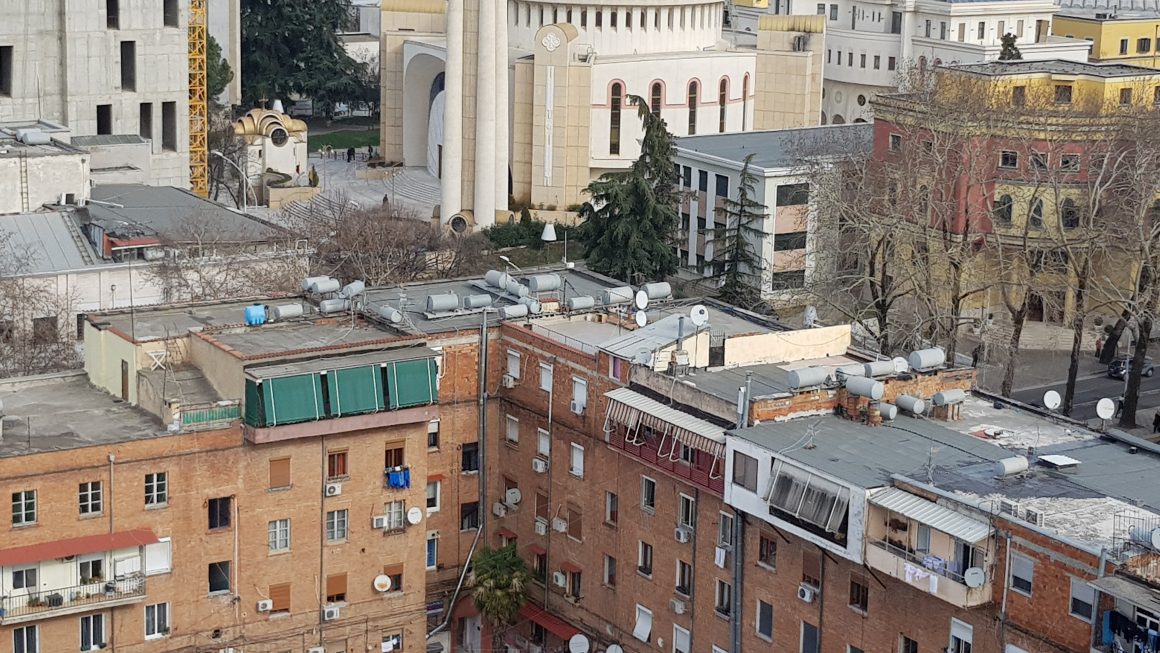 Tirana is growing skyward, but the city's skyline is still dominated by water tanks. They are vital for the population of the Albanian capital, where water supply is limited to a few hours every day. The inhabitants of Tirana, about 557,422 people, are still waiting for 24-hour water supply and according to Mayor Erion Veliaj, this is expected to happen within five years. A pilot project has been implemented in four areas, Kodra e Diellit, Kodra e Prifitit, Idriz Dollaku Street, and Yzberisht area 24 hour water supply is provided to these areas. Yet more investments are needed in order to offer this service to the entire city.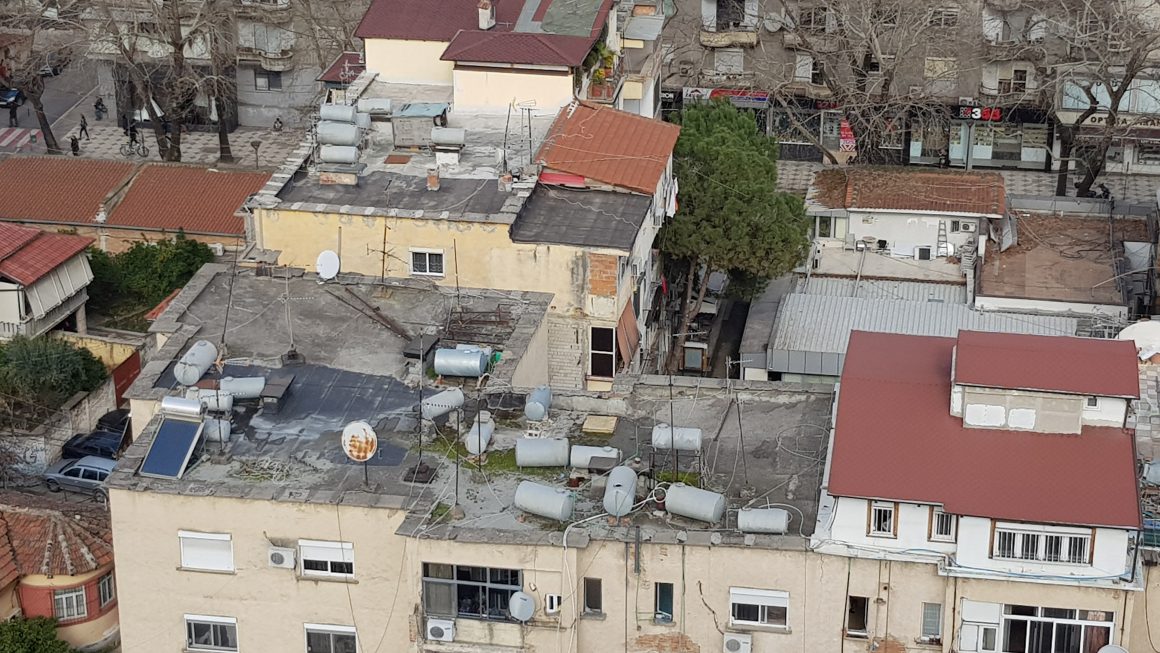 Even though, the Water Supply and Sewerage (UKT) guarantees that potable water supplied to domestic residents meets the safety standards, people buy bottled water, due to hygienic concerns mostly related to water tanks. They pay Lek 300 for 12 liters of water or less money for more water and safety-related doubts.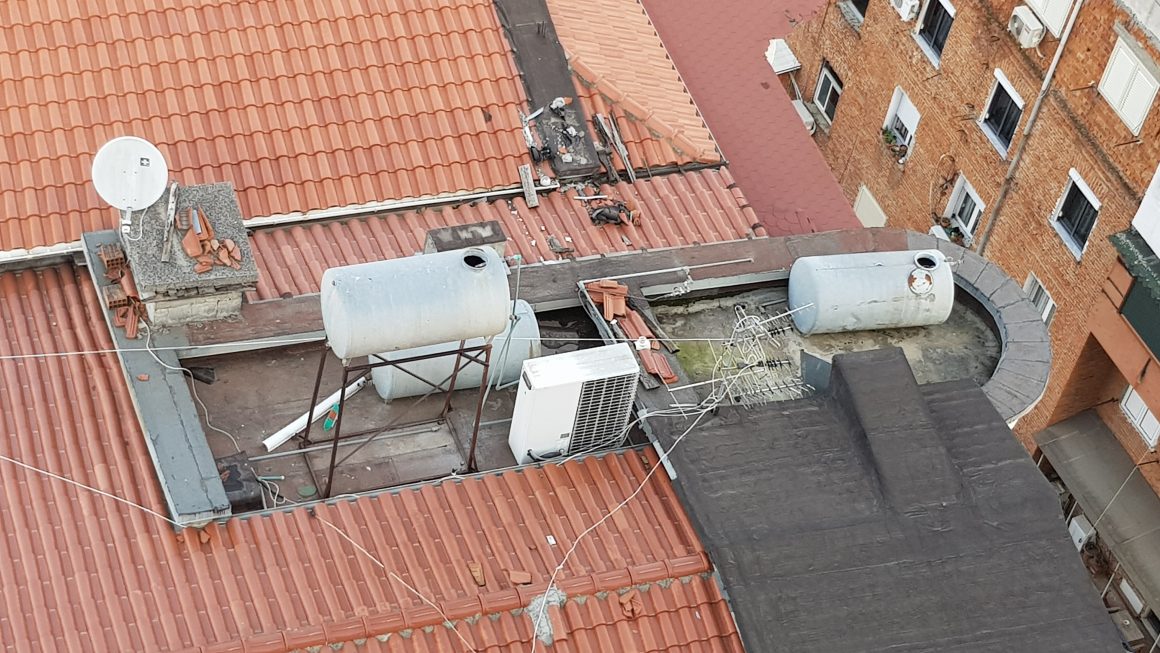 Open water tanks, a source of water for birds
Health specialists say that there are many waterborne diseases caused by drinking dirty water and water tanks have an impact on water quality. New residential buildings have collective water tanks and administrators are responsible that they meet hygienic conditions. On the other hand, those living in older buildings have individual water tanks. Clean Water and Sanitation is the sixth goal of the 2030 Agenda for Sustainable Development, that the Albanian Government is committed to achieving. Foreign visitors and even Albanians from Kosovo and Macedonia always get curious about the metal water tanks that cover Tirana's terraces.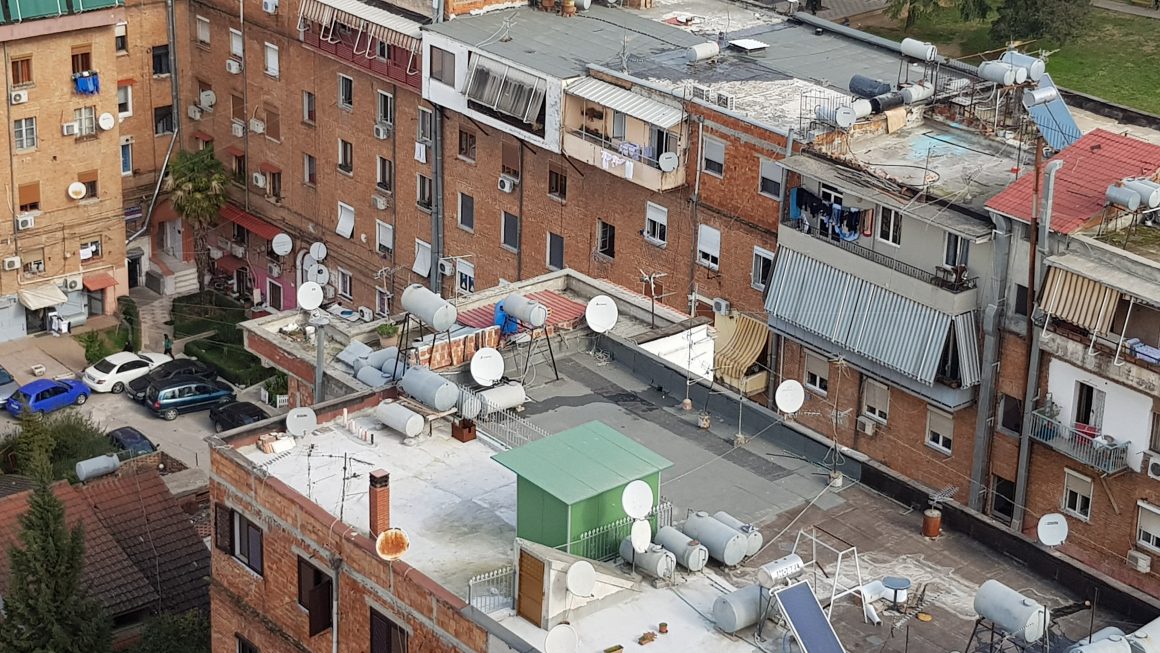 Invest in Albania