TIRANA, December 26
There is no better time to visit Korca than during the end of year festivities. Thousands of visitors celebrated Christmas in Korca. This city is Albania's top destination during the Christmas time as Albanians from all over the country and beyond its borders gather in Korca. Over 4,000 visitors decided to celebrate Christmas in Korca and its well-known villages of Voskopoja and Dardha. Most of the visitors were from Tirana, Durres, Elbasan, Saranda and other cities.


Like in the previous years, all hotels, guesthouses and other accommodation facilities in Korca, Dardha, and Voskopoja are fully booked during the end of year festivities. Albanian and international citizens choose this part of Albania for this special time of the year and all hotels are early booked.
The pedestrians' area, the old bazaar, boulevards and squares, and others areas are lit up in Christmas light. Korca is known as the cradle of Albanian culture, art, traditions, music, excellent cuisine and hospitality. All these make it one of the most festive and romantic cities in Albania.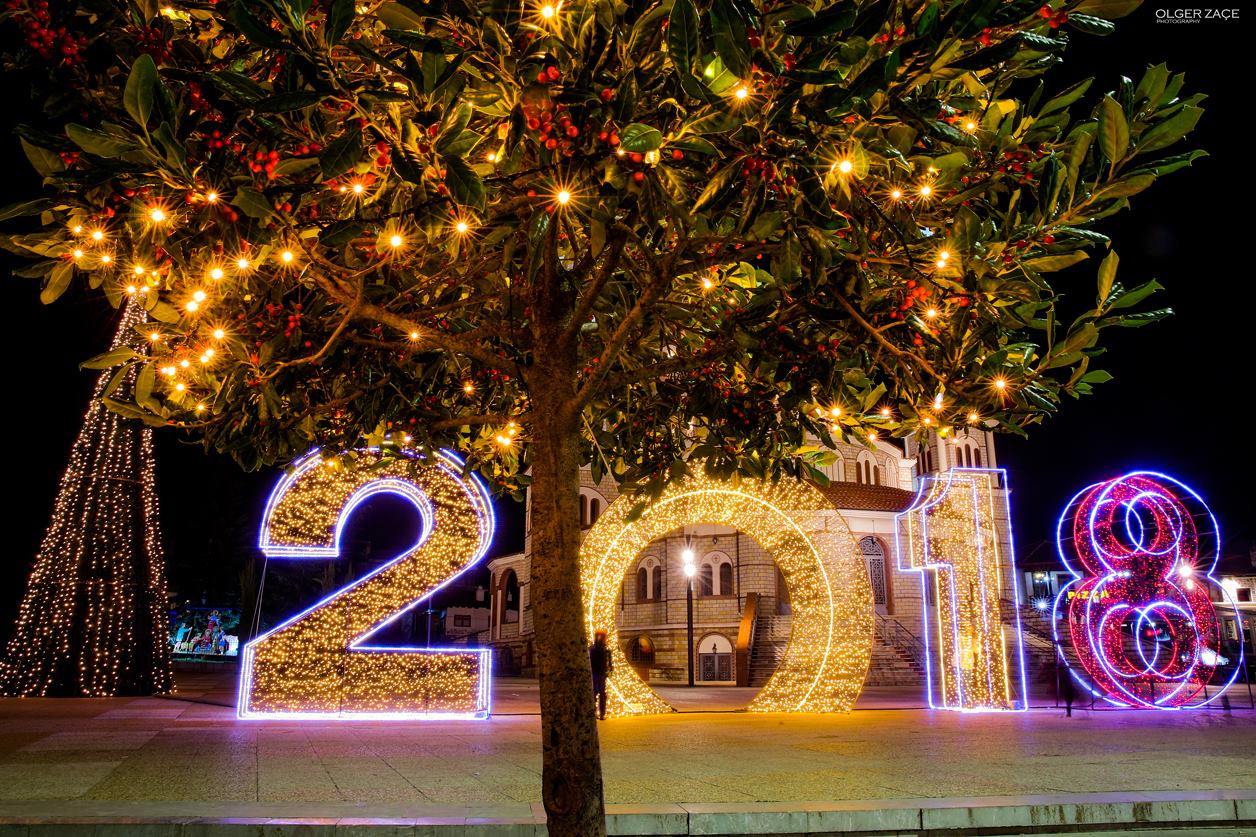 News Source: Shqip