It's October 1st and the autumn season has officially knocked in a Mediterranean country like Albania. The picturesque elements of the nature change color into bronze and make the green look like a fairytale from the past. A few breathtaking photos from Theth National Park captured by Gert Deda by the end of this September became the reason of this article, a sentiment meditation Gert kindly shared with us.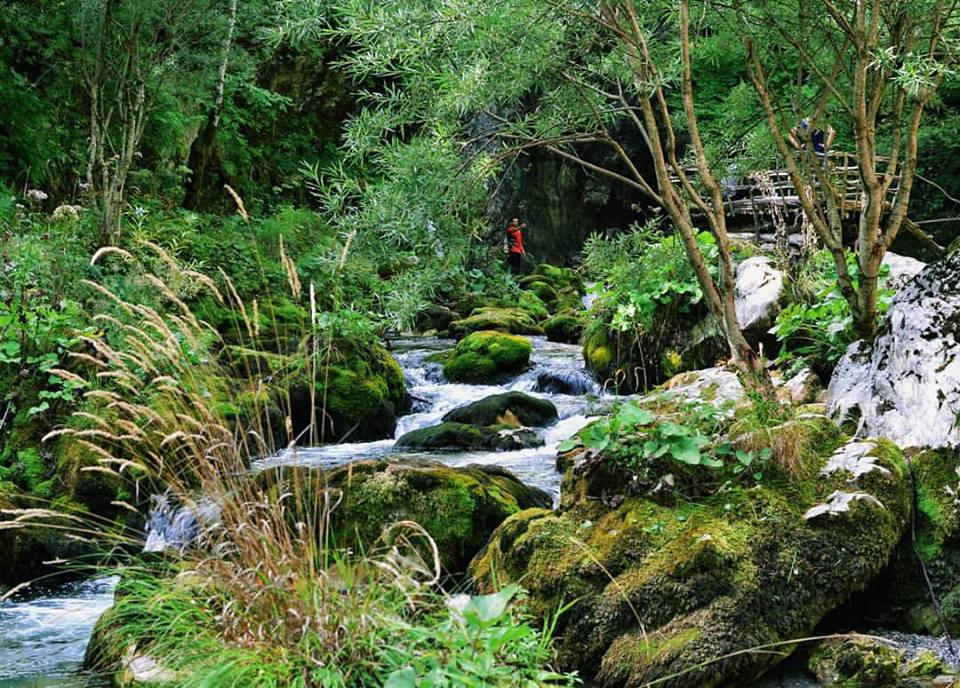 ….. by Gert Deda
Visiting Theth National Park during autumn means visiting the heart of someone that has many things to tell, the heart of someone that has been living in his shell, the heart of someone that finally has accepted to open and give a lot of love and colors.
It is a little bit as a new introduction with the nature where every person feels unprotected and unexpectedly realizes that has fallen in love. Everything becomes more serious and challenging as soon as you pass through Razma National Park and head towards Theth park.
It all is a Love Story that howsoever it can be told by others, you cannot feel its taste without experiencing it.
A breathtaking panorama appears in front of the traveler, high mountain peaks that seem they are about to say something, trees that inside their selves contain all the color nuances of the nature, starting from the green and brown colors. You meet people that have never worked in the service sector before but they offer an exemplary service, better than anywhere else. The tourist can eat delicious bio food and at last they can experience a magical wake up in the heart of Albanian Alps.