On June 25th, residents and tourists in Theth National Park will attend the annual local feast "Mountain Day", organized by the National Agency of Protected Areas supported by the Ministry of Environment and local authorities.
Such event is organized to promote the touristic values and potential of state protected areas and the beauty of the unspoiled nature. During the activity, the organizers will present new developing projects for Theth national park, for the sustainable development and the protection of this area.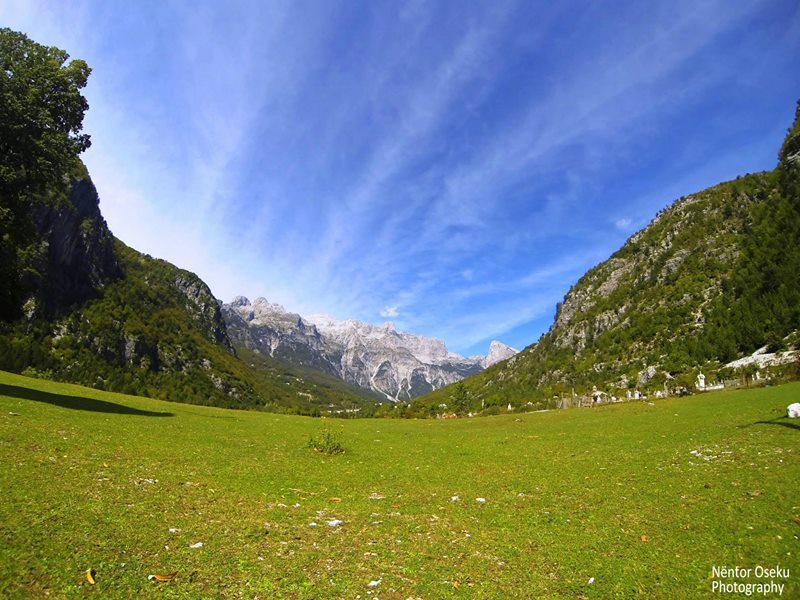 The activity will emphasize the close cooperation between the communities of protected areas and national parks and the local authorities with the National Agency of Protected Areas.
Lately, the government and GIZ German project initiated CABRA project with the aim to promote the protection and the development of the biodiversity not only in Theth but also in other state protected areas throughout the country. The organizers will also display the historic and cultural values of Theth national park to the attendants.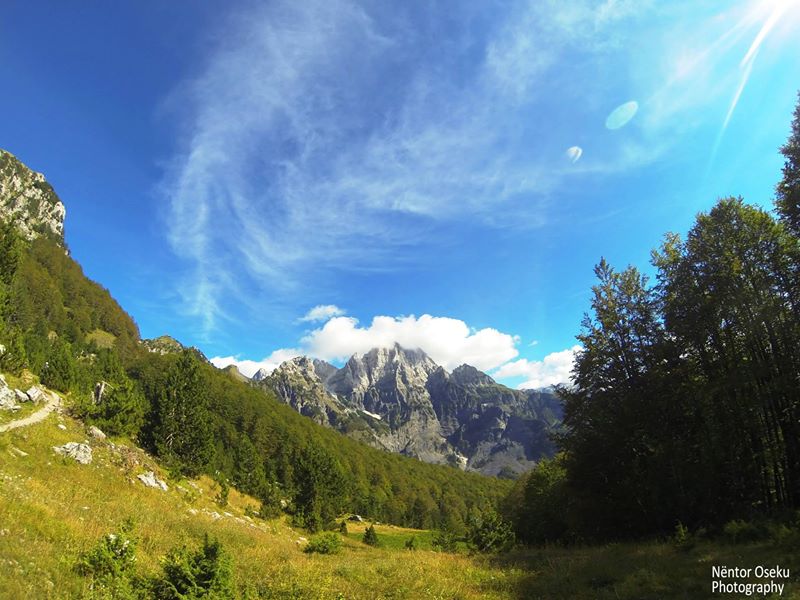 News source: ATA
Photo credits: Nëntor Oseku