TIRANA, December 16
If you want to get drunk on wine and beauty on these cold winter days go to Pogradec. This beautiful city is welcoming the end of year festivities with a special wine festival. This event will make the city more attracting for the weekend visitors that go in huge numbers to enjoy Ohrid lake under the winter light. Celebrations will start on Friday at 18.30 with the opening of the wine barrels in the old traditional style.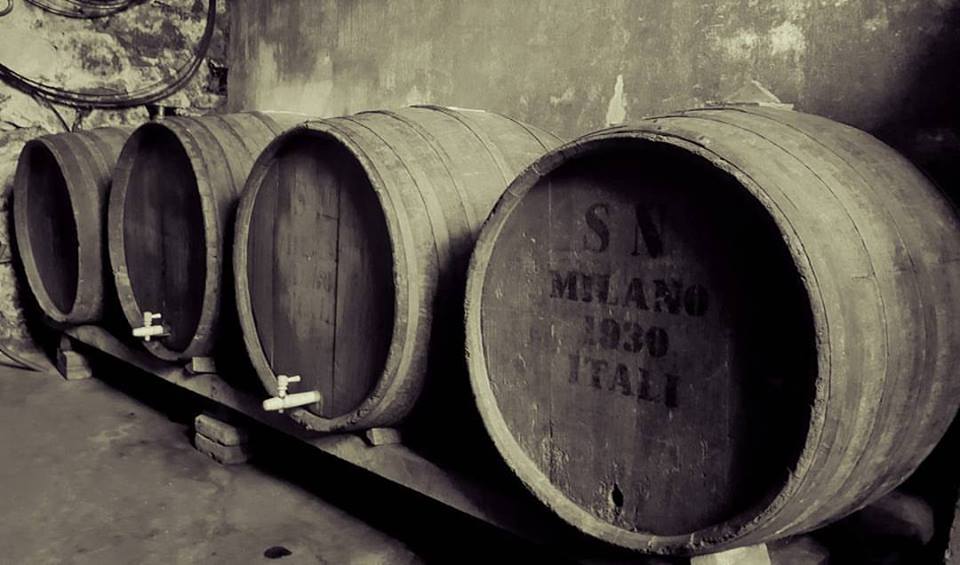 The municipality of Pogradec has planned a calendar of events in the main square and other parts of the city. People will attend music events, dances and parody shows, as well as food and craftsman fairs with products from the area.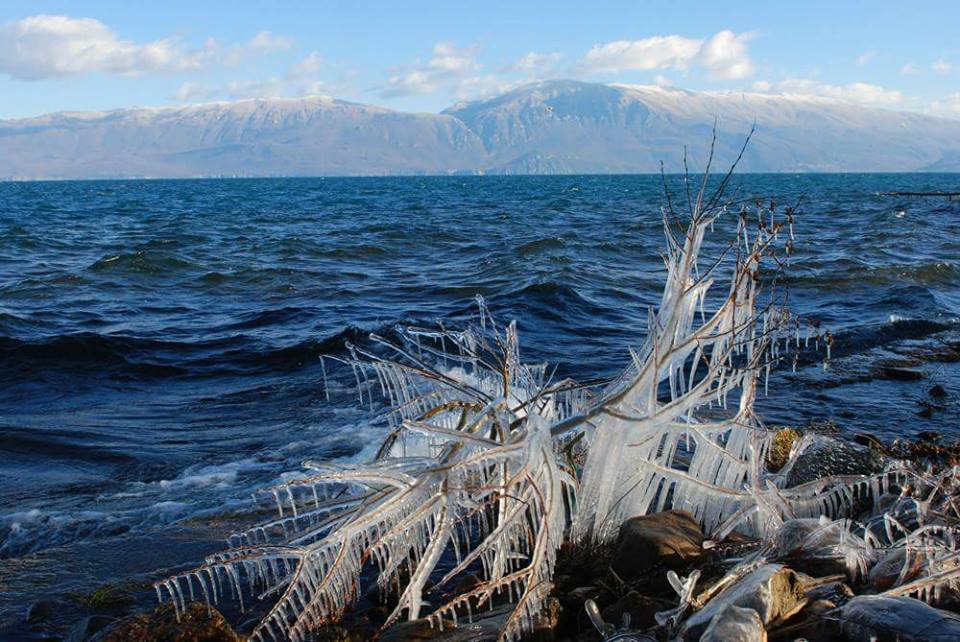 The festival will last until December 18 and it will be a great option for the visitors that will travel to Pogradec during the weekend.
News Source: ATA
Photo Credit: Ardian Fezollari, Pogradeci News