Tirana / November 6, 2015
On November 21st, Albanian designers and creatives will attend the one and only creative festival in the country, Design Overview in Tirana, in its  4th edition.
Albania is not famous for advertising, design, or its creative industry in general. Which makes sense. The country was isolated for 50 years, until 1991 when the last and tougher dictatorship in Balkan finally came to an end. However, the situation remained unstable for the next decade: anarchy, pyramid crisis, and civil war were the bread and butter. Albania started to grow for real in the 00s.
The country is young, in all sectors. The creative industry as well. But things seem to have moved lately. The need to bring the creative industry together and initiate a dialogue about quality in the market was essential.
Renato Tata, Head Creative Director of Ogilvy & Mather Albania has initiated and co-founded – with Redon Skikuli – Design Overview In Tirana (aka DOIT). The first-ever international conference in Albania dedicated to Advertising, Design and New Media with a clear vision, to create a strong creative community, to change the creative field in the country and to enhance its development by educating, inspiring, motivating and feeding the creativity in Albania.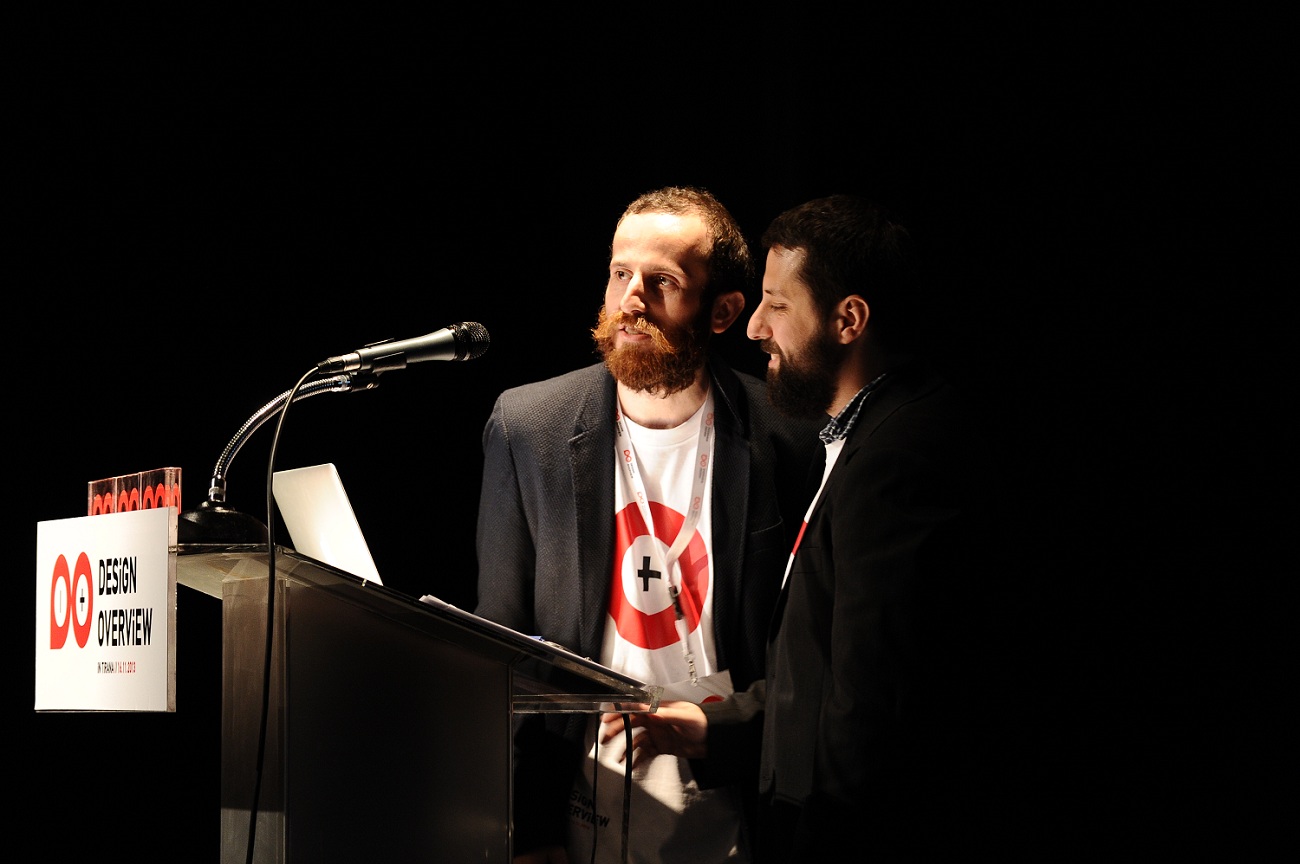 Design Overview In Tirana– in its 4th edition – has now a great impact on the local market and a great recognition at European level, hosting some of themost important personalities in advertising and design, from all around Europe.
Nowadays communication goes further, the creative industry changes and diversity has become the new normal. DOIT embraces this new mentality and invites speakers that promote and support diversity in all aspects.
Laura Jordan Bambach, former president of D&AD, Creative Partner of Mr. President and Co-founder of SheSays will share her wide experience and talk about the importance of women in the creative industry. On the other hand Andrew Barratt, Head of Ogilvy Pride (Ogilvy&Mather Group UK) who recently was recognized by Financial Times &OUT standing as 5th in the list "Top 30 LGBT Future Leaders" will talk about diversity, with a clear focus to bring visibility of LGBT role models into mainstream marketing content.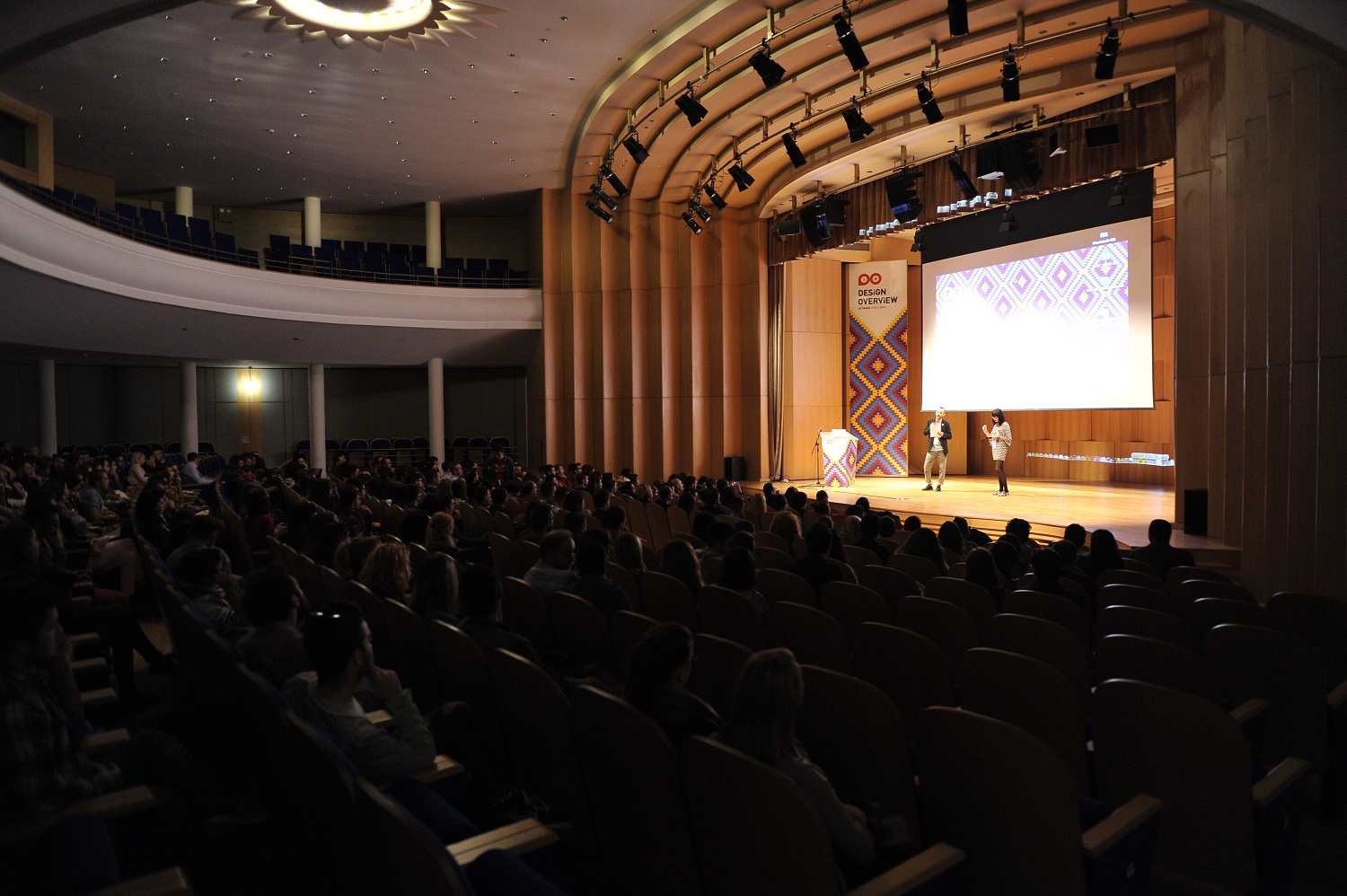 The line up of the conference will be completed by a number of distinguished agencies such as Serial Cut (Spain) – an iconic mix between pop culture and surrealism. Artificial Rome (Germany) – art and technology for the information age. Beetroot Design Group (Greece)– multi-awarded communication design office and Vasilis Pallas, iDesign Studio (Albania) – a much promising young talent.
Supported by Ogilvy & Mather, McCann, JWT, DDB, New Moment, Vatra, Pik and Landmark. Endorsed by Design Lobby and European Design Festival.
This year, for the very first time, is going to take place a Creative Week (as a parallel event, part of DOIT). A full week of Screenings, Exhibitions, Round tables and Networking. (November 16th – 21st).
Design Overview In Tirana, November 21st, 2015
Learn more and/ or get involved: designoverview.org