The General Director of Tourism Department at the Ministry of Economic Development and Tourism, Sonia Popa, declared in a press interview that the number of tourists this summer season increased by 25%, compared to the past summer season.
Citing the official statistics published by the Ministry, Popa said most of the tourists came from Western European countries. Another important data from this year's tourism activity in Albania is the duration of stay during their tours in the Balkan region. "One of the most important developments during this summer season was the duration of stay of these tourists in Albania. If once they used to say 2 or 3 days/nights, now they prefer to spend more than 5 days in Albania. This helps the economy since tourists spend more money during their stay in Albania," declared Popa.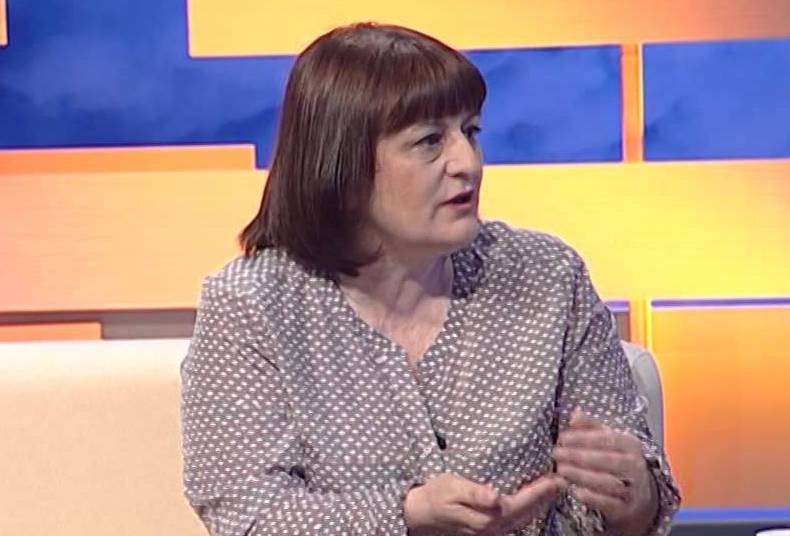 On the other hand, one of the problems that are still existent in this sector according to the General Director is the lack of cooperation between tourism operator and state institutions. This affects in the quality of services, according to Popa. "Tourism operators must have a closer cooperation between them and the government, in order to provide high quality services," declared Sonia Popa.
News source/photo credits: ATA