TIRANA, January 18
Sunsets and wintertime make possible for the inhabitants of Salento and other regions in south Italy to enjoy the amazing view of the Ceraunian Mountain Range along the coast of the Ionian Sea. Photos of the snowy peaks of Mount Cika and the Ceraunian range as seen from Salento became viral in Italy. La Republica and Corriere.it shared the images below.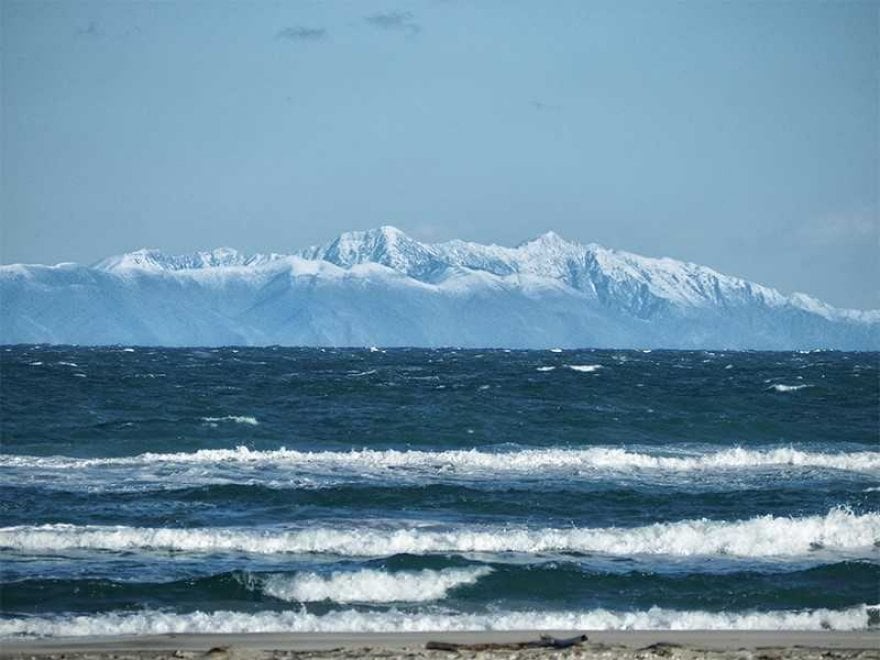 "The snow-covered mountains of Albania look like sea waves in these stunning photos shot by Maria Pacoda. Here we are in Santa Cesarea in Salento, and the photo shooting was made during these wintery clear days," Corriere.it says.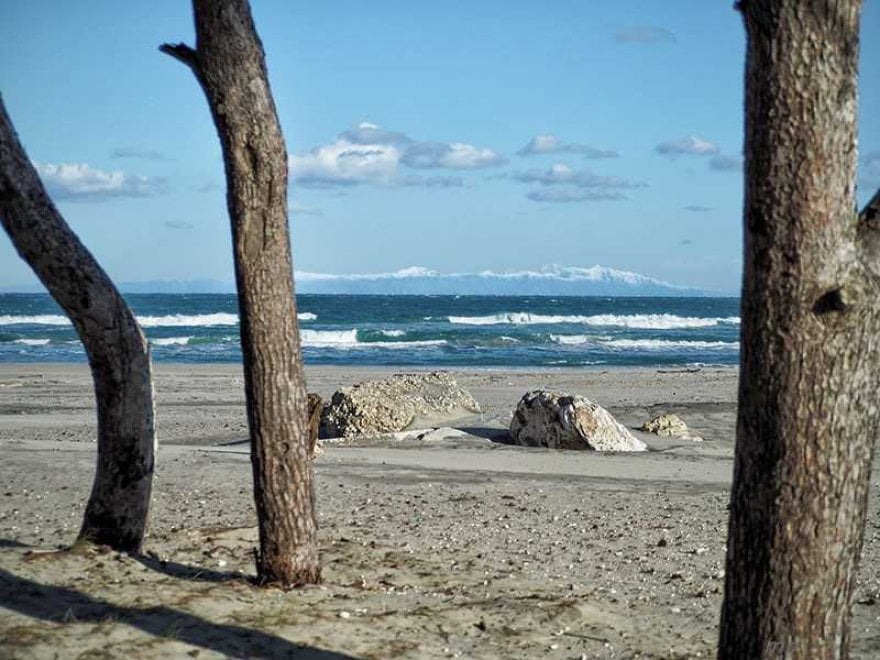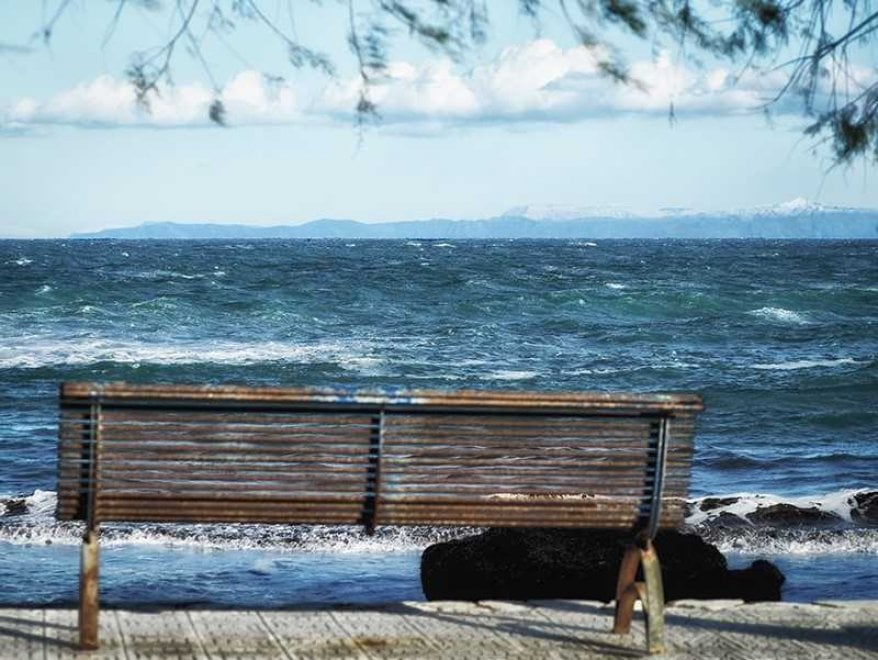 These images show how closer Albania and Italy are. Recently, Italian media outlets announced that Albania is going to be a top destination for Italian tourists during this year.

Read full story: Albania among Google's Most-Searched Destination by Italians
Photo Credit: Maria Pacoda