TIRANA, December 4
The holiday season is upon us and during the month of December, Invest in Albania will dedicate special attention to giving back initiatives throughout the country. To Invest in Albania and Manoolia Digital Agency the holiday season brings with it the season of giving. During the past years, we had several opportunities to support different causes, people in need, and local communities. We believe that our daily work comes with the obligation to return something to our country and our needy people.
Hence, besides our annual donation, IIA will feature all the charity events and activities organized by organizations or individuals in support of special causes.
Live Music for Charity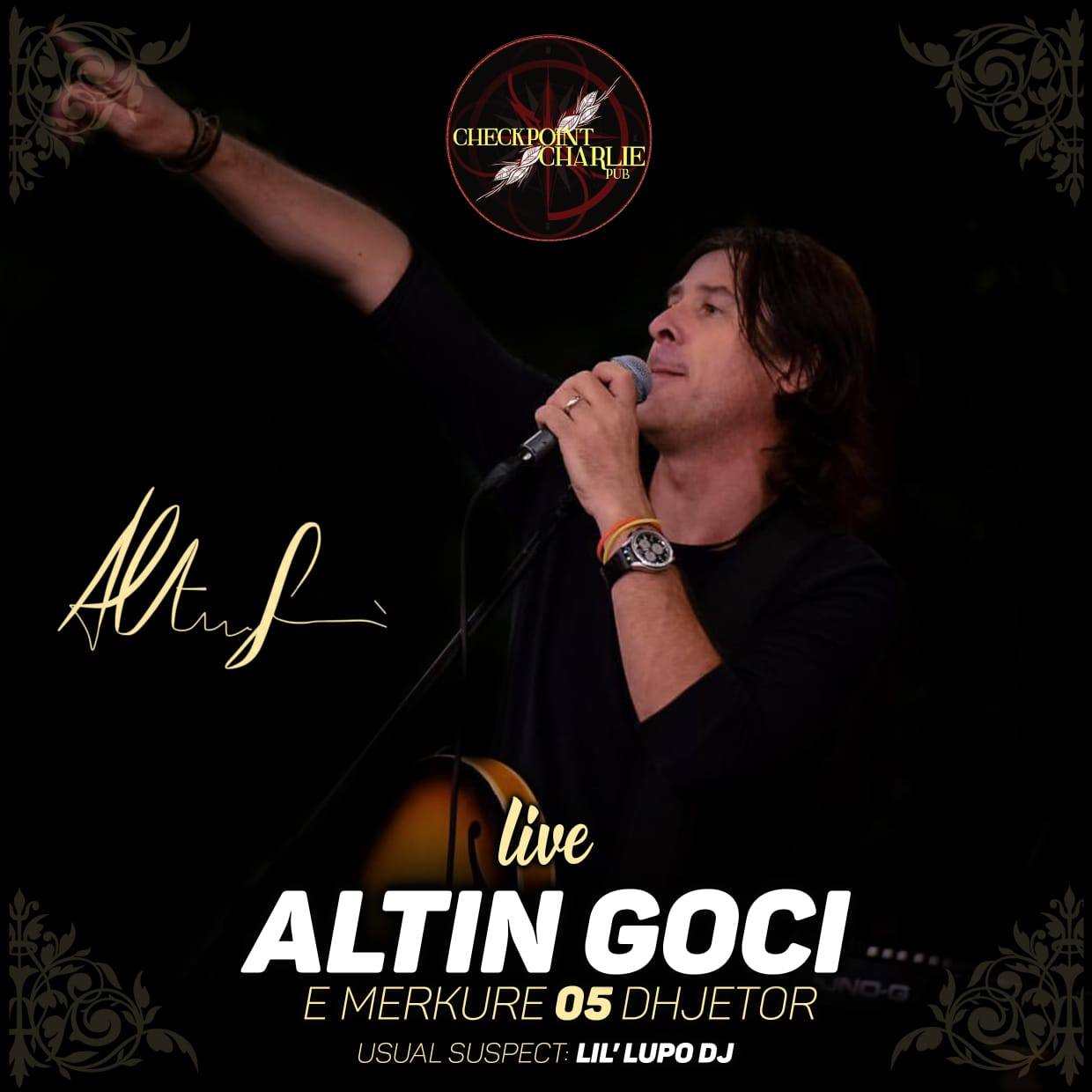 The first event we are sharing is organized by the Mother and Child Hospital Foundation that would like to invite you to the Live Music for Charity Event.
On December 5th, at 21:00, at Checkpoint Charlie FREE ENTRANCE, come and enjoy the excellent live music by Altin Goci and have the chance to support and make an impact in the lives of mothers and newborn babies in need, in Albania.
The entrance to the event is Free, however, should you so desire you will be given the chance during the evening to give a suggested donation of Lek1,000 or according to your will and ability, to supporting the most vulnerable mothers and their newborns.
And for any donations you make your contribution grows!
The European Bank for Reconstruction and Development (EBRD) in the framework of its Community Initiative programme, aims to support the Mother & Child Hospital Foundation by matching the raised contribution!
Another way to help Mother and Child Hospital Foundation
The best way to experience real joy is to Share it. Share the Joy is the new campaign of the Mother and Child Hospital Foundation in close partnership with MOPS Albania with the tremendous help and hospitality of Toptani Shopping Center. Starting December 1st representatives of the foundation will be at Toptani Center collecting gifts in kind for women and babies in need!
Would you like to help: To Donate your time click on this link. To Donate in Kind please refer to the following list:
baby shampoo
baby lotions
diapers for infants 0 to six months
anything for babies
This is the season for celebrating and for giving back. if you're organising a charity event, we would be happy to help you spread the word.
Invest in Albania
Photo Credit: Triad City Beat