TIRANA, September 27
There are two ways for meeting the wild side of Tirana, driving and hiking in Mount Dajti. Along with the coastal city of Durres, the mountain is one of the main weekend getaways for the inhabitants of Tirana that search for a relaxed pace of life. Recently, the number of those that head into Dajti wilderness has increased given that many hiking trails have been signed and marked. In order to make hiking in the mountain a better experience, Sotours mobile app was launched by Dajti Alpino Turistik association for all the fans of outdoor adventures.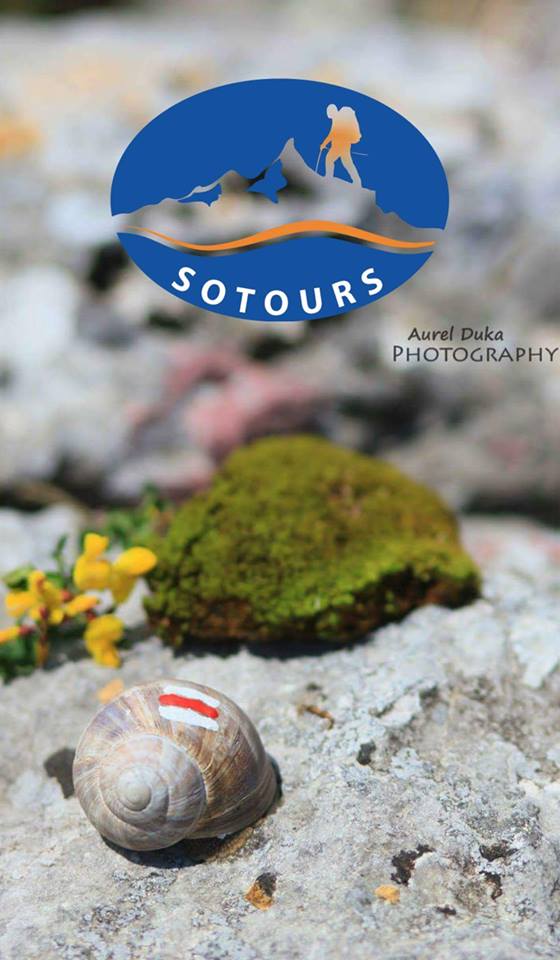 This app shows to hikers, climbers and ramblers all the marked routes in Dajti Mountain. Besides providing information on nearby locations, the app has a special button that allows the owner to ask for help when becoming lost or injured on hike. When the alert is send, the receiver is able to see how much phone battery the sender has. Further on, the app shows all the nearby events on guided hiking and climbing tours in the mountain, water springs, and locations such as local shops and restaurants where visitors may find delicious homemade food.
The app was developed in the frame of 'Dajti National Park: An Accessible and Attractive Touristic Destination'. This is the first project to be set in motion based on the trilateral Austerlitz-Slavkov cooperation agreement between Austria, the Czech Republic and Slovakia. It aims at bringing people closer to the values of nature and supporting the local economy in remote areas.